Very often you'll find great deals from online stores based overseas, but yet, they don't ship to our shores. Even if they do, the international shipping fees cost just as much as the item! With Buyandship, you don't need to worry about these factors.
Sign up with Buyandship to get access to our overseas warehouse addresses, and we'll help you cinch more significant savings by bringing the world's sales and discounts to you. To give you an idea of how much savings you can enjoy by using our forwarding services, we're back with a Buyandship Price Comparison. This time around, we're dedicating it to all the Tech Buffs out there!

Stylish and functional, the Klipsch R5 headphones comes a hand-stitched edge-treated leather neckband that the rests comfortably against your skin. Audiophiles on-the-go will appreciate the sound quality on these as it delivers the legendary Klipsch sound into an even-smaller form-factor.

A new hybrid with a minimalist design, the Fossil Commuter uses smart technology to send you discreet notifications. Customise the three buttons to perform your favourite functions, including controlling your music and finding your smartphone.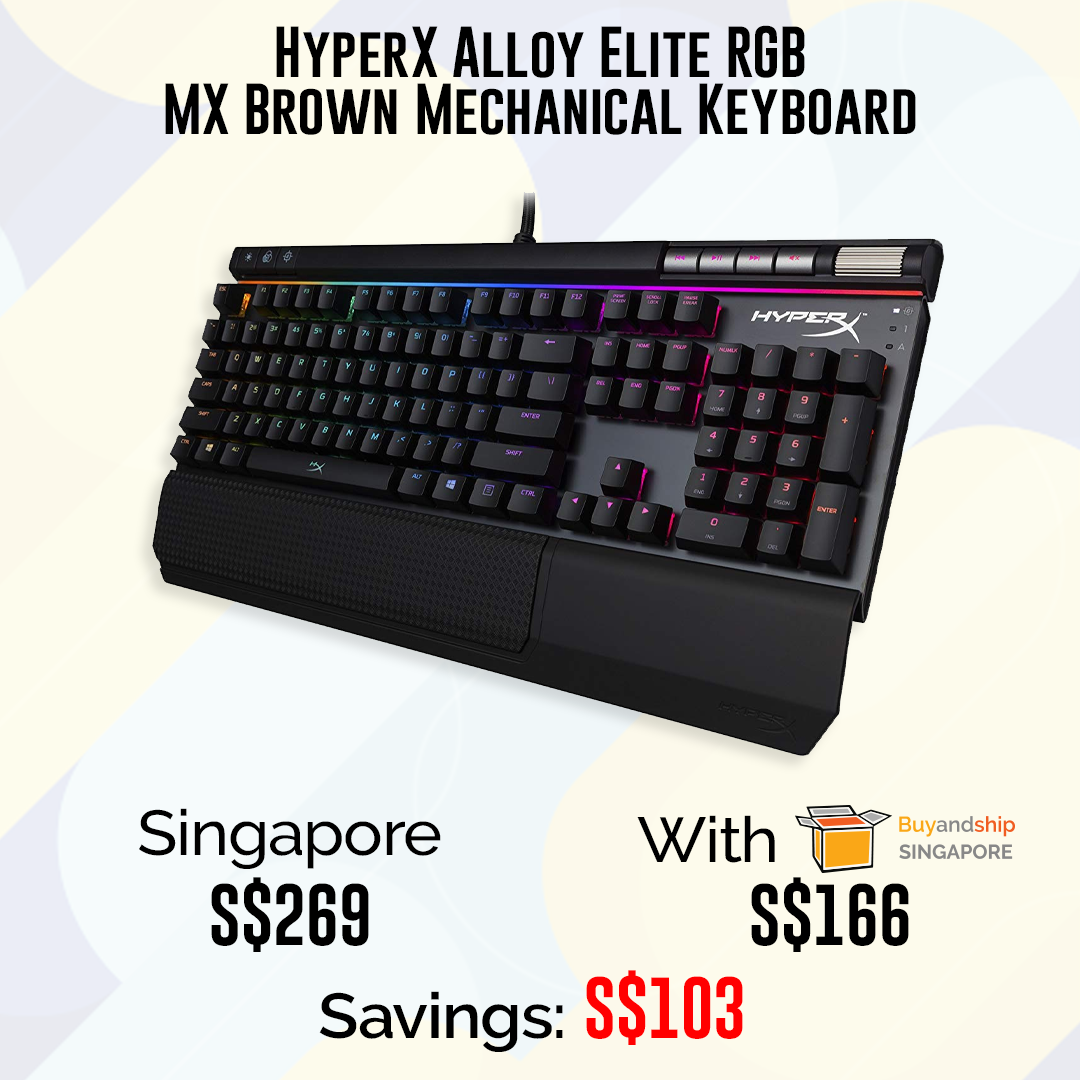 Game all night with this HyperX Alloy Elite mechanical gaming keyboard.  The sturdy steel frame of this mechanical gaming keyboard and the Cherry MX key switches ensure durability for hours of use.