Planning for your next adventure to the great outdoors? Or participating in a hiking excursion soon? Equip yourself with the best tools of the trade to make your outdoor adventures a memorable experience!
Contrary to popular beliefs, going camping or hiking doesn't need to be an expensive affair. You can get your hands on the necessary gear from a variety of online outdoors from the US, UK and even Australia at a lower price if you were to compare to local prices. Discover our Top 5 Picks: Outdoor Stores now.
P/s: Take advantage of Buyandship's affordable international forwarding services to bring your haul home — you'll be ready to take on any challenge in no time!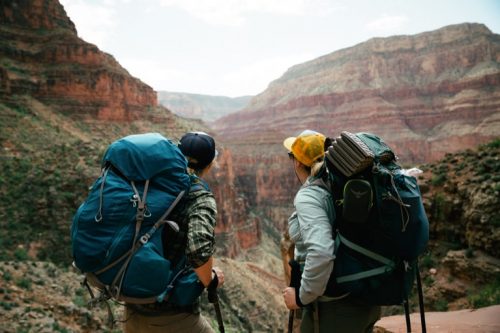 A well-known outdoor store and brand in the US, REI offers items for all things outdoor and sporting activities, from clothing and footwear to equipment. Its REI Outlet portal gives customers the opportunity to shop for the best deals on outdoor gear and clothing 365 days a year. Think end-of-season closeouts and previous-year models that work beautifully in real-world conditions. No outdated leftovers; just great gear at great prices.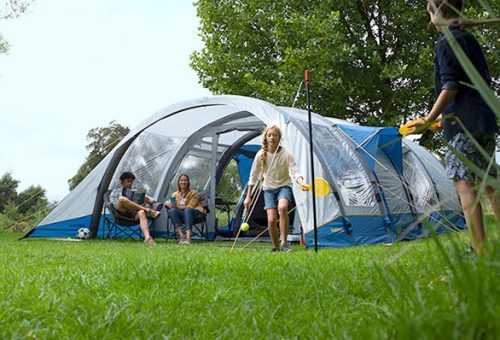 This outdoor retailer offers a variety of products and gives all the good, better and best choices, from a £10 walking shoe to a £900 air tent. Founded to help customers get the most out of the outdoors, GO Outdoors UK wants to inspire everyone to get outdoors for less and love it as much as it does.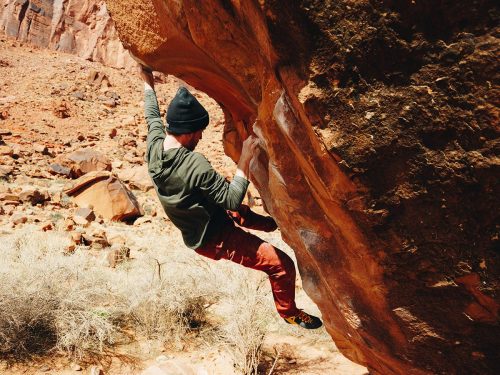 Backcountry began in 1996  with the aim of providing the best outdoor gear and to be the best at doing it. While Backcountry itself does host a few sales here and there, customers that want the best deals from the company may want to opt for their outlet store, Steep&cheap. The sister-site acts as a showroom for limited-time, limited-quantity deals for the outdoor enthusiast without a ton of cash to burn.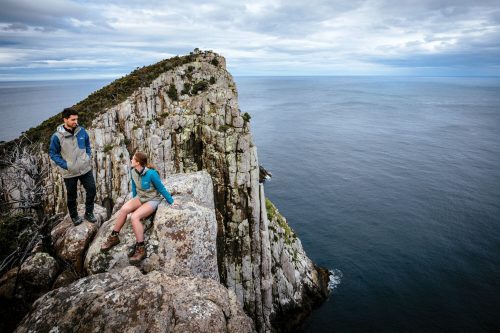 We may all know Kathmandu as a destination in Nepal. In Australia, however, it's a chain of retail stores, selling travel and adventure outdoor apparel and equipment. While it was born in New Zealand, Kathmandu found success in Australia as one of the leading retailers for all things outdoor clothing and equipment. The company believes that adventure begins when you pack your bag, and or the last 30 years, it has designed its gear to take on the rugged landscapes.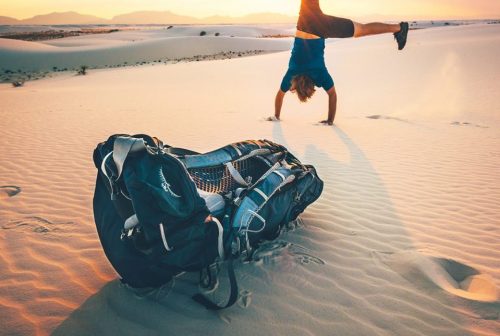 Wild Earth is a destination where the passion for outdoor pursuits begins. Its vision is simple: To inspire, equip, and enable people with everything needed for a lightweight outdoor adventure.  It tries its best to balance price with service, in addition to giving you peace of mind whenever you shop with the company.