There's no denying that today's kids are hardwired different from the previous generations. Information about the latest and greatest are at the tips of their fingers — the abundance of toy reviews on YouTube is a testament.
Navigating through the wealth of toys and games selection can be a daunting task, especially since most kids are internet savvy to keep up with the latest trends these days. The toys industry rakes in billions of dollars each year, with new products introduced to the fold what seems like every month, and it can take a toll on your wallet.
Get your hands on best-selling toys from the US and Japan at a much cheaper price point as compared to Singapore. Not sure where to start? Delve into our Buyandship Top 5 Picks: Trending Toys for Kids to see some of the best deals! Don't forget to use Buyandship's forwarding services to bring your toy haul home for S$5/lb.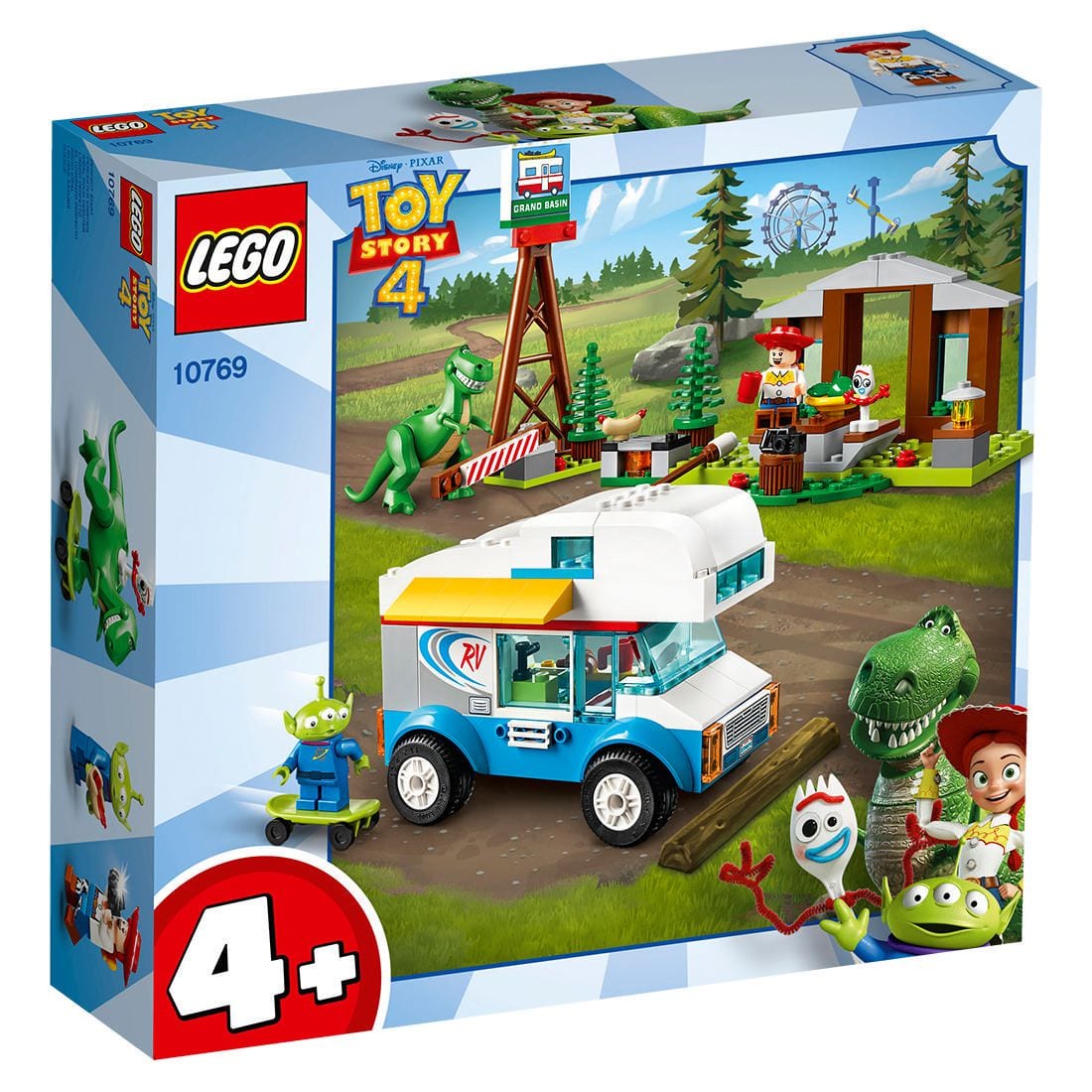 While the movie itself isn't released yet, Disney Pixar Toy Story 4 merchandise and toys are already gracing shelves all over the world. Join your favourite Toy Story characters as they go on an adventure through this LEGO Junior camping set.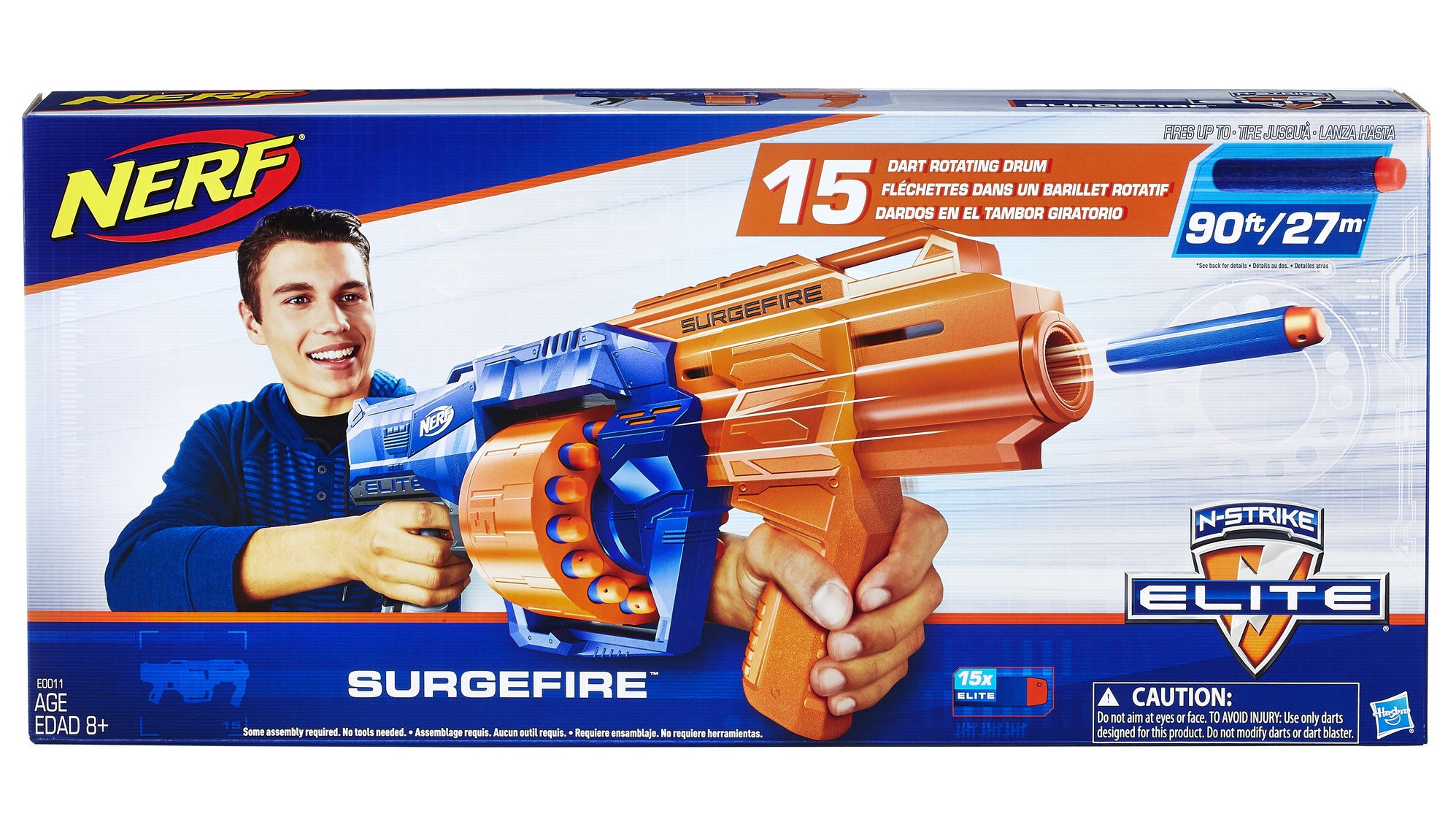 Experience the excitement, energy, and attitude of the Nerf brand, and find out why it's Nerf or Nothin' — Nerf N-Strike Elite SurgeFire blasters deliver the ultimate in performance for Nerf battles.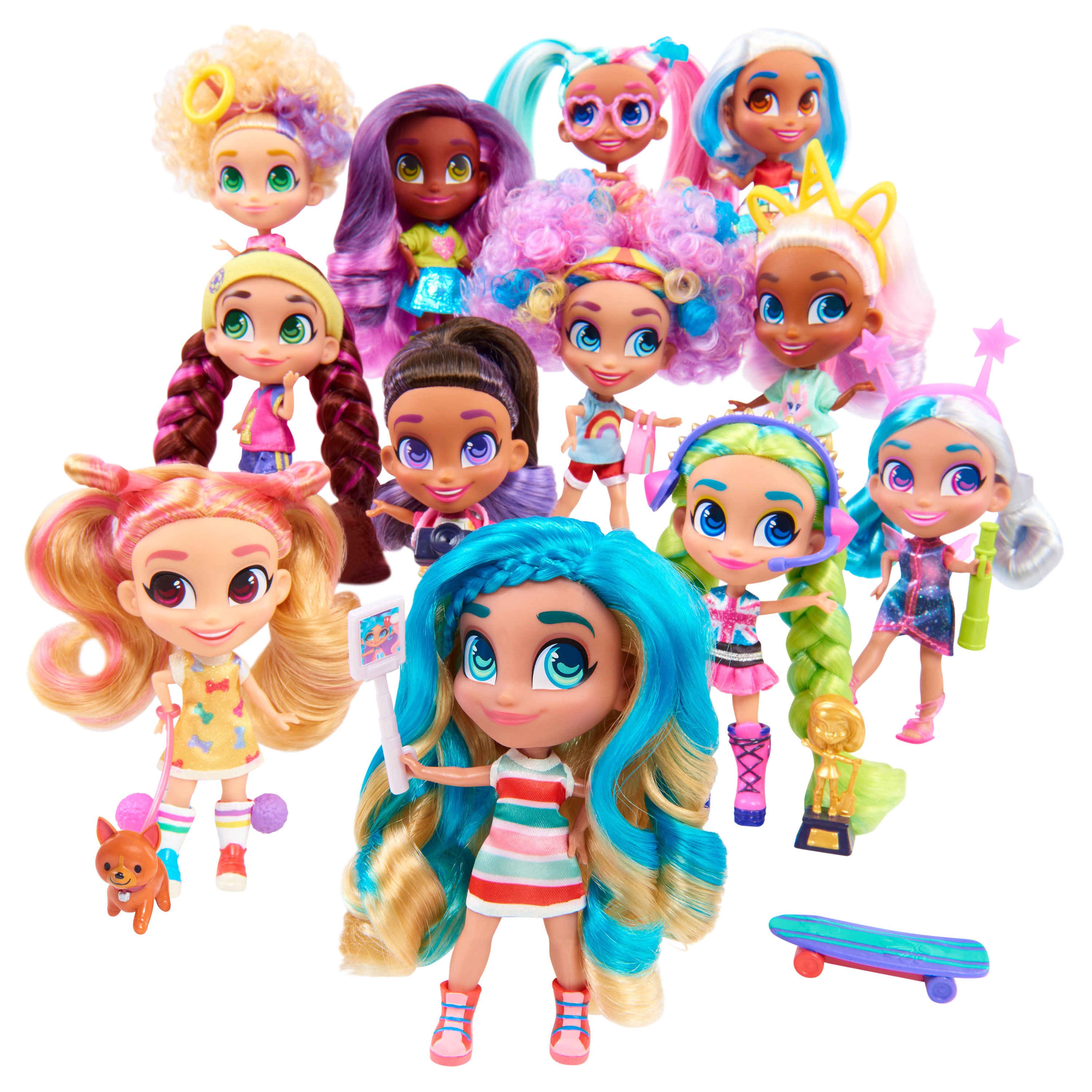 Big hair, don't care — these adorable collectible dolls are larger than life! Pull, peel, and reveal surprises to unwrap the personality and passion of the Hairdorables girl hidden inside! If you already have the girls from Series 1 and Series 2, Hairdorables Series 3 is currently on pre-order and will start shipping 15 July 2019!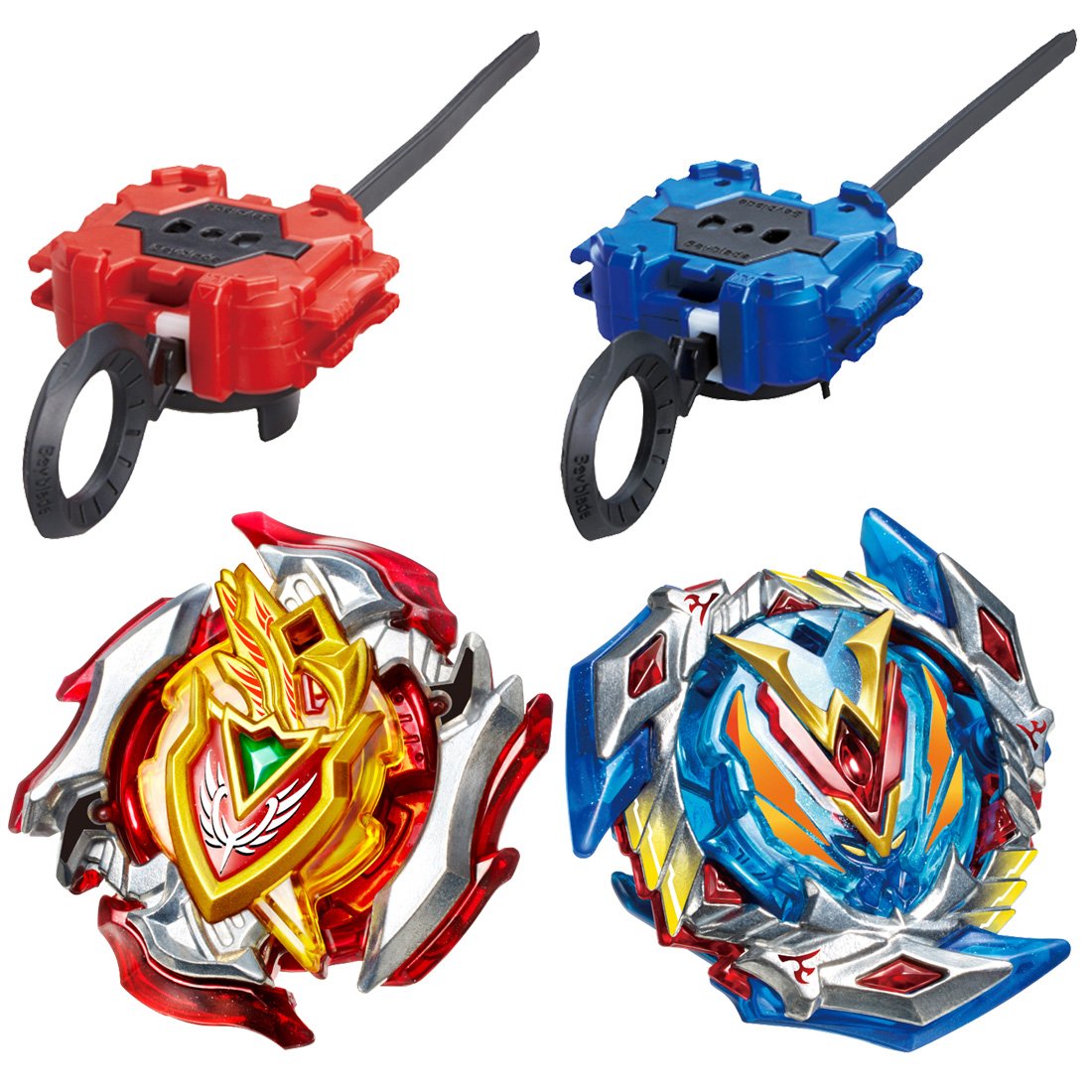 Though this set isn't exactly new, it is still highly sought after by Beyblade fans! Now you can get your mitts on them for a lower price direct from Japan!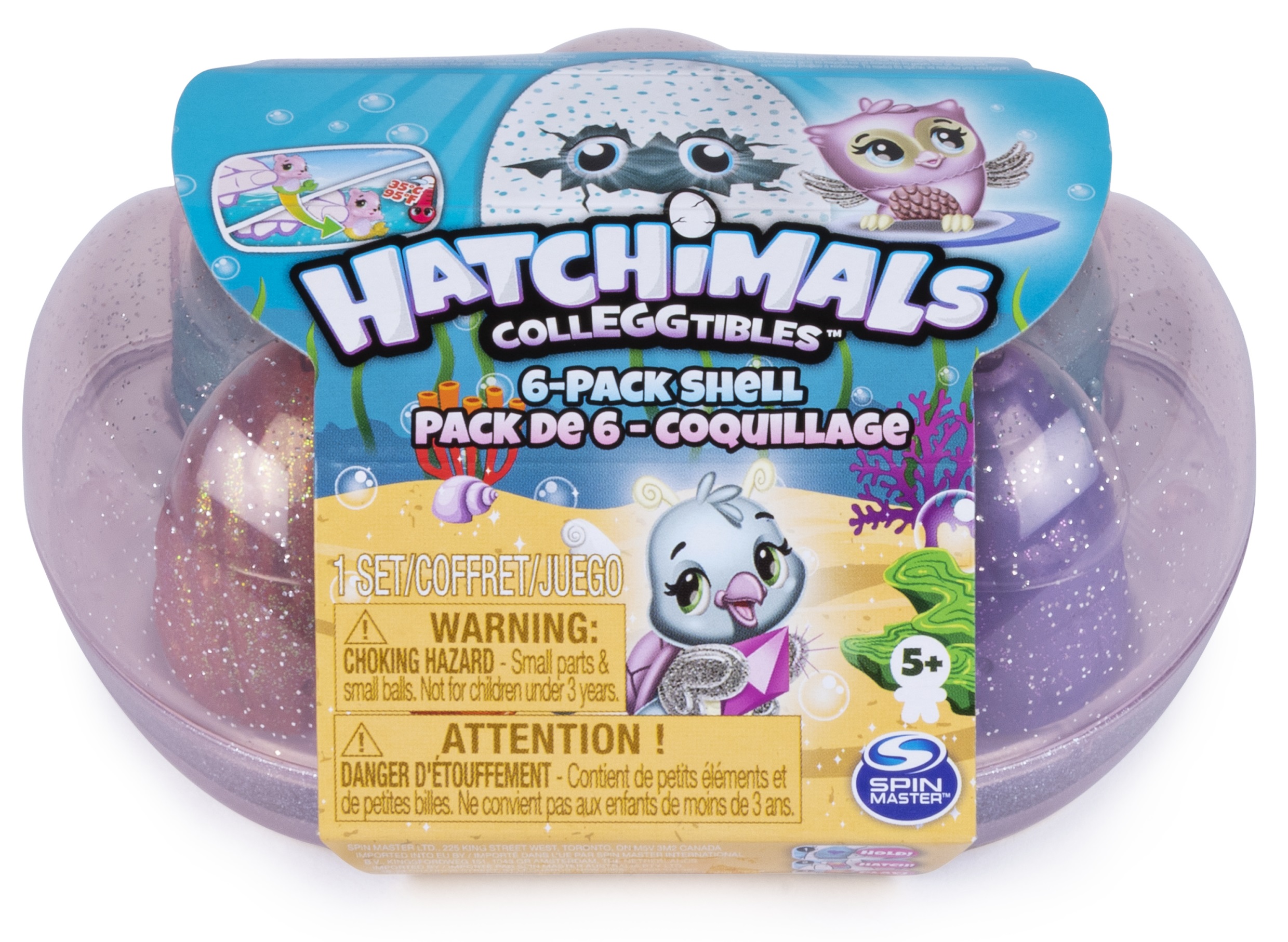 A Walmart-exclusive, this 6-pack lets you collect cute characters from each Season 5 Hatchimals family! To start hatching, lift the pink, shimmery lid and lift out the super-pretty seashell-shaped eggs — very satisfying for those who love to unbox toys!