The annual PlayStation Days of Play 2019 sale event is happening right now until 17th June 2019 (US time). Selected PlayStation hardware, software and merchandise are discounted on multiple platforms like Amazon, BestBuy and Walmart — time to explore what's in store!
Pro tip: Browse Amazon, BestBuy, Walmart and Ebay using Google Chrome and install the Buyandship Price Comparison extension to find out if what you're getting is the best deal in town!
Here are Buyandship's Top 5 Picks for the PlayStation Days of Play 2019 — we guarantee that you'll not want to miss out on these deals. Most, if not all, of the websites offer free domestic shipping within the US. Make sure to use Buyandship's US warehouse address at checkout to gain access to affordable international shipping!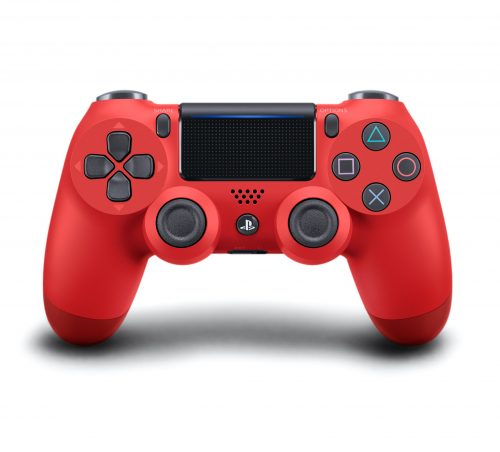 The standard Sony PlayStation 4 set typically comes with one DualShock 4 Wireless Controller, which makes it quite a boring gaming console when you have friends over. What better way to remedy this by getting your second controller at a discount? Most of the available colourways are going for US$39.99 — that's about 40% off retail!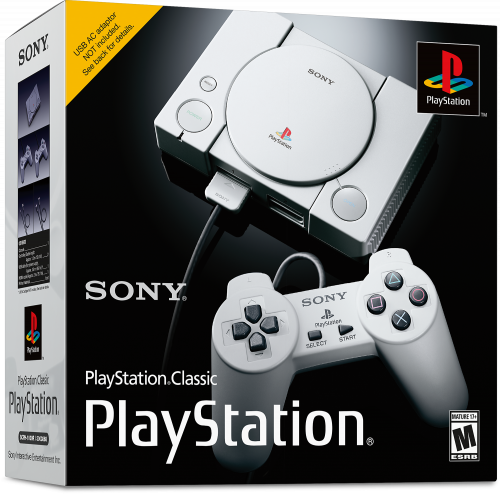 Love to reminisce about the good 'ol days? Then you'll definitely love this miniaturised recreation of the iconic PlayStation console. It comes pre-loaded with 20 fan-favourite games, along with two wired controllers for local multiplayer showdowns and a virtual memory card for vital game saves.
If you've been eyeing the PlayStation VR bundles, now's the time to get your hands on one. This particular set comes with the VR version of the iconic shooter-looter game Borderlands 2, coupled with Beat Saber, a rhythm game where your goal is to slash the beats. Who knows, maybe you can use some dance moves to shoot 'em up!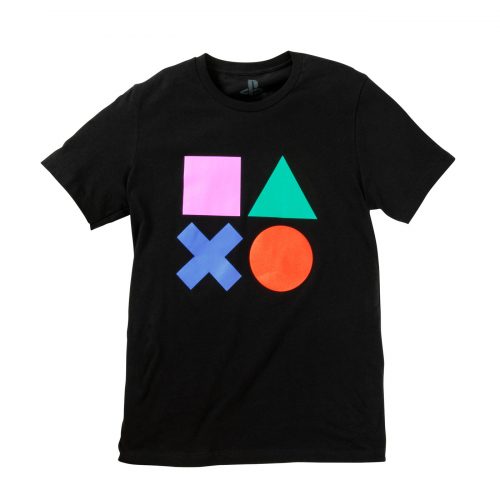 Show off your PlayStation Gear with pride and add this graphic tee into your wardrobe. As the website says, it's the "Symbols of Greatness". Speaking of great, PlayStation Gear has a cheeky discount code through Days of Play 2019. Take 20% off selected merchandise with the code "DAYSOFPLAY" at checkout. This tee, for instance, is US$19.96 (~S$28) after discount.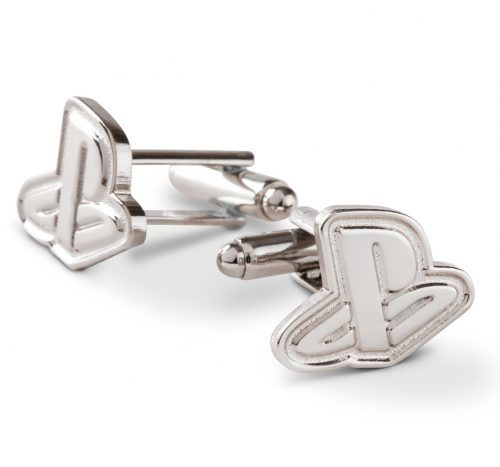 A more subtle way to wear your gamer tag is to get these PlayStation Logo Cufflinks. They're pretty discreet and stylish — a playful finishing touch. Most people won't even notice that it's there! Don't forget to use the code "DAYSOFPLAY" at checkout to get 20% off, making this set US$19.96 (~S$28) after discount.