Parenthood is a balancing act; you can never know if you're giving them too much play time or you're taking too much of their play time away from them. Get the best of both worlds and excite them with games that are beneficial for their knowledge or even soft skills.
These board games aren't just for kids, but parents or guardians can also bond with them through educational playtime. Buyandship has selected our Top 5 Picks of all things educational fun-and-play for you to enjoy as a family for game night. To save on international shipping, do not forget to use our closest warehouse address at checkout!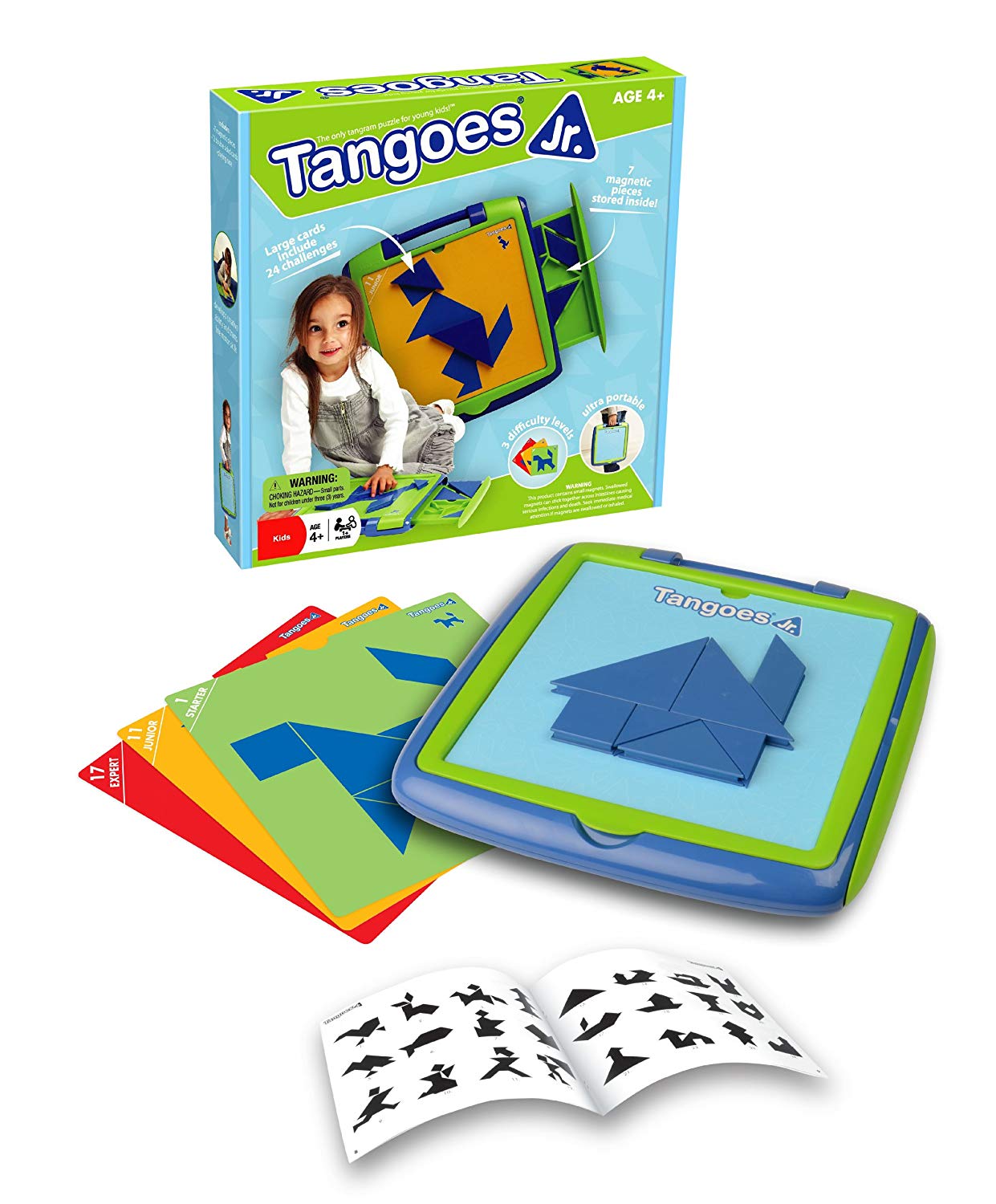 Tangoes Jr. is ancient Chinese puzzles that keep little minds and fingers busy, as kids use the seven magnetic puzzle pieces to recreate colourful designs. The basic set includes a portable laptop case, seven shapes, and 12 two-sided design cards. Each card offers two levels of play: The beginner's side shows the outline of each puzzle piece, while the advanced side shows the shape only in silhouette. It's also a great travel toy — the portable case features a carry handle and storage drawer and fits on a child's lap to provide a flat work surface.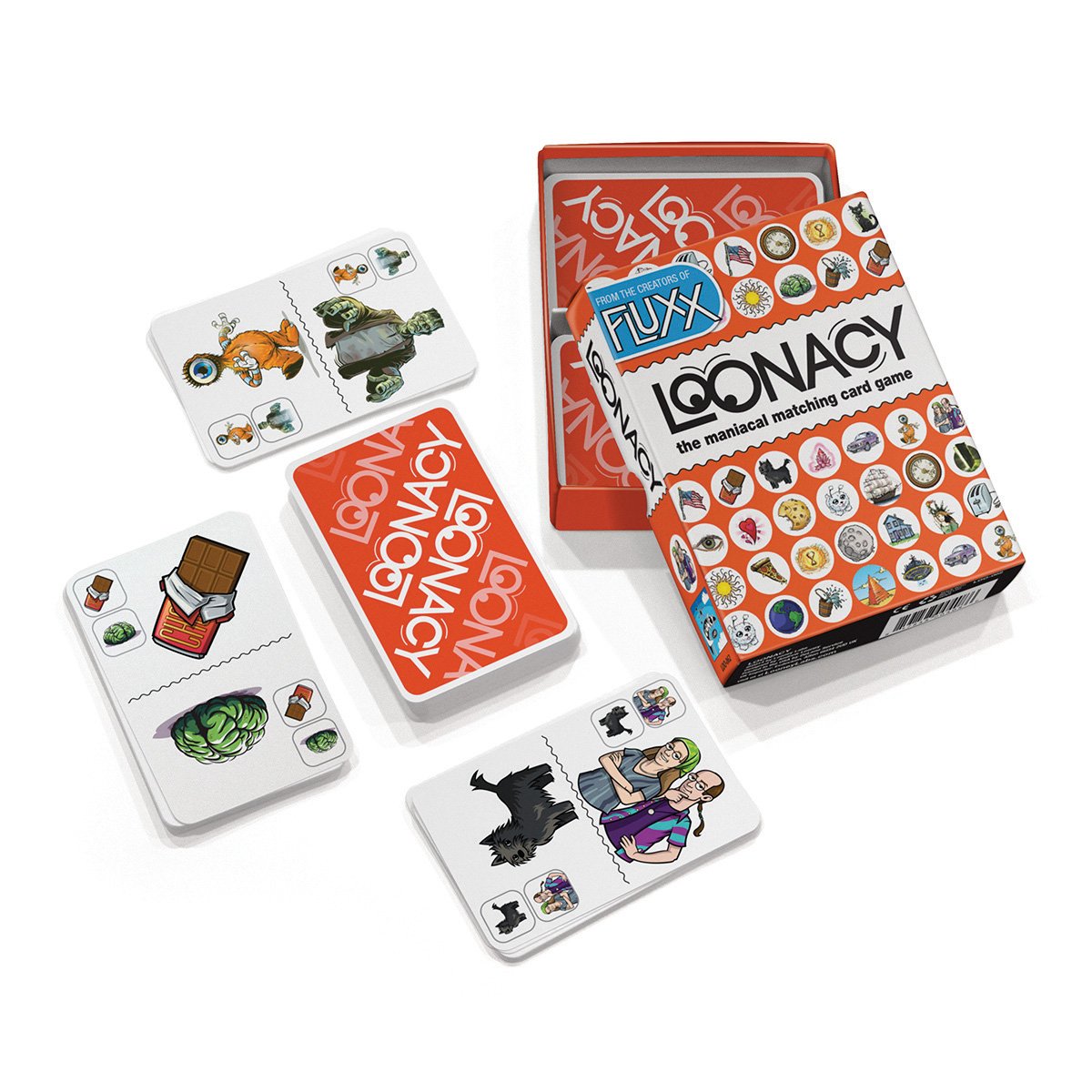 2. Loonacy | US$15 (~S$21)
Loonacy is a rapid-fire game where players race to be the first to empty their hand of seven cards by matching one of two images with the images on the open piles in front of them. Speed of the hand and the luck of the draw determine the winner in this frenzied free-for-all! This addictive maniacal card game will help with your kids' critical thinking skills.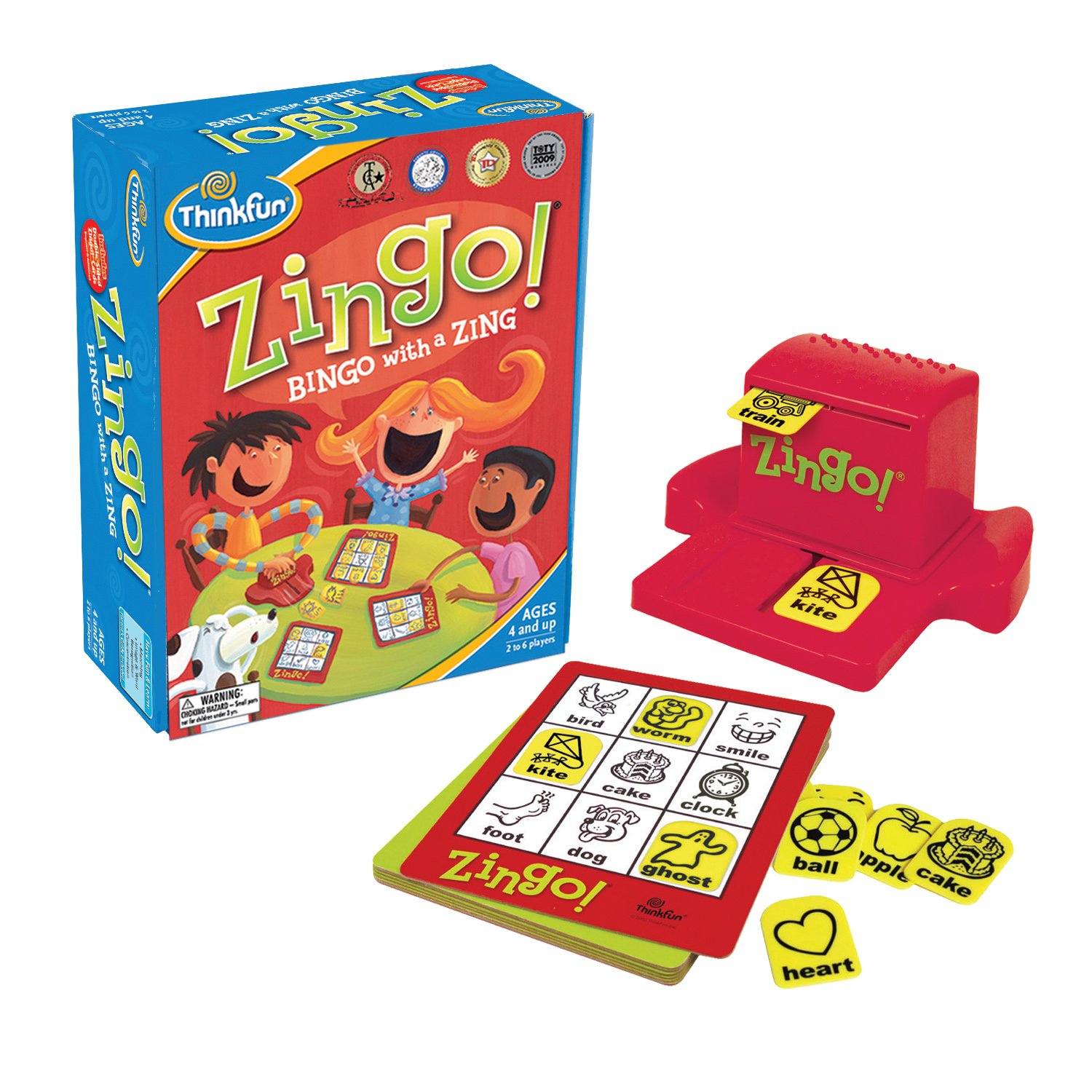 Zingo is the winner of an Oppenheim Gold Award and Parents' Choice Gold Award, among others. It's a fun pre-reading board game for ages four and older. Like all of ThinkFun's games, Zingo is built to develop critical thinking skills. Playing will improve language skills through fun and fast-paced play.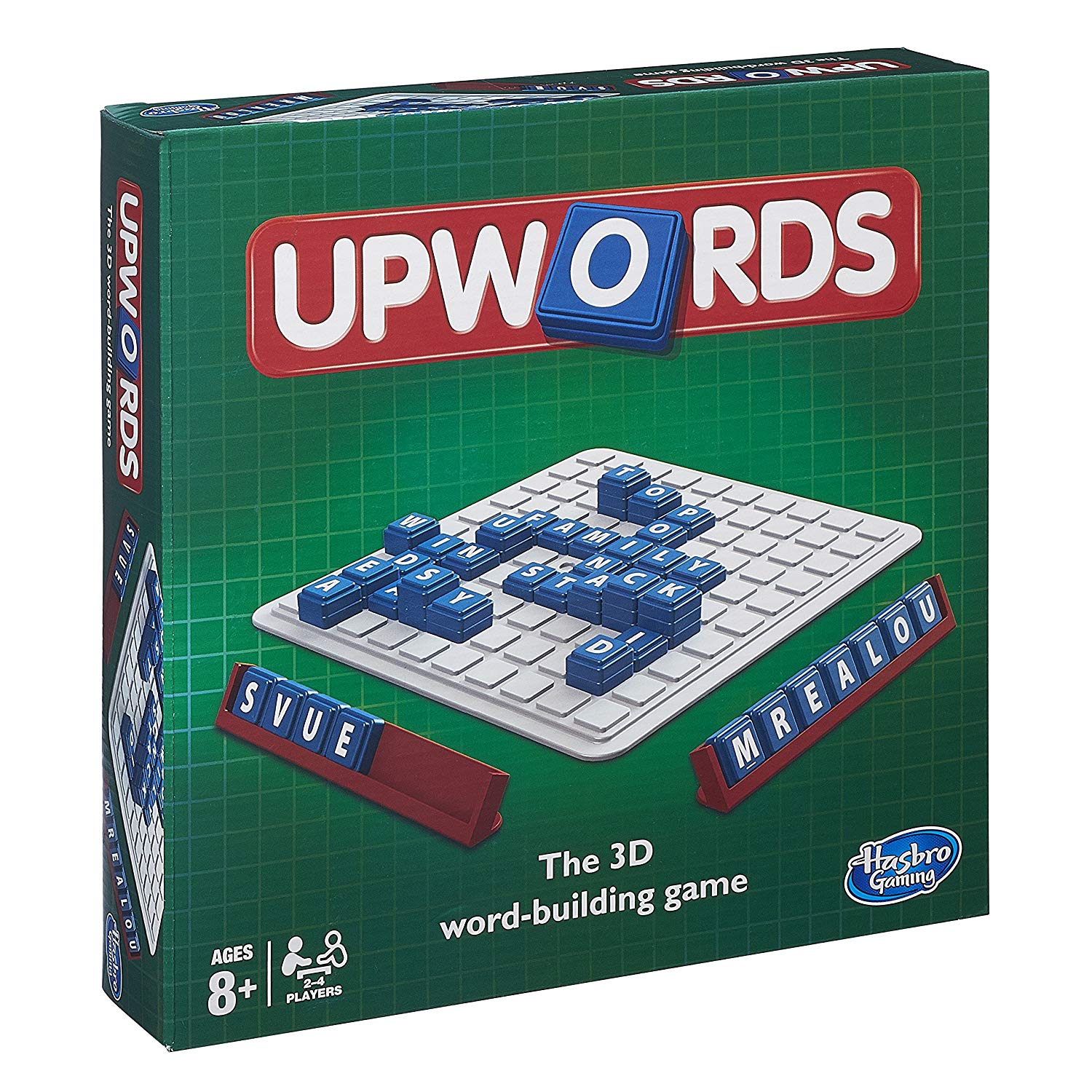 Upwords is essentially just like Scrabble, except that you can make new words by stacking different letter tiles on the tiles that are already in place on the board. It's recommended for kids age 8 and above — an excellent way to warm them up before jumping onto scrabble!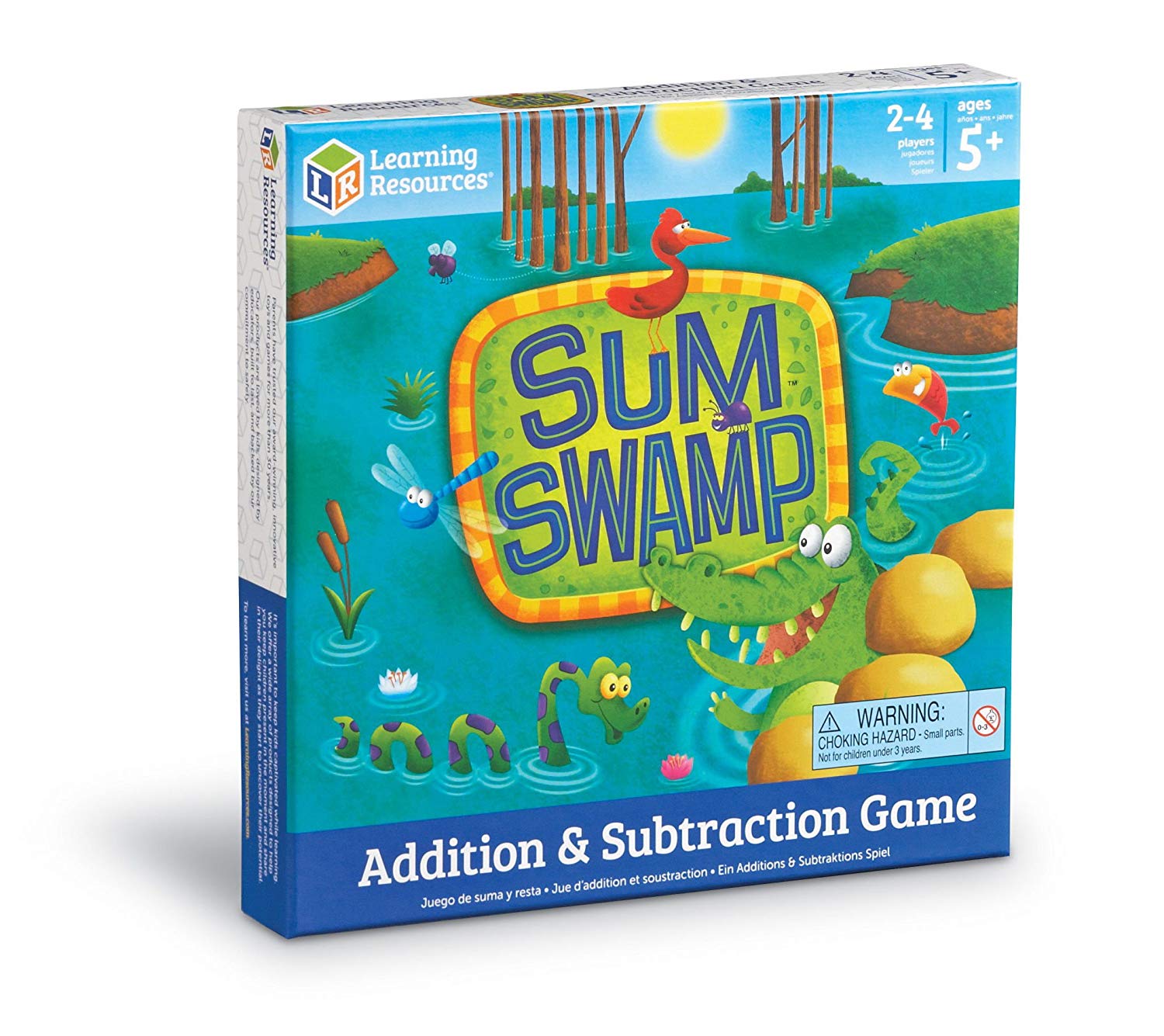 Kids will have a terrific time learning math skills as they avoid the hilarious pitfalls of the Sum Swamp. The game is designed for two to four players; this game is sure to develop and sharpen beginning math skills because the only way to escape the mire is to roll the dice and add and subtract your way around the board. The best part is that this is an educational board game that kids can grow with–children 5 to 6 will find it a learning challenge, and older kids can play for fun. It's great for teaching kids ages five years and up early math skills like addition and subtraction.