We've seen it for centuries the benefits of tea to our health. It isn't just delicious and therapeutic on rainy days; it can also help women's health and wellness such as hormones, joints, digestion and even sleep.
We have to take care of our bodies differently as they age, paying close attention to different aspects of our health. It seems overwhelming, but who says ageing needs to hurt? For all the tea lovers out there, Buyandship has compiled our Top 5 Picks: Best Teas for Women featuring different benefits to fit your needs. Enjoy the list below and use our warehouse address at checkout for affordable international rates of S$5/lbs!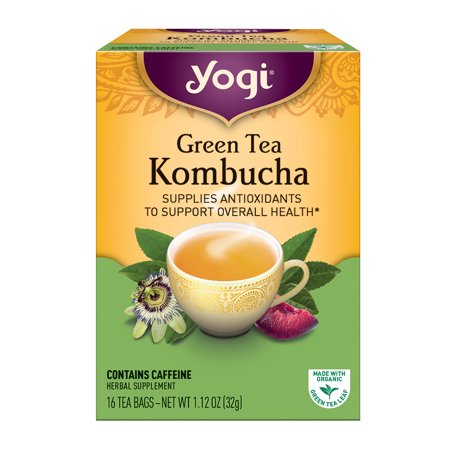 While we know that pretty much any caffeinated beverage is going to elevate energy levels, Adelmann says that green tea stands out from the crowd when it comes to weight loss — and scientific research supports her claim. Rumour has it that drinking green tea for 12 weeks will surely show results in your weight loss journey.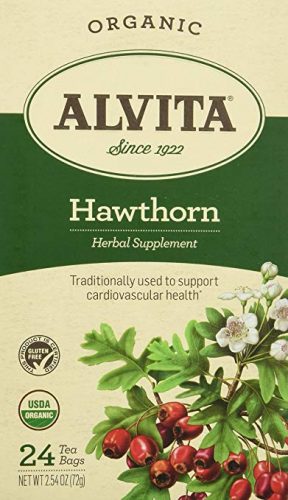 Heart health is another area we must be vigilant about after a certain age, and luckily, there are many teas that we can incorporate into our diets to promote a well-functioning cardiovascular system and healthy cholesterol levels. Try the Hawton Berry tea from Alvita organic herbal tea!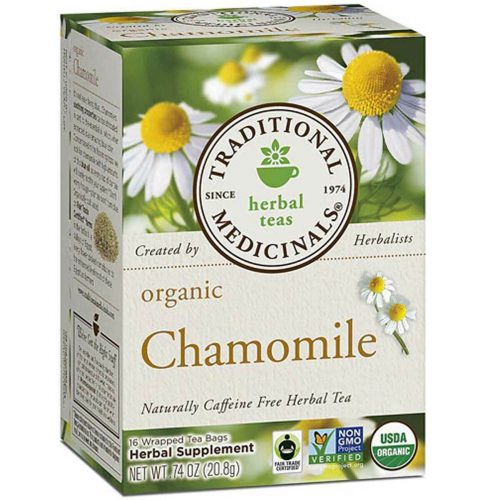 Chamomile is a herbal caffeine-free tea brewed from the leaves of the chamomile flower, known for its relaxing properties. With a mild, slightly sweet and flowery taste, it's a comforting, hot beverage that is sure to calm you before bedtime. Chamomile has long been thought to have a sedative effect, and recent research gives some proof to the claim. Drinking chamomile tea has been shown to ease sleep problems in postnatal women and elderly adults.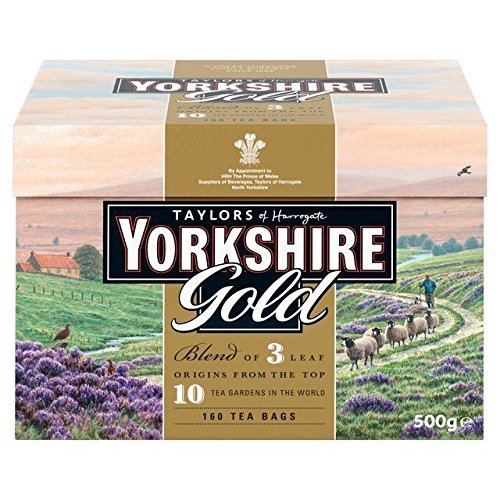 Nothing is going to magically lower your cholesterol while you munch on burgers and fries, but black tea in combination with a healthy diet can help! This everyday tea is rich in antioxidants known as polyphenols, and an abundance of research suggests that consuming it may also be beneficial to the heart.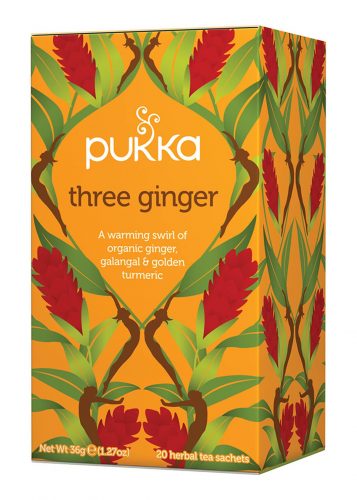 If you're feeling nausea, aches, and chills that accompany most forms of sickness, reach for a cup of ginger tea. This Pukka three ginger has a swirl of organic ginger, galangal and golden turmeric. While it won't shorten the duration of your illness, ginger is believed to help counteract nausea that occurs with many sicknesses. Research suggests that ginger may reduce chemotherapy-induced and pregnancy-induced nausea.