Are you a makeup enthusiast? Are you living your day to day life with the beauty of makeup? Then you must know the struggle of not having the right tools to create a specific look that you have in mind.
Having the right tools is crucial to ensure that the outcome is just as you imagined. Sigma Brushes should be your go-to. Sigma specialises on brushes to give you the best quality brushes that will sweep through your soft skin and leave a flawless finish.
Buyandship curates its the Top Picks that are on discount for you to slay all day! They are also now offering free US shipping and free lip product for every purchase! Use our warehouse address at checkout to ensure affordable international shipping rates to your doorstep!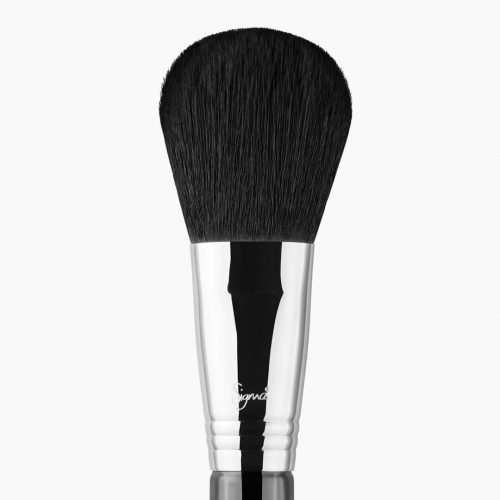 Malaysia is exceptionally humid, and that might cause cracks (the big no-no), but if you bake it well, it will no longer be a problem. Quickly powder your face with this large, slightly pressed SigmaTech fibre brush using any of your favourite formulas.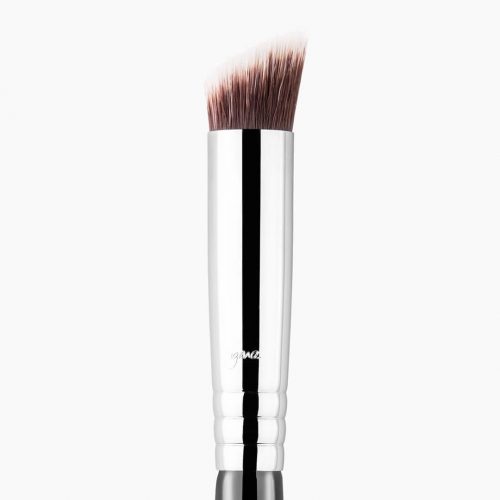 Don't you hate it when you can't seem to conceal those little nooks on your face? Cover your imperfections by pressing this flat Sigmax fibre brush over them, then use the angled tip to get into crevices with concealer.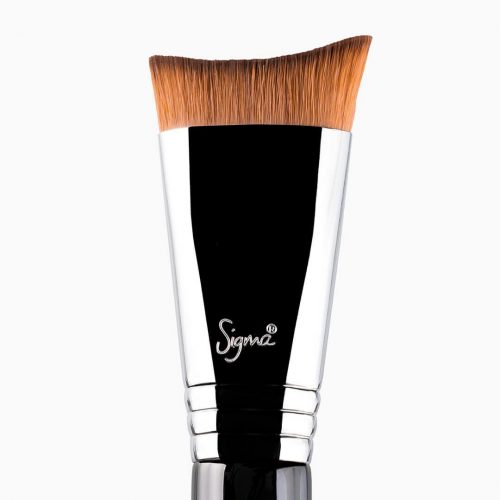 Densely curved to fit your cheekbone, this SigmaTech brush does the work for you with cream or powder by naturally following your face.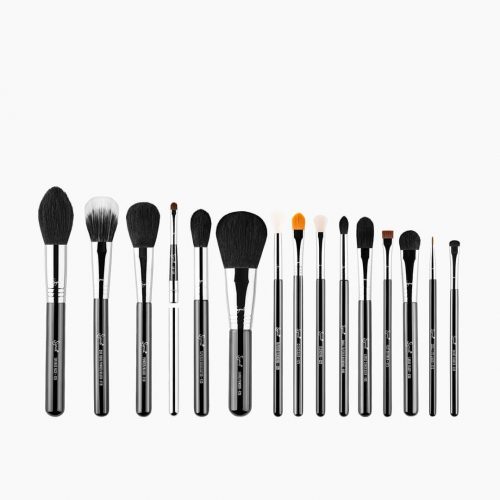 Create your looks with 15 SigmaTech fibre brushes for everything from natural beauty to bold artistry, plus a Brush Case for storage and travel.