Being a savvy online shopper means you're always on the lookout for excellent deals and discounts both locally and overseas. There are a few platforms that house international vendors that do ship to your doorstep. But frequently, these vendors charge inflated pricing or even worst, the shipping fees cost just as much as the item! 
You might experience this on Qoo10 Singapore, so we've selected a few products that are cheaper abroad as compared to what's available on the platform. In this Buyandship Price Comparison, you'll find that going shopping overseas websites could give you more bang for your buck and be worth your time (and effort)!
Best of all, what if we told you that you can still get your item from overseas stores while enjoying an affordable international shipping rate? You'd be surprised at the kind of savings you get even after including our shipping fees!
Don't believe us? Well, we'll let our price comparison below do the talking.
---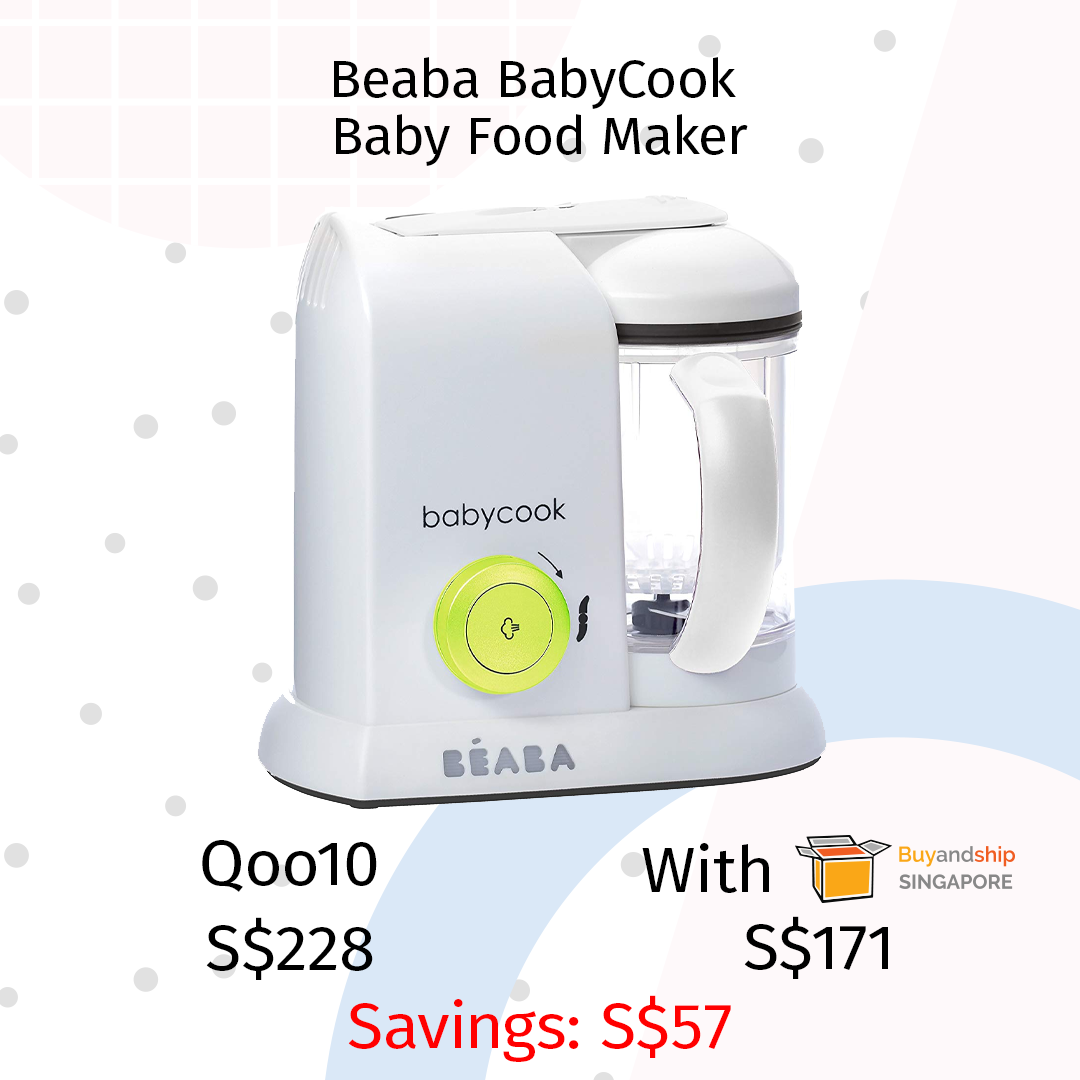 Introducing your bubs to solids can be a daunting and tedious task. The Beaba BabyCook 4-in-1 baby food processor makes it easy for busy moms to still give the best food options for their growing tots. The stylish but functional 4-in-1 baby food processor makes feeding time more straightforward, quicker and more importantly, healthier. Just add the contents into the jug, and select steam, blend, defrost or reheat then sit back and relax — the process is completed in only 15 minutes.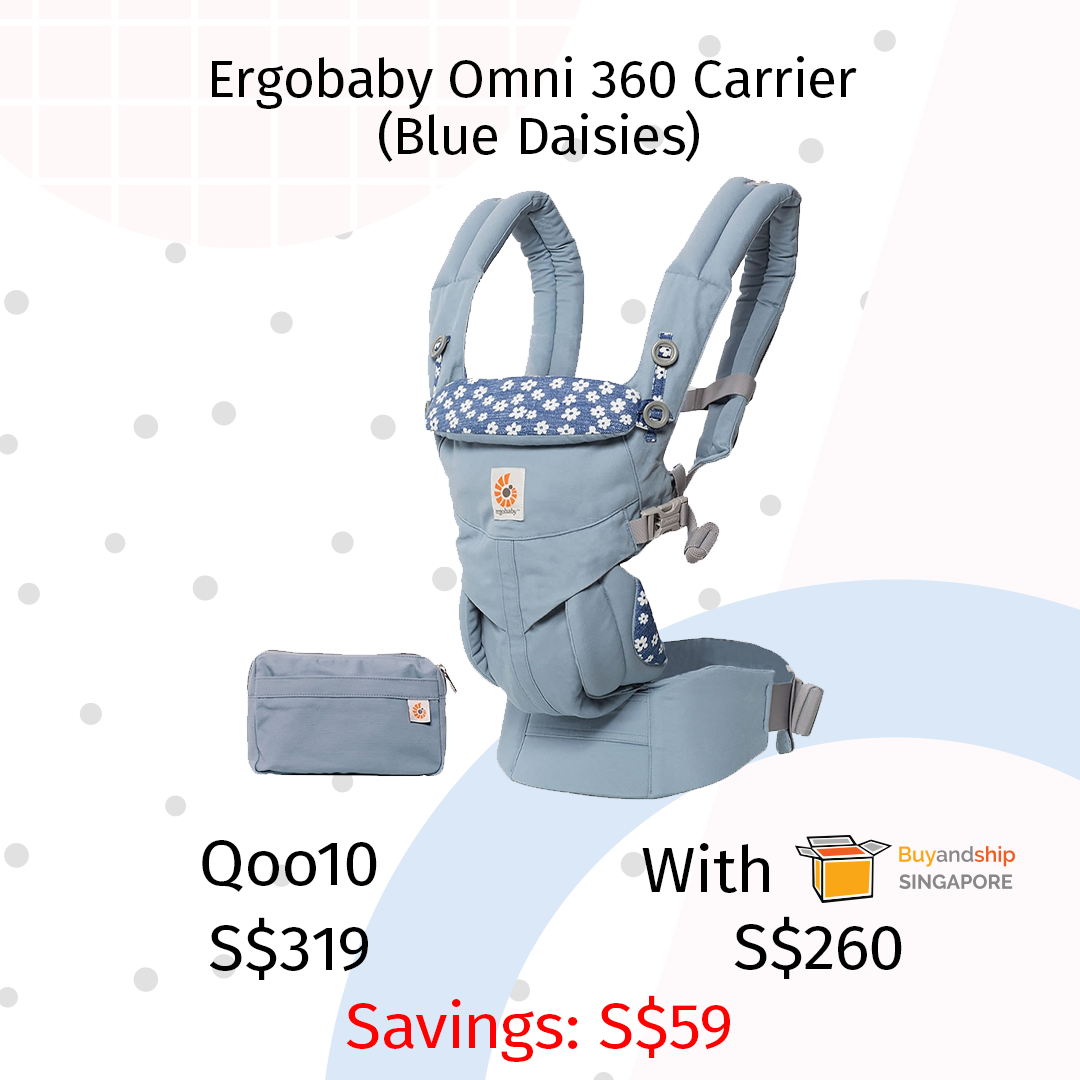 The Ergobaby Omni 360 carrier is an easy-to-use baby carrier that's suitable from newborn to toddlerhood, growing with you from week 1 to 36 months. The all-in-one, newborn ready Omni 360 has all the carry positions and its crossable shoulder straps give a personalised fit. You can have it all with the Omni 360.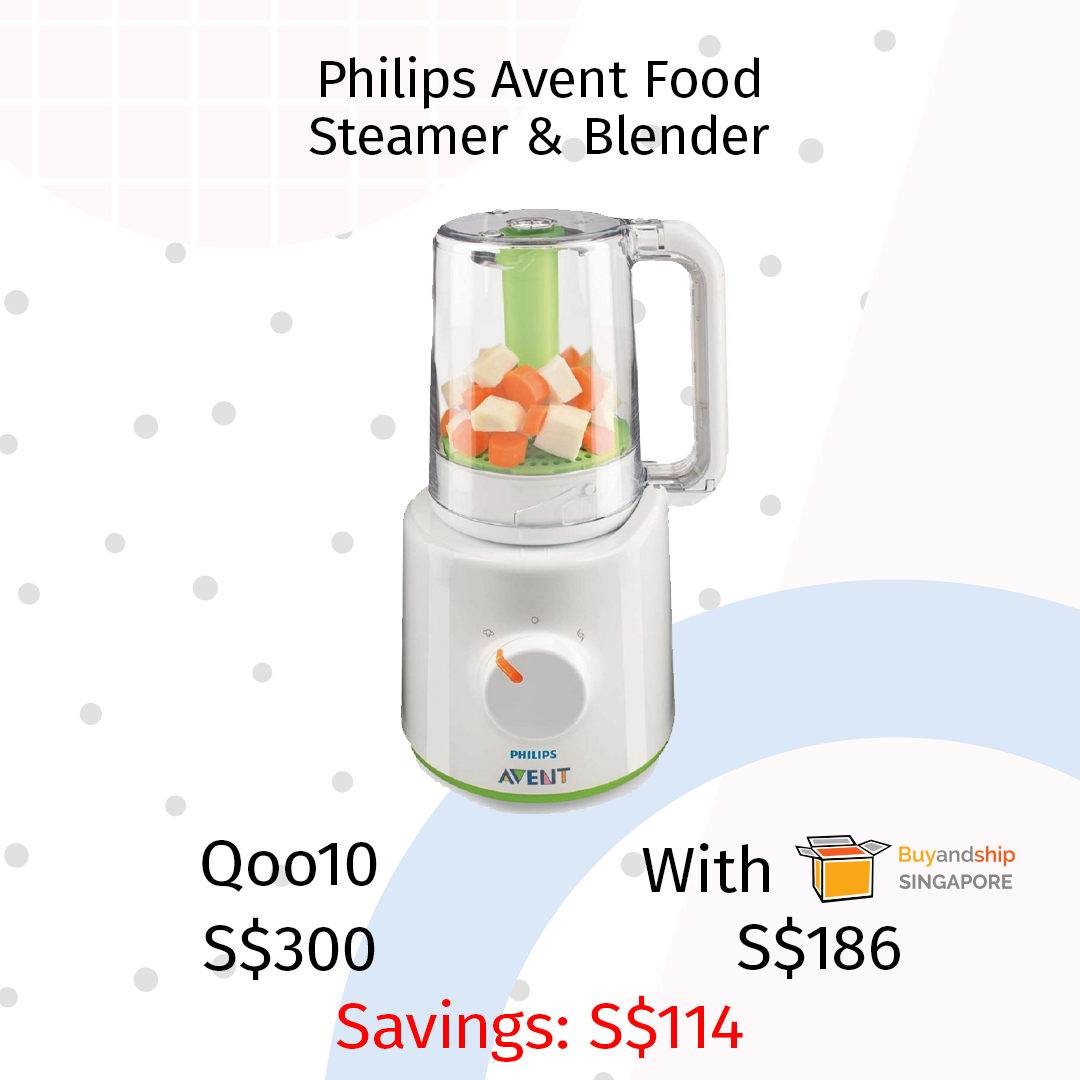 Easily prepare nutritious, homemade baby meals with the Philips Avent 2-in-1 healthy baby food maker. You can steam fruit, vegetables, fish or meat and then lift and flip the jar over to blend with no transfer of food required. It's as easy as 1,2,3!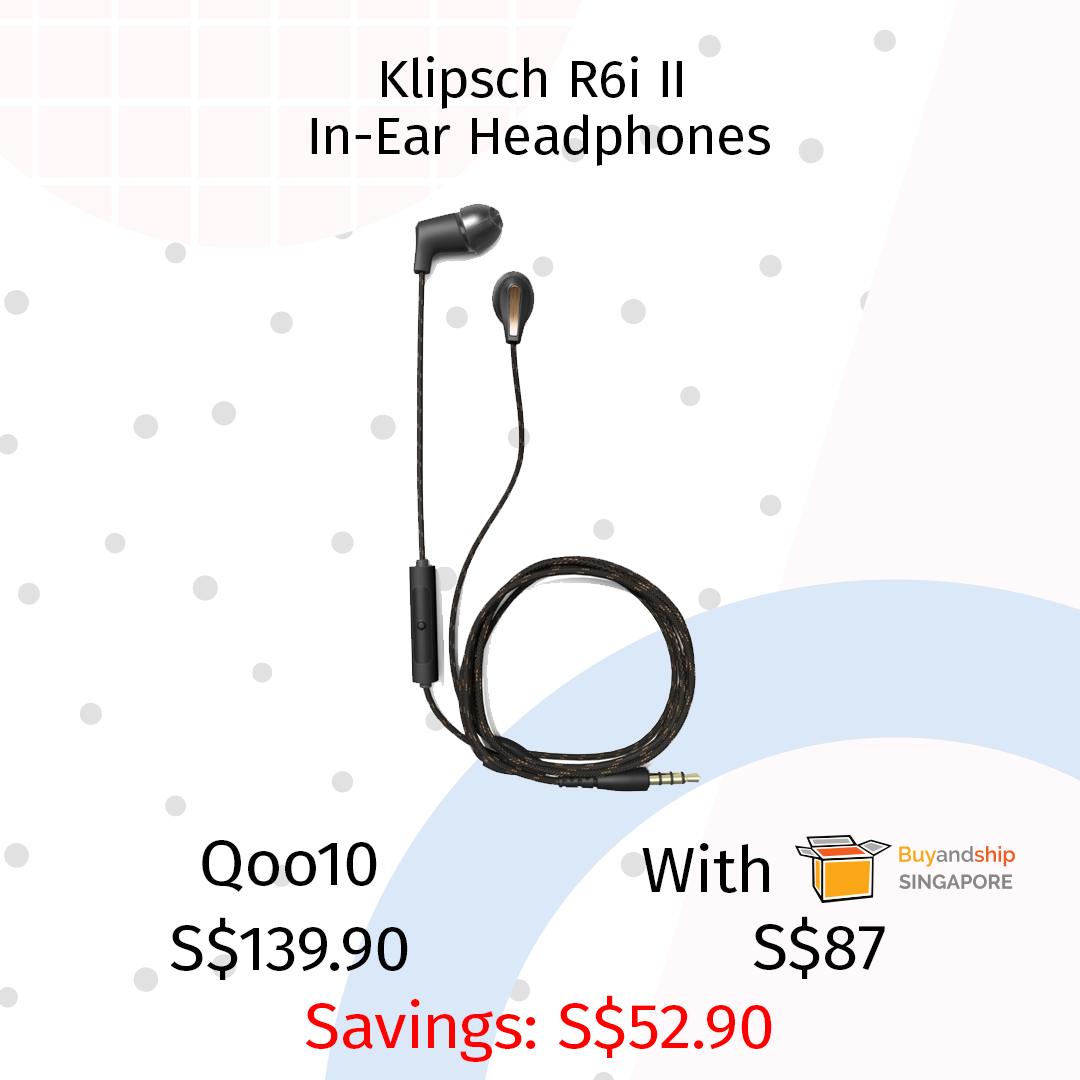 The Klipsch Reference line is famous for producing room-rattling home theatre sound, and the brand has emulated that in its  R6i II In-Ear Headphones. These in-ear headphones s are engineered for pure performance and designed to be the best sounding, most comfortable headphones ever.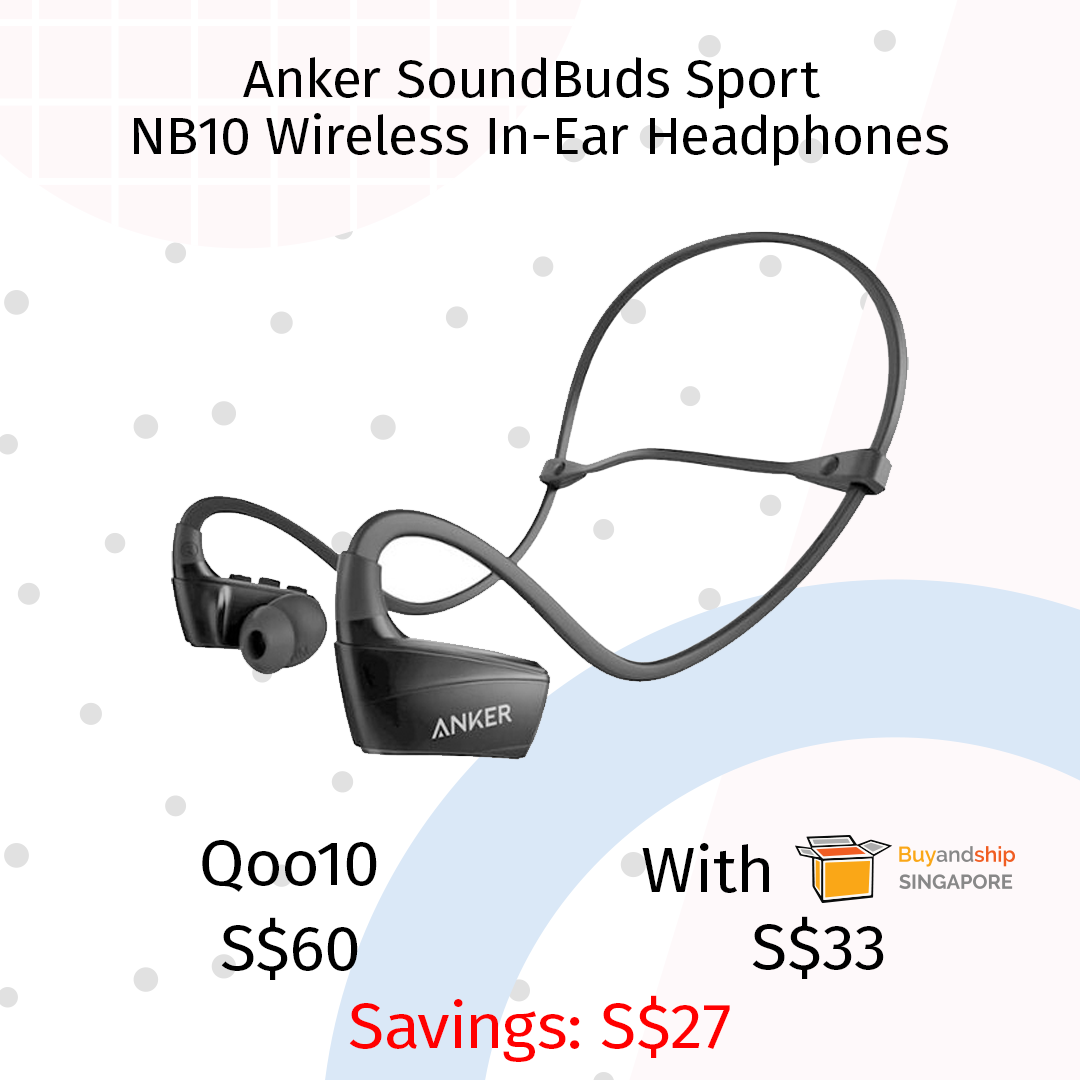 Enjoy your favourite playlist when you work out with these Anker SoundBuds Bluetooth earbuds. The headphones are water-resistant, which makes them ideal for use in rainy weather — something we seem to be experiencing a lot these days. They also come with a travel pouch to keep the headphones secure when you're on-the-go.