A lot of times, online shopping has brought on many conveniences, including finding the best deals and value for money prices from international online stores. There is a catch though…sometimes these stores don't deliver internationally or even worst, the shipping fees cost just as much as the item!
We're back with another Buyandship Price Comparison feature. Based on prices of official stores on Zalora Singapore, we've selected a handful of items to price compare and give you an idea of what kind of savings you may be able to enjoy using Buyandship's forwarding services! 
What if we told you that you can still get your item from overseas stores while enjoying an affordable international shipping rate? You'd be surprised at the kind of savings you get even after including our shipping fees!
Don't believe us? Well, we'll let our price comparison below do the talking.
---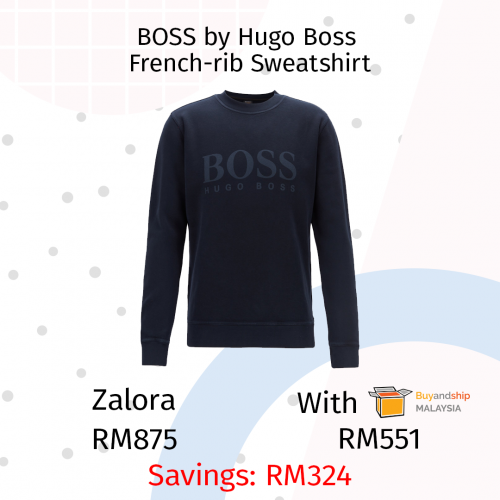 This casual sweatshirt carries the iconic BOSS logo and has a loose-fitting for that laid-back look, perfect for throwing on with jeans and sneakers.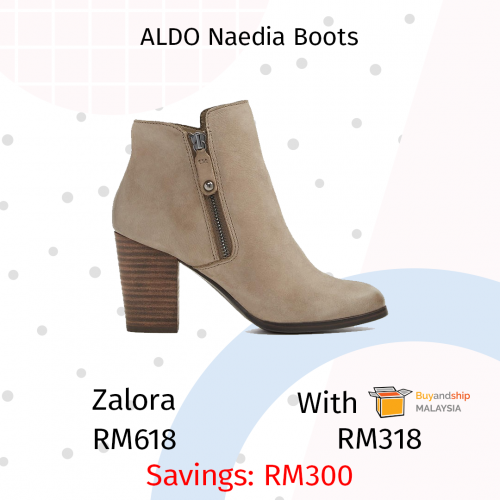 Ankle boots are great if you still want to wear a pair in this weather. This ALDO Naedia zippered boot features a chunky mid-heel that will look good together with pencil skirts or skinny jeans.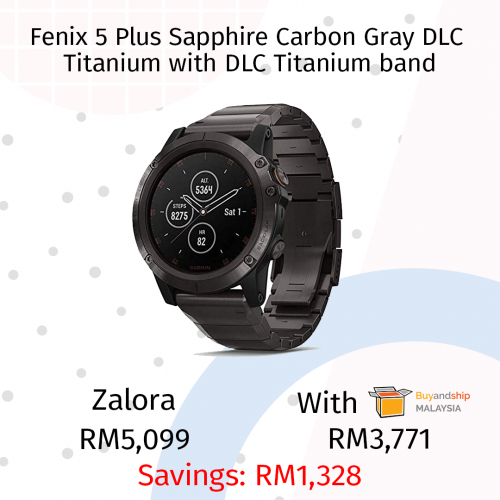 For athletes and outdoor adventurers, the Garmin Fenix 5 Plus series watches are the high-performance way-to-go for wearables. Bring your maps and music along when you're out and about.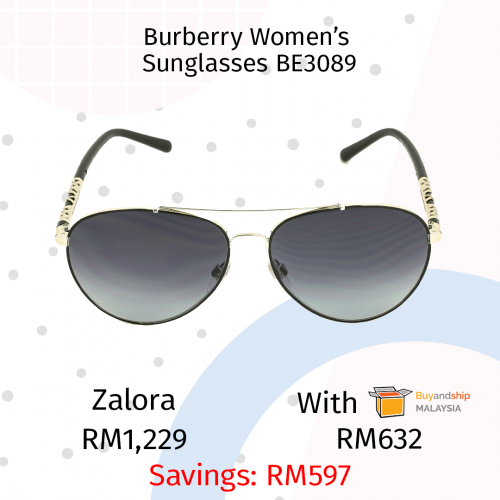 Aviator sunglasses tend to look masculine, but these Burberry sunglasses has managed to add a touch of femininity to its design. This pair of aviator sunglasses is constructed from silver-tone full rim metal frame, with an intricate metal embellishment on the sides.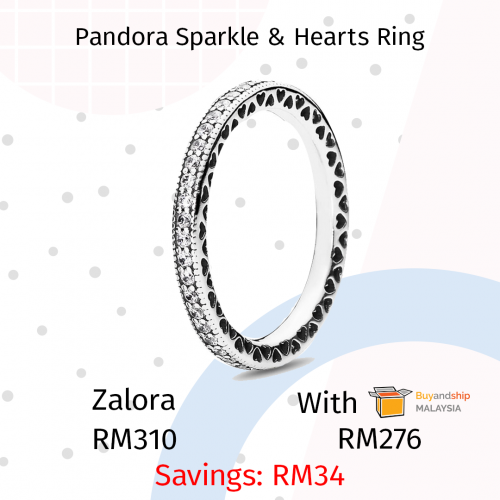 Express your heart's true desire with this sparkling eternity ring. Hand-finished in sterling silver, this elegant style beautifully combines dazzling cubic zirconia stones with delicate cut-out hearts.