Embarking in the journey parenthood can be a tad bit tricky. It isn't enough to merely tell our children we love them, we also need to put our love into action every day for them to feel it. For the most part, creating that solid bond with our children is high on the list of priorities. Expressing love through action could mean paying thoughtful attention and seeing things from our child's point of view, as well as remembering to spend some time of the day to play with them.
What is magical about being a parent is that every moment with your kids is truly something you'd cherish. Why not elevate those moments with better tools to play with without breaking the bank. Buyandship has curated a list of activities that are fun for the whole family! Purchase directly from Amazon US and use our US warehouse address to enjoy affordable shipping home.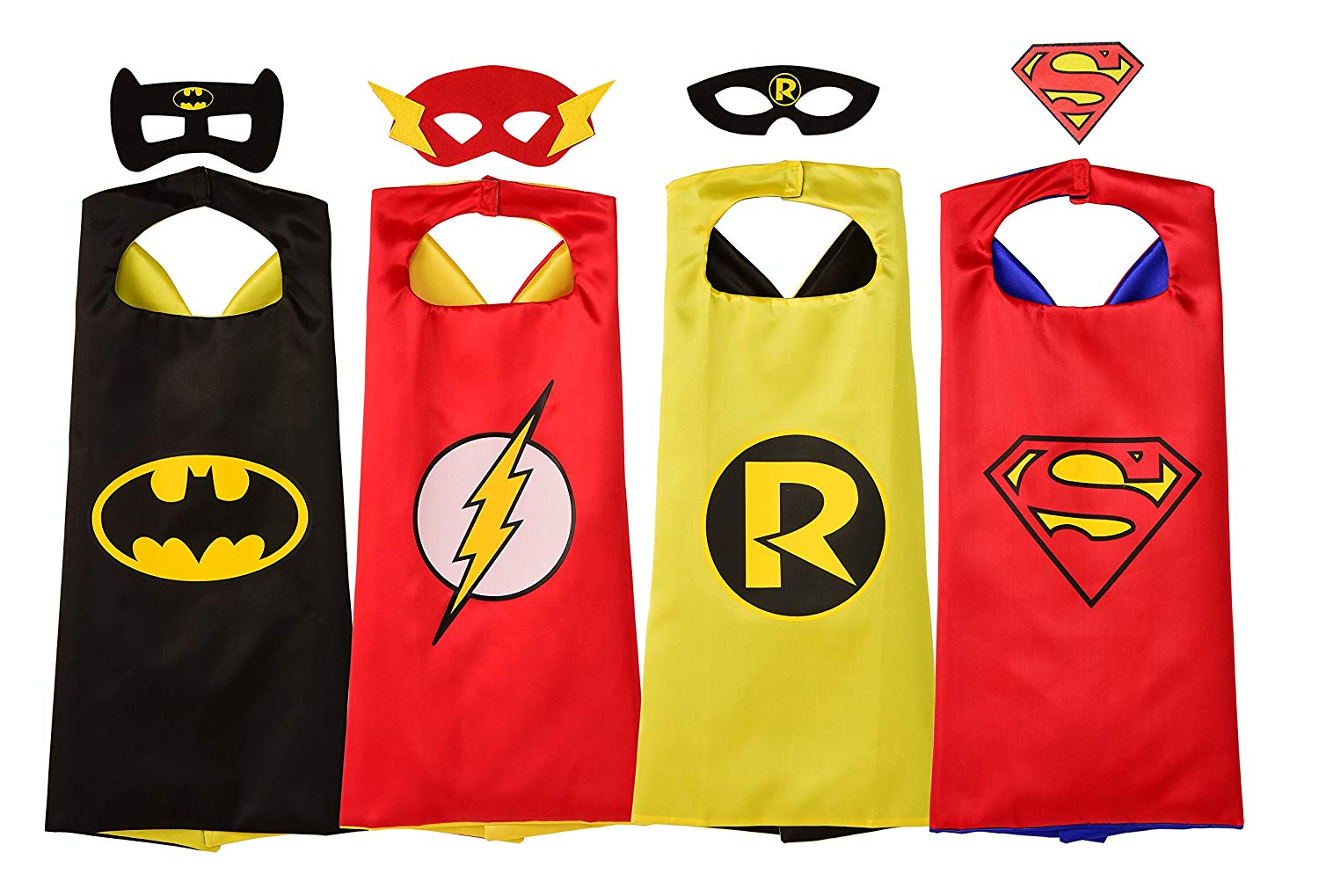 Comes in a set of four superhero characters, your kids can be different characters for every different day. This authentic DC merchandise is a killer, can also come in handy for their play dates.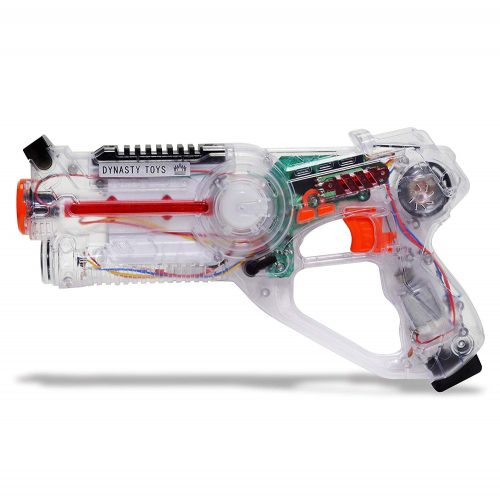 Why bother going out for laser tag when you can bring it home? Bring your family together with this fantastic at-home Laser Tag Set by Dynasty Toys – 2019 Special Edition Transparent Blasters. Best of all? No vests needed.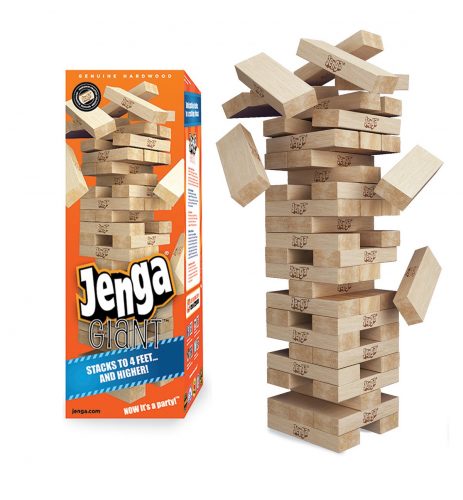 It takes skill, strategy, and luck! Take up the challenge. Bonding doesn't necessarily require a lot of physical movement. Jenga is a good game for the whole family for a good night indoors.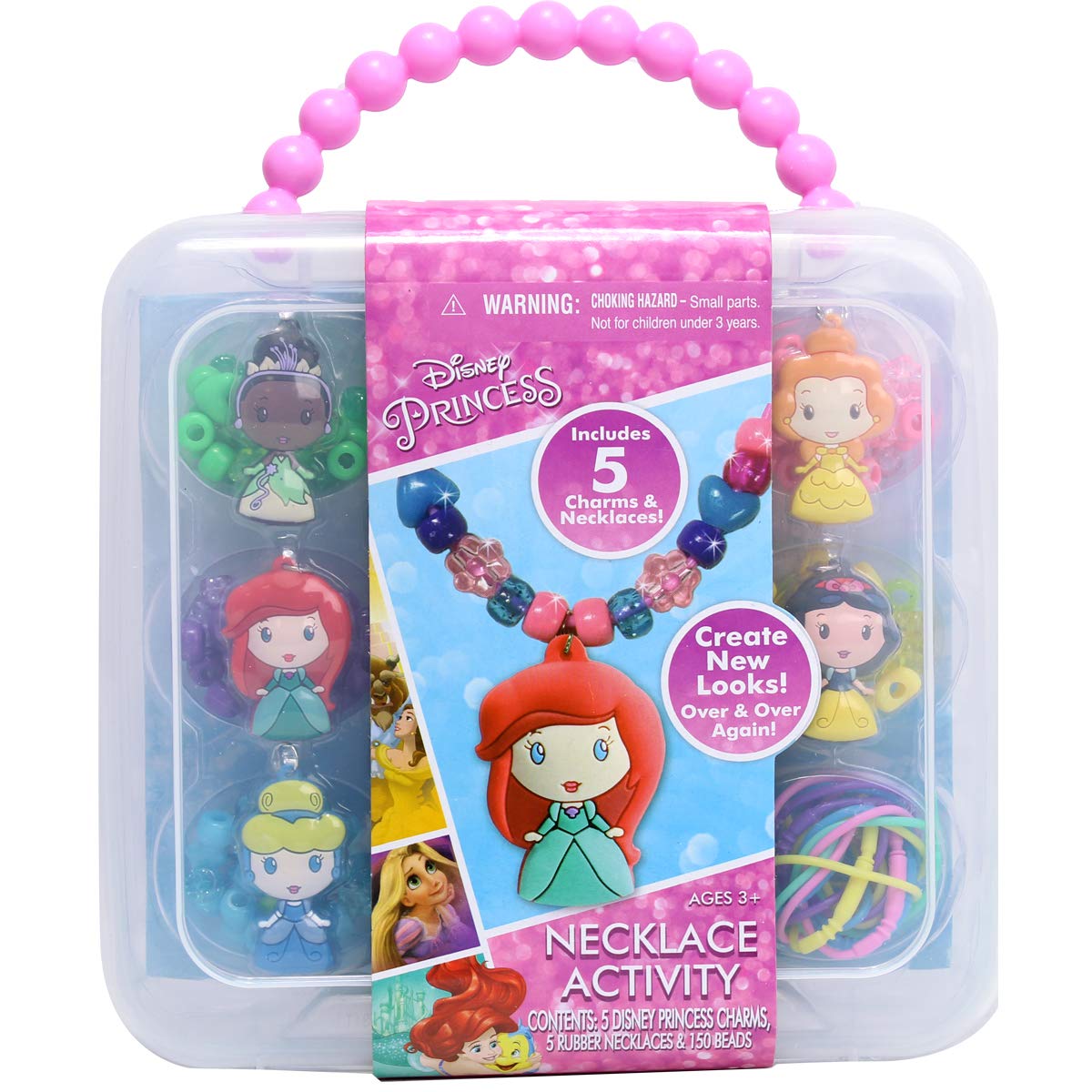 For our little princesses, this is a must-have. Slide the beads and character charms through the silicone necklaces and voila! You have a masterpiece. Allow them to expand their creativity through this set from Tara Toys Disney Princess Necklace.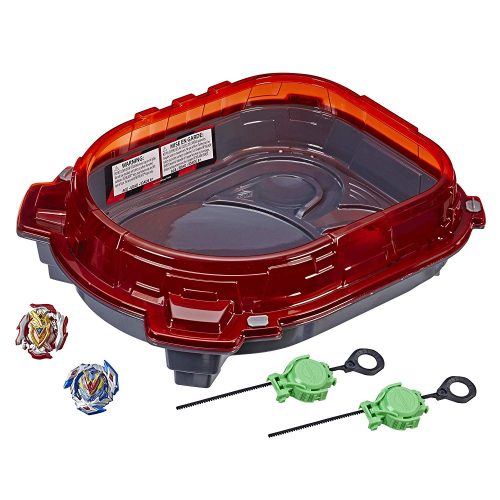 Battle out with your family with BEYBLADE Brust Turbo Slingshock. Ride the rails and rush into battle with a dual rail system that Amps up head-to-head battling using Beyblade burst slingshock Tech. Vary your attack by launching in different sections of the BEYSTADIUM.