Being a savvy online shopper means you're always on the lookout for excellent deals and discounts, even if it's from overseas. Very often you'll even find many items being cheaper than what you'd find locally, but the online store doesn't ship internationally. Even worst, the shipping fees cost just as much as the item!
Kicking off our Buyandship Price Comparison feature, we've selected a handful of items overseas and compared them to prices found on Lazada Singapore.
What if we told you that you can still get your item from overseas stores while enjoying an affordable international shipping rate? You'd be surprised at the kind of savings you get even after including our shipping fees!
Don't believe us? Well, we'll let our price comparison below do the talking.
---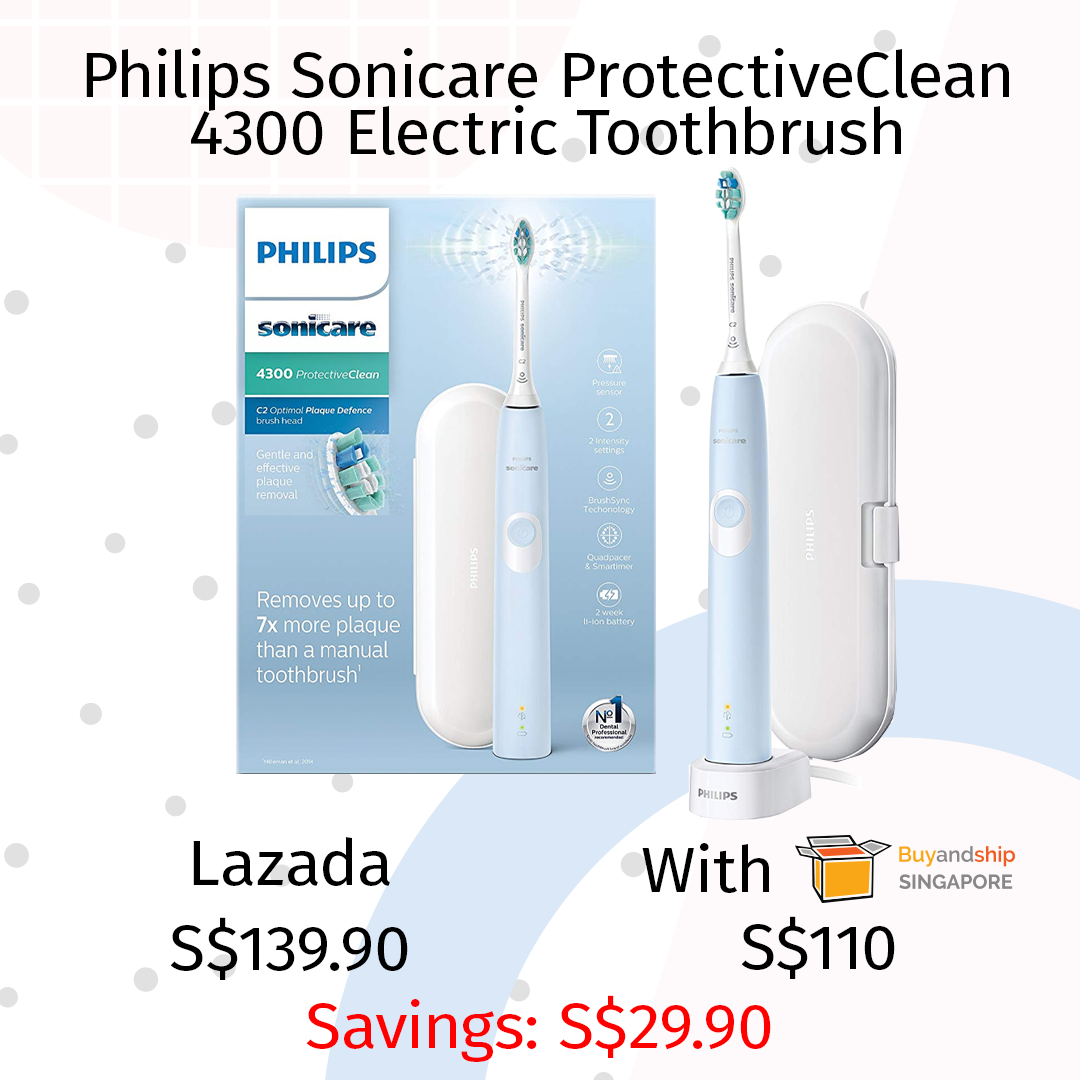 Philips Sonicare Protective Clean electric toothbrush helps you maintain your pearly whites while ensuring you don't damage your gums. It comes with a built-in pressure sensor that will let you know if you are brushing too hard, as well as a brush head replacement reminder. The advantage of buying from Amazon UK is that you won't have to worry about plug heads and converters!

The T-fal brand isn't some unknown brand from Japan; it's known as Tefal locally. While the brand has a strong market presence in the country, we can't officially get our hands of specific product ranges, like its interchangeable handle series Ingenio Neo. This set of 10 has all you need for you to cook up a storm in the kitchen — the pot/pan itself can be used in the oven too!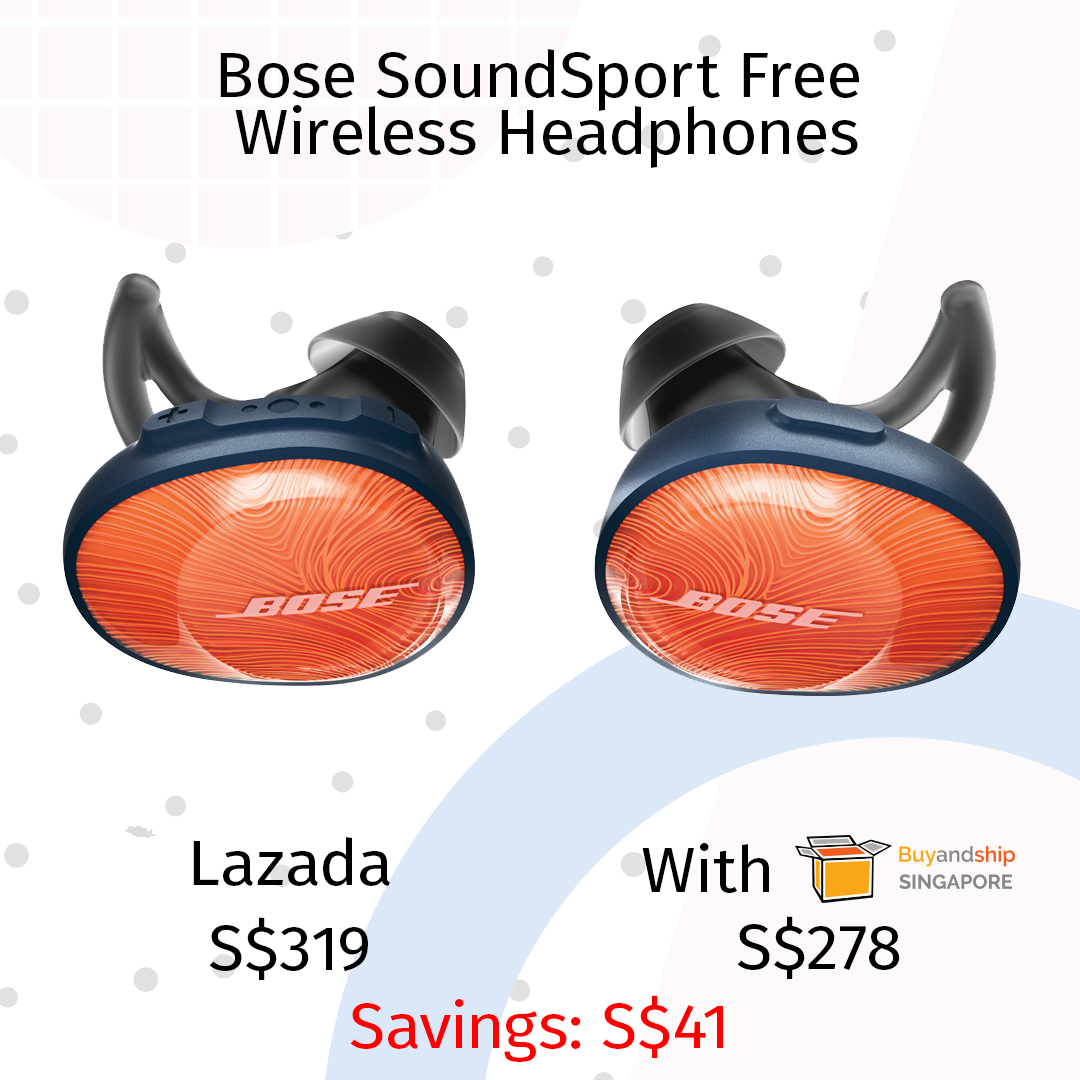 The Bose SoundSport Free Wireless earbuds are entirely free of wires and packed full of technology. Some wireless headphones pop, crack and hiss from a weak wireless connection, but these earbuds are designed to play reliably and consistently. No matter if your phone is in your hand, your pocket or strapped to your arm, the Bose will sound great all the way.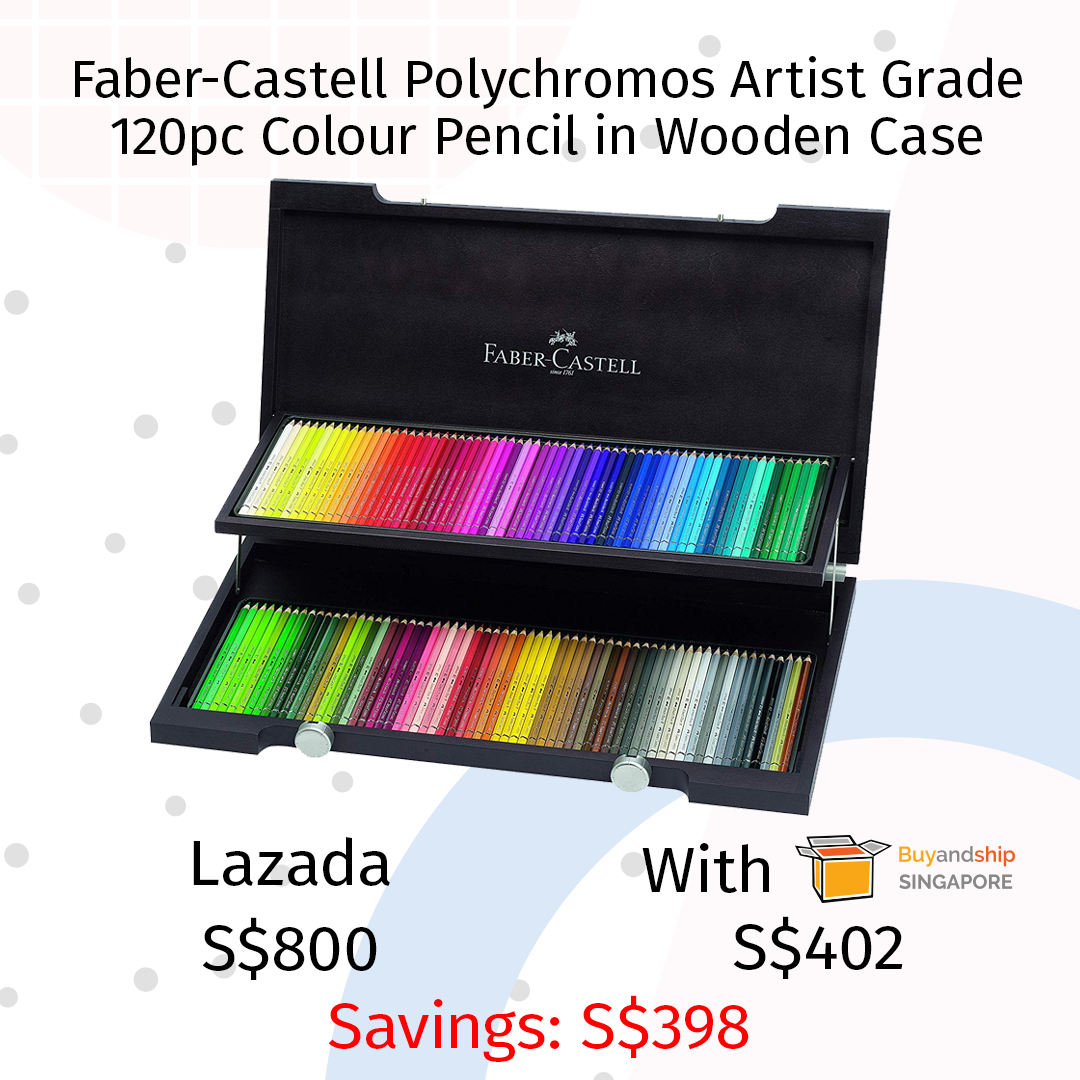 The Faber-Castell Polychromos artists' pencils are valued internationally by professionals and semi-professionals for their unsurpassed quality. The high-quality coloured pencils shine through, whether they are used for graphics, artistic freestyle or for the exact rendition of plans. A particular collector's item for those with a soft spot for heritage and art.