A few months after birth, the baby will astound you with their quirky smile and little giggles. Soon enough, they'll be taking their first steps, making your heart skip a beat. By toddlerhood, they'll be doing flips and running around (your heart will probably do a few somersaults as well). It's an endearing vision of the future to have while rubbing your growing tummy.
If you've been blessed with not one but two bundles of joy in your journey into motherhood, don't worry, you don't need two of everything. Shop our go-to baby registry list made especially for twins – making shopping two almost as fun as eating for two!
Buybuybaby is a US-based platform where you can purchase necessities for parenthood – from A to Z. They often come up with fantastic deals to put a broader smile on your faces. To save more, use Buyandship's US warehouse address at checkout to enjoy only RM18/lb for international shipping -straight to your doorsteps!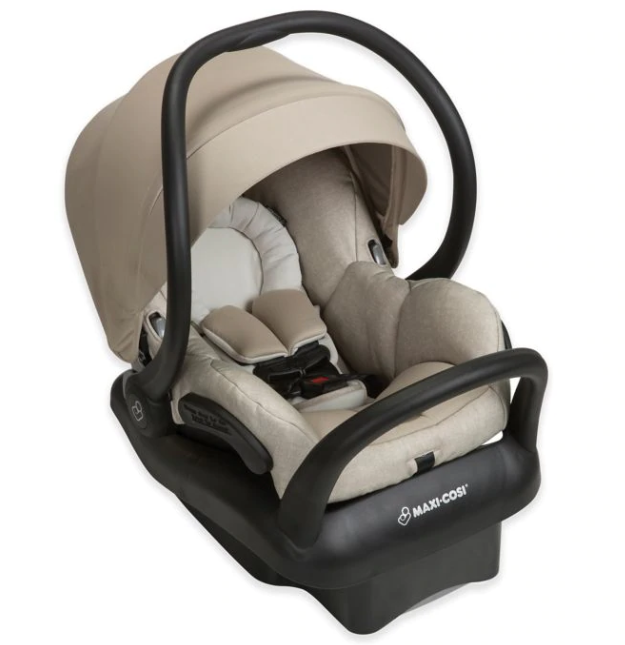 Each baby must have his or her car seat, no doubt about that. Since multiples tend to weigh less than singletons, and it's not unusual for them to be preemies, you may want to consider the safest options for the smallest babes. This car seat is designed so low birth weight babies, ensuring a safe journey home.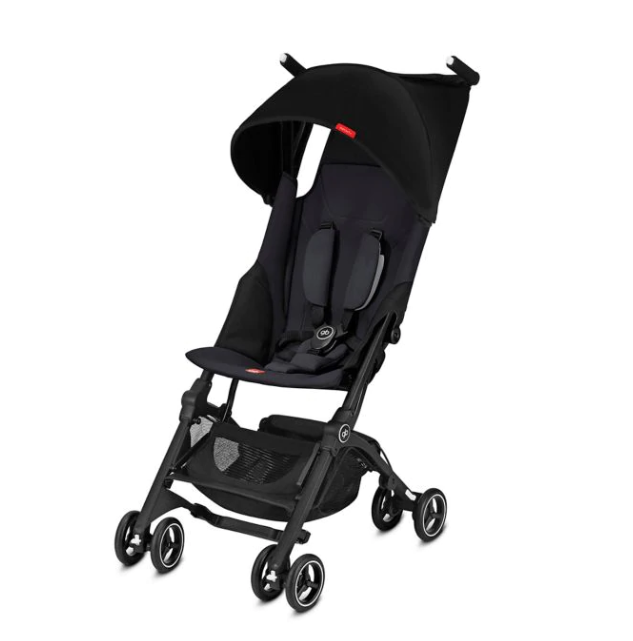 Cue sighs of relief: we found an affordable stroller for you that you can buy two! One of the smallest folding strollers and perfect for travelling, the GB Pockit Plus Stroller makes city adventures with a child comfortable and more enjoyable. It's travel system ready and features an adjustable backrest and big sun canopy for riding comfort.
Breastfeeding is challenging with two hungry little ones, but it's made more comfortable with this hardworking nursing pillow. Ideal for tandem feeding, the wrap-around design of this nursing pillow fits securely to your body to help you and your babies maintain positioning and latching. The backrest enables you to maintain good posture during feeding to prevent a sore back and neck.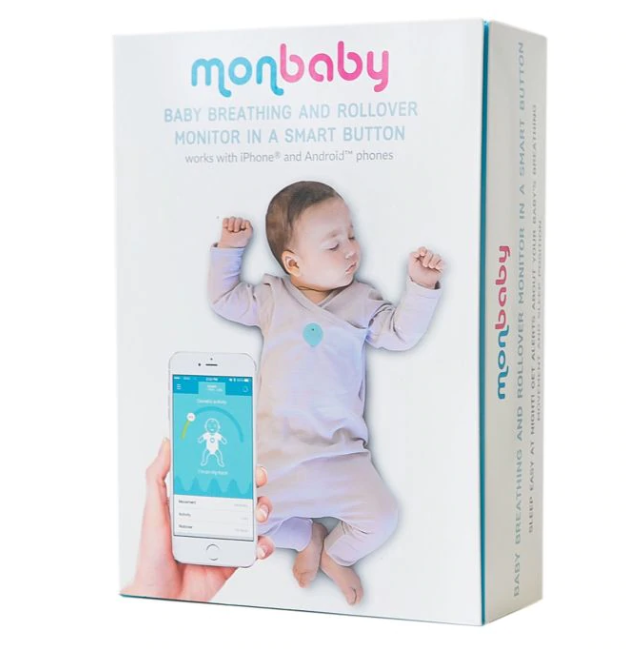 Here's a smart way to keep tabs on two babies without setting up two traditional monitors. Or any at all. Each bub will wear a small button that snaps onto their clothing that connects to an app. It'll alert you automatically about breathing, movement, or any other unusual activity. While you may still feel the need to do so, you won't have to check your phone every five seconds. All this information a sent to your phone and in any case – knock on wood – there are any irregular or harmful activities occurring, it will notify you via phone.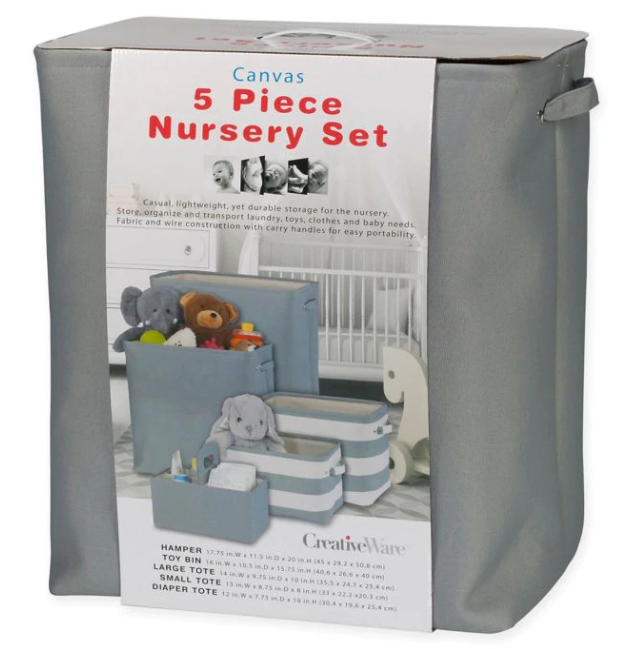 Having one baby is a handful, imagine two! Not to worry, this 5-Piece Nursery Storage Set is perfect for storing your little one's bedroom essentials. Featuring a lightweight, easy-to-transport design, these durable canvas totes easily hold all laundry, toys and clothes in an orderly fashion.