Italy is home of a large number of design houses, many of which have gained cult status across the globe. Names like Gucci, Fendi and Prada are synonymous with luxury — these are the brands that are also high up on the list of shoppers who visit the country.
We're on a mission to highlight other luxury brands that have an online shopping presence in Italy. Very often the price tag for leather goods in Italy is less than what you'd find elsewhere. Take advantage of our newest warehouse in Italy to enjoy a better shopping experience!
Sign up with Buyandship today to get access to our Italy warehouse — our international shipping fees start from S$5/lb.

---

Furla is often referred to as the dark horse of the leather goods industry. The brand began in 1927, where it features Italian-designed products, from handbags and shoes to accessories. Furla's shot to popularity started when it introduced its Candy collection of PVC-bodied bags in a range of bright, eye-popping colours. Now, fans look forward to its seasonal designs for the Furla Metropolis models, which comes in a variety of colours or patterns.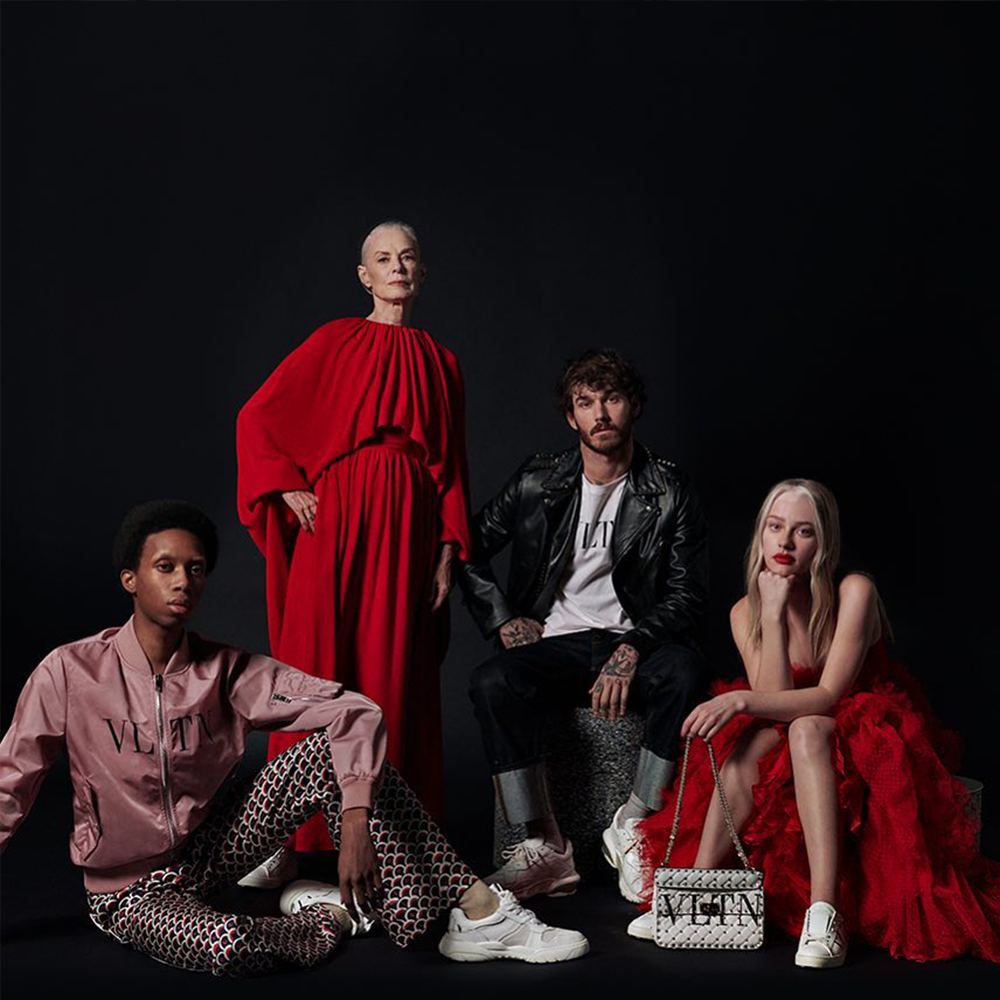 Valentino as a brand has made waves as an ostentatious fashion house — also partially thanks to the personality of its namesake and founder Valentino Garavani. The designer founded the Italian clothing company in 1960 and has several industry-defining moments, which includes the use of a distinct shade of red on his clothing collection that was aptly coined as Valentino Red. Over the years, Valentino's Rockstud collection became a crowd-favourite. Our picks from the brand are these Rockstud Patent Pumps and Rockstud Small Shopping Bag with Chevron Pattern.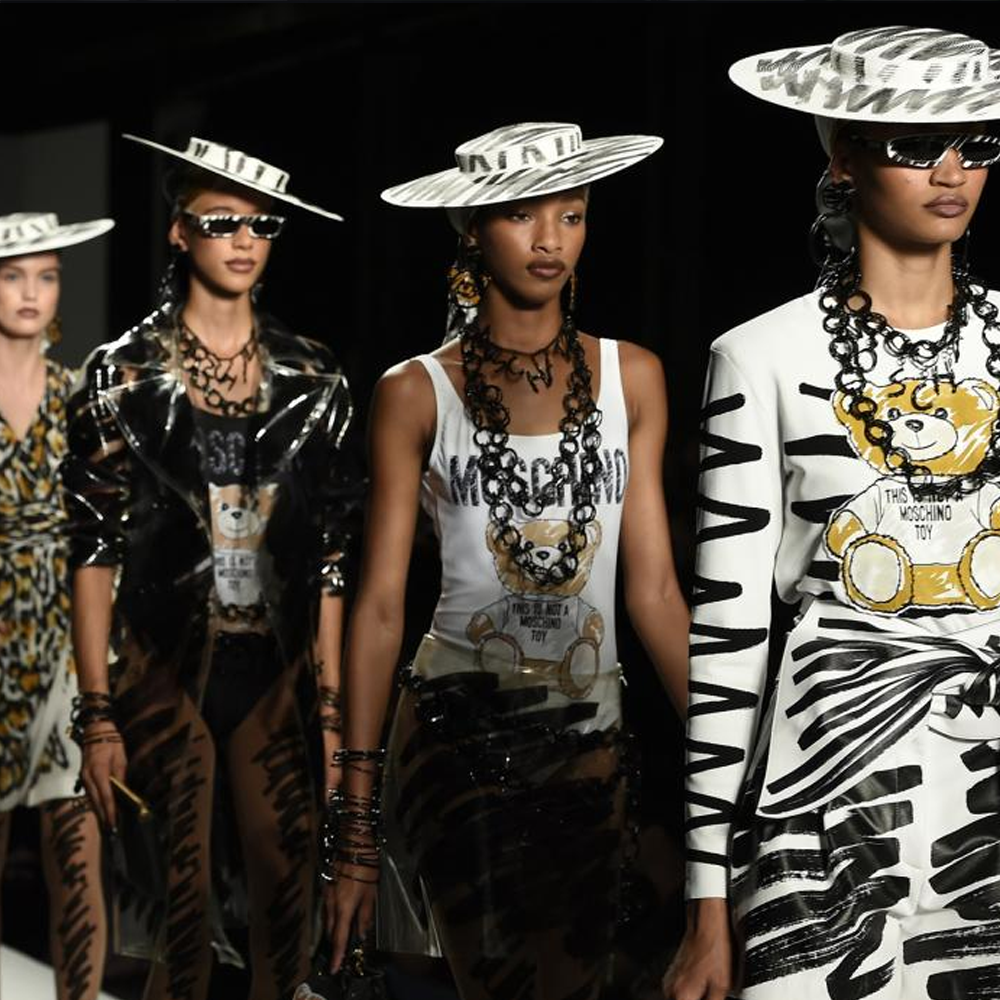 Moschino was created in 1983 by the late Franco Moschino, an Italian designer with a penchant for eccentricities and colour. The fashion label has since gained fame with its innovative use of colour and bold prints, often in reference to pop culture.  Among its most notable icon is the Moschino Teddy. Our favourite from the line is the Teddy Shoulder Bag and Teddy Bear Plush Clutch.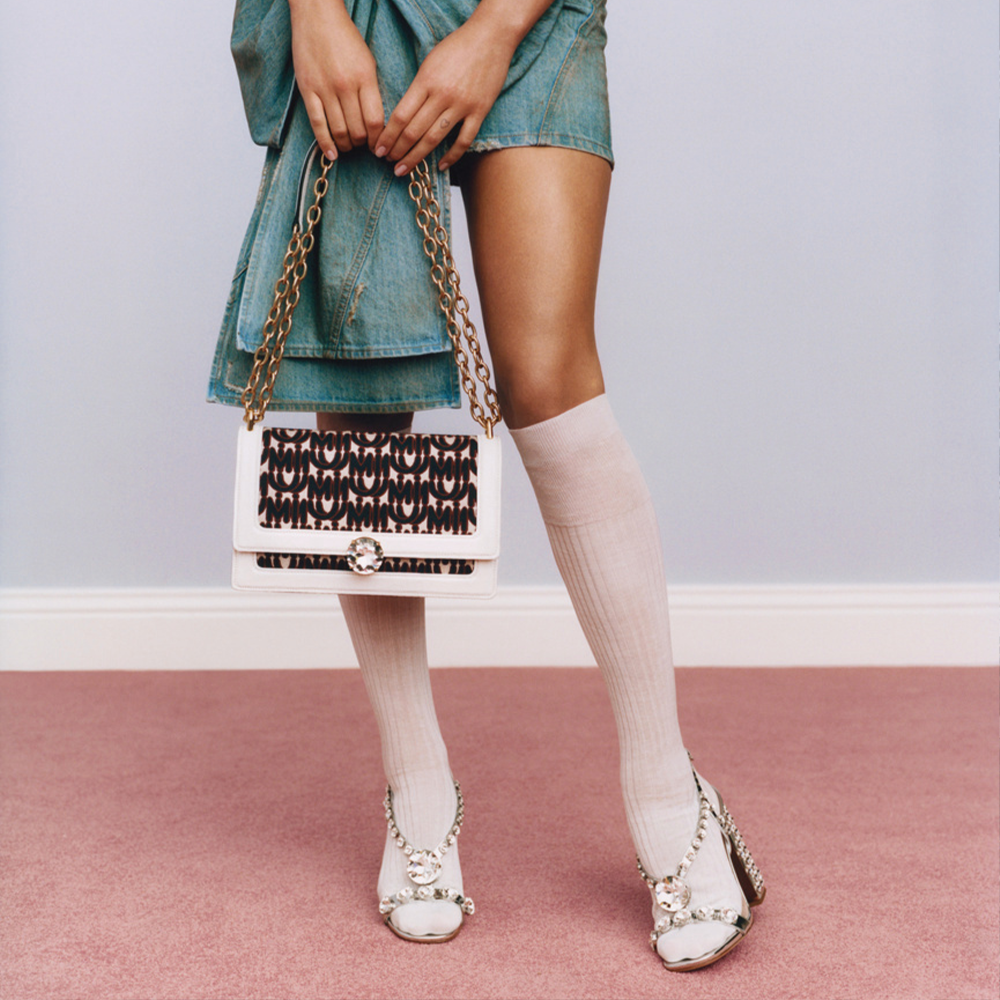 Perhaps the lesser known fact about Miu Miu isn't about the brand itself, but more of its origins. This Italian high fashion women's brand is a sister company of Prada. The name Miu Miu was conceived from the founder's – Miuccia Prada – family nickname. The brand is all about finding symmetry between eccentric and feminine aesthetics, creating a beautiful marriage between the two. A classic from its collection is the use of weaving pattern on its leather goods, which is known as Matelassé.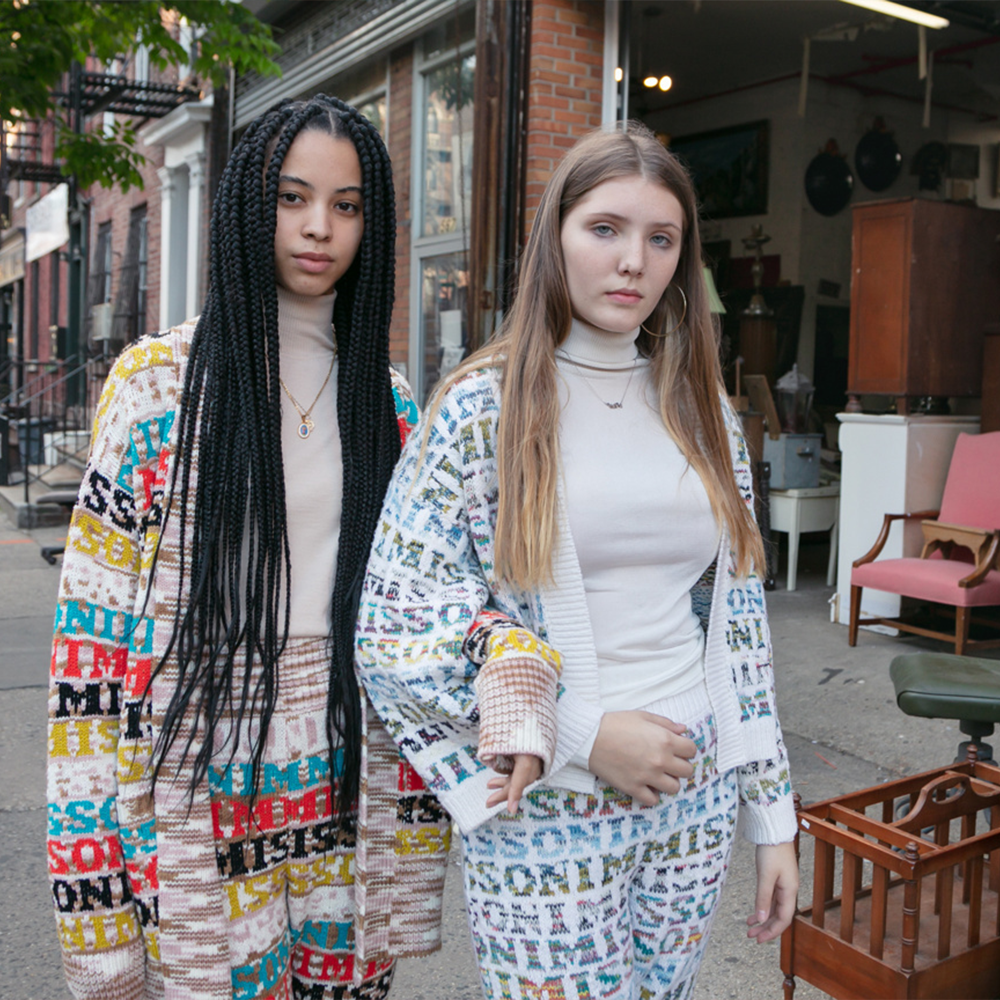 You can't talk about luxury high-end knitwear without mentioning Missoni. The brand was founded in 1953, when Ottavio and Rosita Missoni set up a small knitwear workshop in Gallarate, Italy. Its colourful zig-zag knitwear pattern is coveted by fashion lovers everywhere. Missoni isn't shy about collaborating with other brands to flaunt its iconic patterns such as with Target and San Pellegrino. It's most recent collab was with Adidas, featuring the pattern on its sportswear and Adidas Ultraboost footwear. Do also check out its less expensive line, M Missoni and homeware brand MissoniHome.