Buyandship and iCarry Taiwan offer an exclusive discount to all our Buyandship members. iCarry is a Taiwanese online shop that offers snacks, teas, natural farmers products, beauty, stationery, and other Taiwanese products! Shop acne-preventing make up brushes, real silver jewelry and Taiwanese stationery for yourself or as lovely gifts for your dearest friends!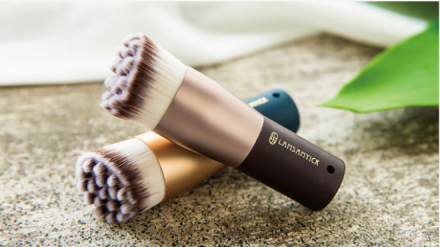 Everybody who's been to Taiwan before knows, it's food heaven! But you don't have to travel all the way to get your hands on delicious Taiwanese snacks, you can shop them online at iCarry!
The iCarry online store offers a big selection of Taiwanese food brands, including Taihodian (太和殿), Djulis (德朱利斯), Chef Hung (洪師父)
Shangshin Select (上信饌玉), Master Spicy Noodle (大師兄銷魂麵) and many more popular brands!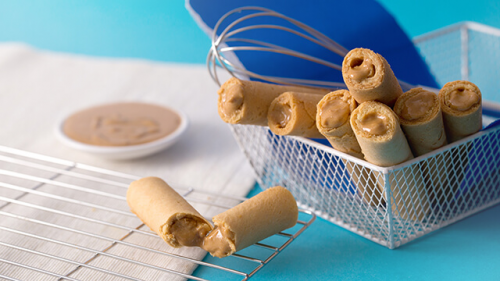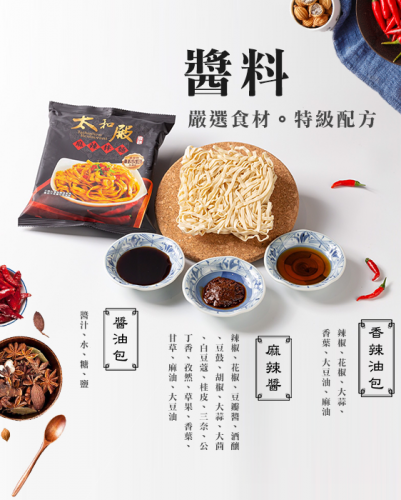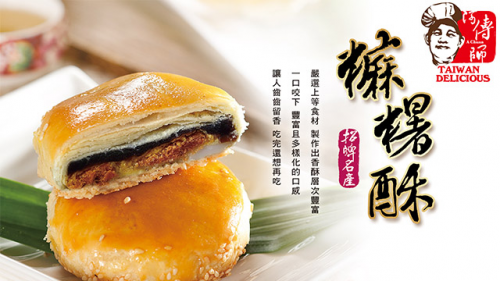 ~ Please keep our parcel restrictions in mind, as we can't ship all kinds of food to Singapore. Any foods and snacks containing meat CANNOT be shipped to SG. Find the full list HERE ~
How to get the discount? Simply enter the coupon code "buyandship" at the Check Out and use our Buyandship Taiwan warehouse address as your delivery address, you will receive a 5% off discount!
Since the website is mainly in Chinese, we advice you to use the Google Chrome extension, that helps you translate the entire website in English. Below we have translated the main categories in English for you.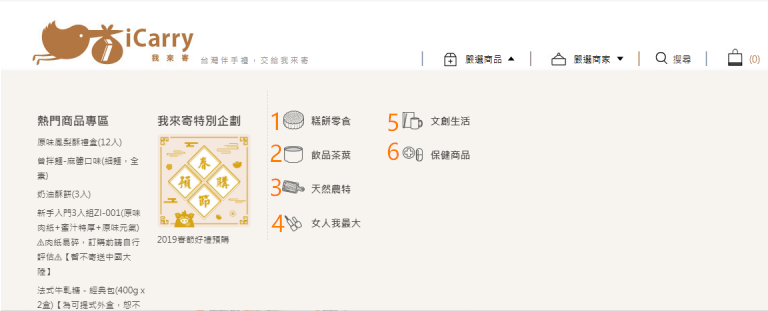 1. Snacks and Pastries
2. Tea
3. Natural Farmers Products
4. Women's Products (Beauty, Tools, Clothing etc.)
5. Creative Corner (Stationery, Homeware, Jewelry etc.)
6. Health Care Products
---
Terms and Conditions:
. You must enter the promo code "buyandship" on the iCarry website or mobile app and use the Buyandship Taiwan warehouse address as your recipient address to receive the offer
. The discount amount and the mileage reward are calculated based on the amount of the actual transaction, excluding the purchase price and shipping cost
. When the order is canceled, the discount for the purchase will not be obtained
. iCarry reserves the right to change this offer at any time without prior notice
. In case of any dispute, iCarry reserves the right of final decision