Are you also a fan of the popular brand with Japanese inspired graphics called Superdry? Grab your chance and shop up to 50% off right now! Shop everything from stylish T-shirts, cozy hoodies, to the best selling windbreaker jackets! As long as you add the item to your shopping cart, fill in our US warehouse address as the delivery address and go to checkout, you will get a discount up to 50% off!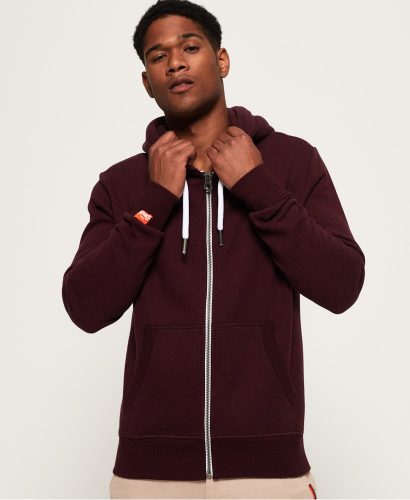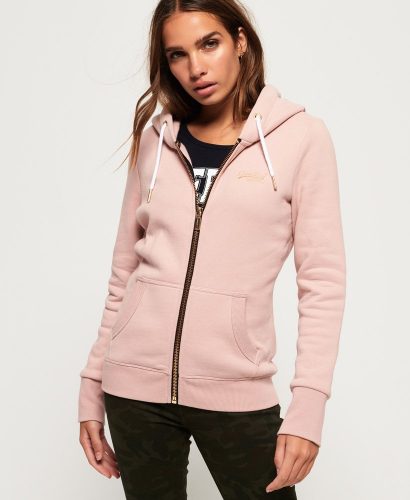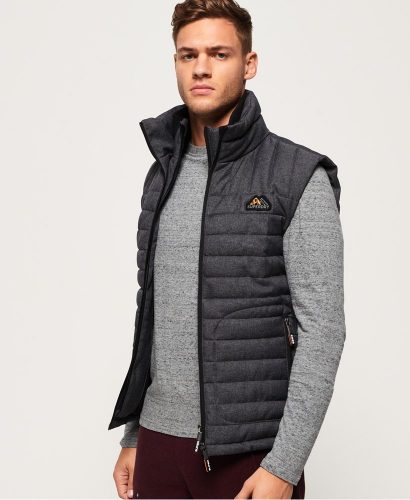 The best selling SD-Windbreaker is reduced to only US$54.75 (around S$74.68)! This jacket is a Superdry embossed jacket with a three-layer zipper design. It has a slimming effect on the upper body, and it is hooded, windproof and waterproof. Although it is thin and lightweight, it keeps you very warm, perfect for alternating weather or when traveling!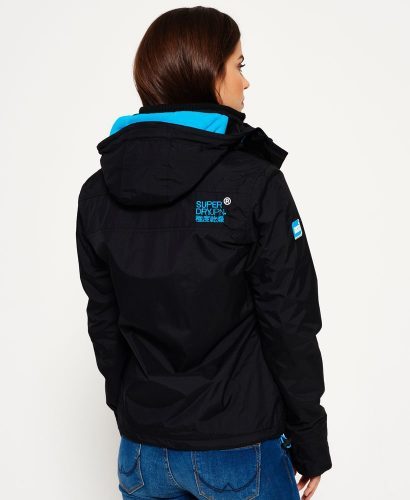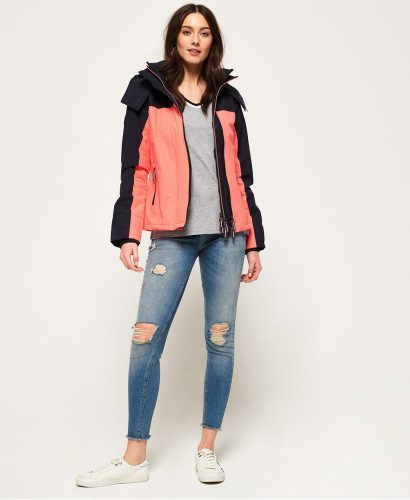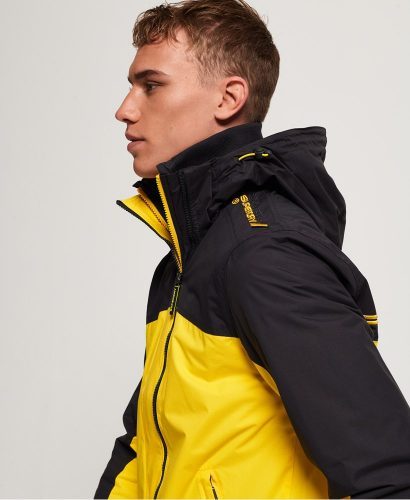 Please note: The item must be added to the shopping cart and filled in with the US warehouse address. The final discount price will be displayed at Checkout.