Tory Burch's style is sleek, simple and timeless, and the bags are very suitable for work. If you want to be a smart shopper, shop directly online! The US official website is having a Fall Promotion with up to 30% Off! You can get 20% off when you buy US$200, 25% off US$350, and 30% off US$500!
Send your purchases to our US warehouse address, and we will deliver right to your doorstep!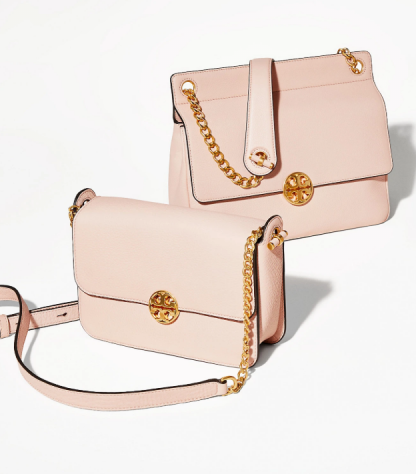 Shop beautiful handbags, shoes, wallets, apparel and more!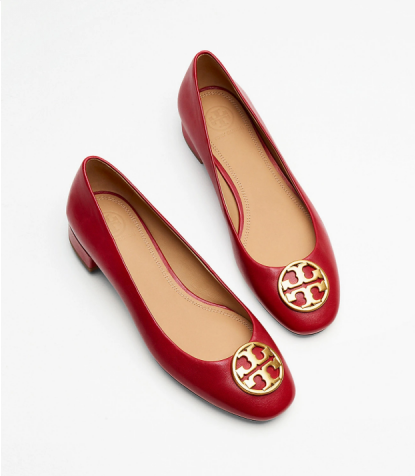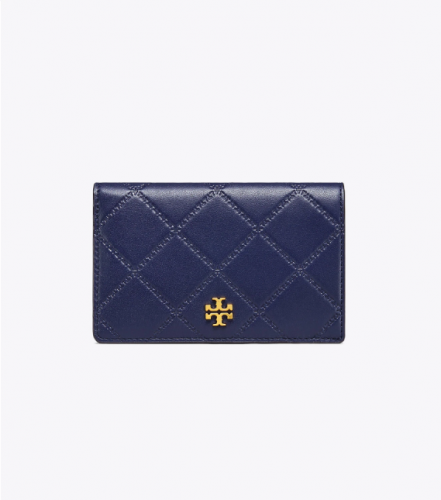 Order together with friends, to get the 30% off deal!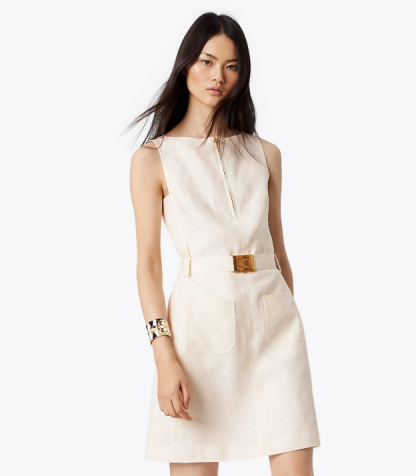 The promotion lasts until October 15th, US time.
Code: FALL
Tory Burch Official website: http://torybur.ch/2fwm2tD