We love shopping at US Online shop Tilly's for casual streetwear, shoes and accessories and now it is offering up to 50% off!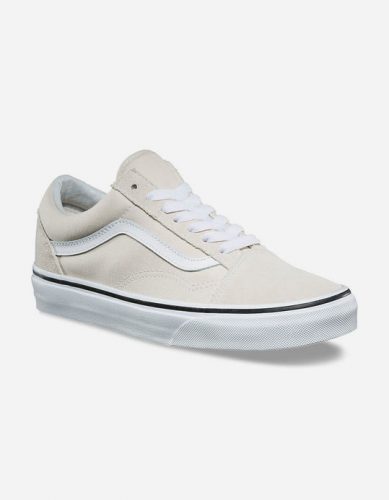 And you can save most money on shoes! Shop Vans for only US$27.98 (about S$38). Or Adidas shoes for only US$31.48 (about S$43)!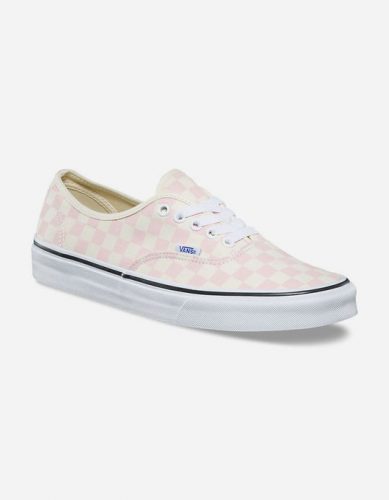 In the men's wear section you can get a bargain if you are looking for T-shirts? For example The North Face Tee only costs US$12.58 (about S$17)!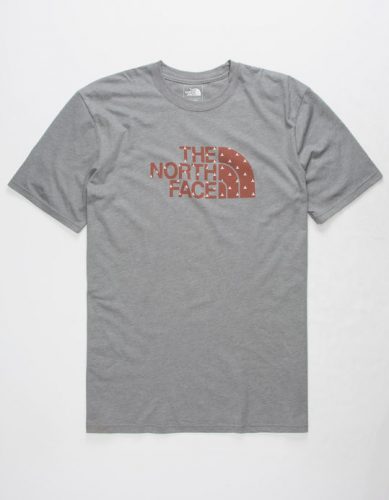 Shop Tilly's Sale here: http://bit.ly/2iU7GE8
and send your purchases to our US warehouse!