Do you actually drink 8 cups of water a day? Maybe you will if you invest in cute cups like these ones from a Taiwanese online shop! Choose your favorite cup out of many designs and order 1 for your best friend as well, cause the shop is offering 20% off!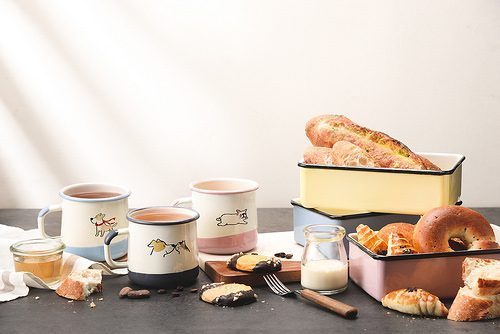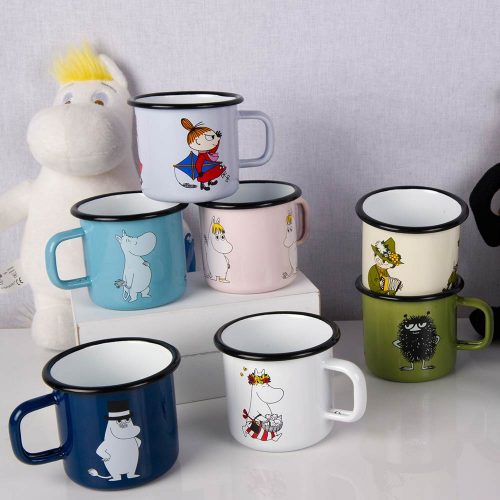 ~We recommend them for cold drinks or room temperature drink, as the handle can get very hot if you add hot drinks into the cup!~
Shop them here: http://bit.ly/2oVohKm
and send to our Taiwan warehouse!