Shop new sneakers at the official US New Balance Outlet online shop! Get up to 70% off New Balance and shop men's shoes for as low as US$15 (approx. S$20.50)!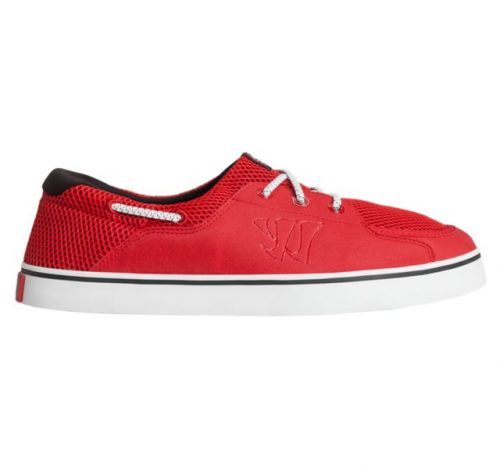 Or get another classic model like these for only US$19 (about S$26)!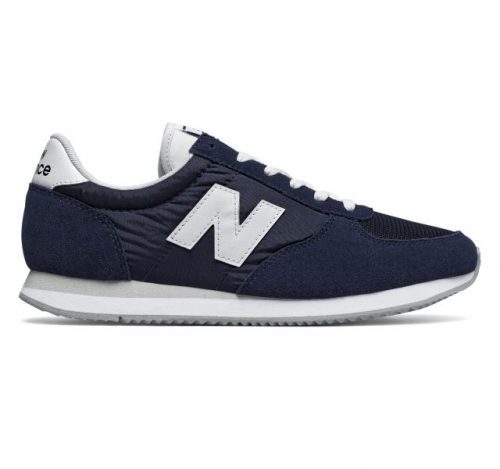 Made in USA are also on sale! Shop the 993 for only US$119.99 (about S$164.50). If you buy a slightly last season version, they are only US$99.5 (about S$136)!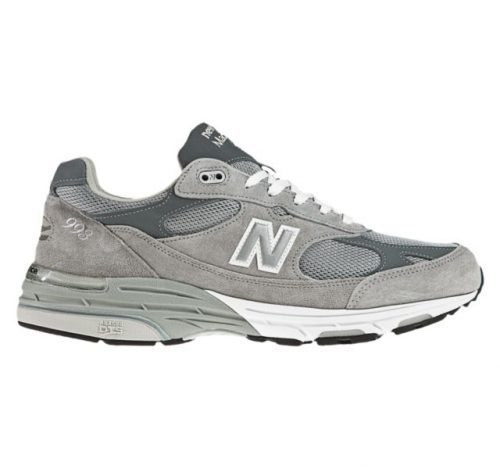 Shop New Balance Outlet and send it to our US warehouse for free, we ship it to Singapore for you!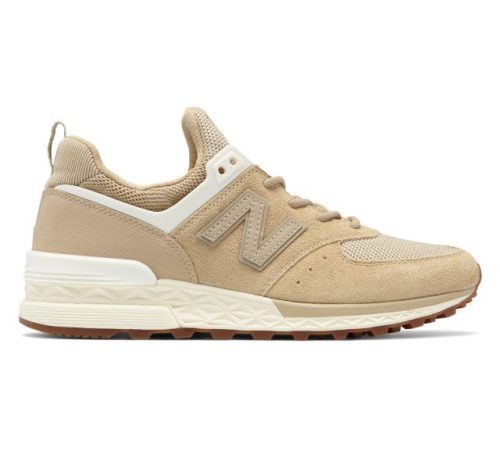 The promotion period ends September 4th, US time.
New Balance Outlet: http://bit.ly/2MVCG7e