Charlotte Tilbury is one of the most popular make up brands in the UK. The brand's founder, Charlotte Tilbury, is a famous make up artist, who fulfilled her dream to start her own make up and skin care brand. Many celebrities and make up vloggers are big fans of Charlotte Tilbury's product and its beautiful design.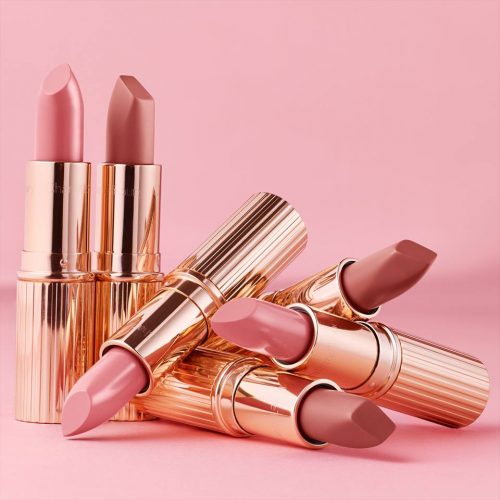 The official US website is having Summer Sale with a 30% discount, which makes the US official website even less expensive than the British official website!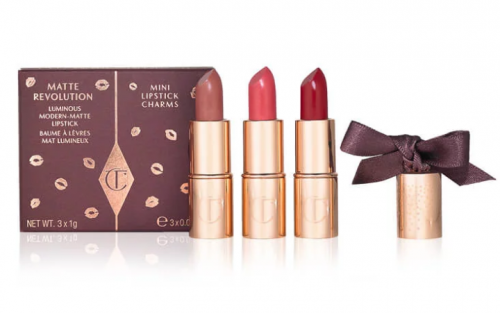 After the discount you can get a lipstick for US$23.8 (approx. S$32), two lip gloss set for US$47.6 (approx. S$65), or a Mini Matte Lipsticks three pack for US$27.3 (approx. S$37)! Perfect to shop and share with your friends ~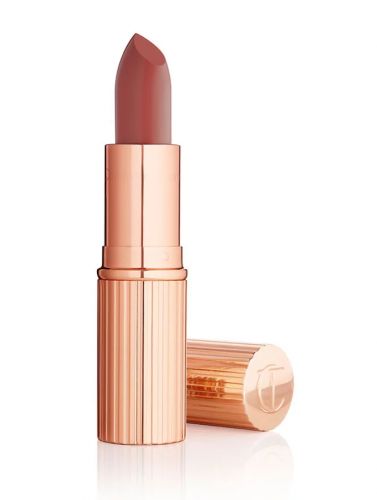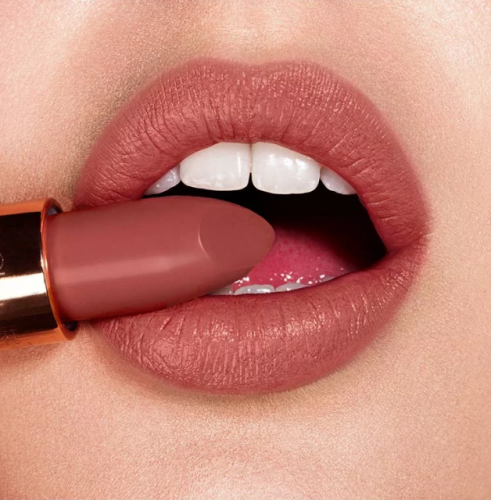 Shop Charlotte Tilbury US here: http://bit.ly/2LucFuZ
and ship to our US warehouse!