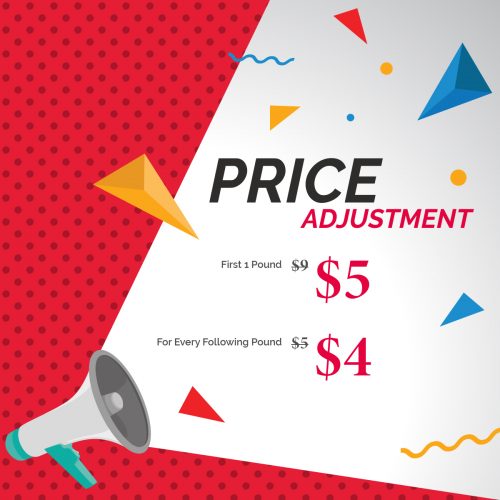 We want to thank our customers for their support and introduce our New Pricing Scheme:
Effective Wednesday, the 11th of July 2018, every first pound of shipment will be charged S$5 instead of S$9! And every pound thereafter will only be charged S$4 instead of S$5!
But please note, all shipments ordered before the 11th of July, 12:00 AM will be calculated on old charges.
Happy Shipping with Buyandship!