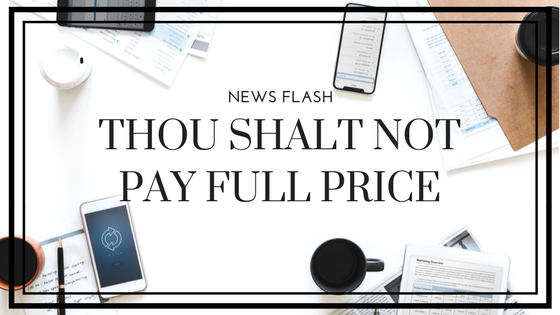 We love, love, LOVE, looking for ways to stretch our dollar. We believe that our brains get a jolt of dopamine whenever we get something on a really good deal. Dare we say it's almost pleasurable? It's basically what our business at BuyandShip is based on, it's the tick to our tock. 
If we can help it, we believe we'd never have to pay full price on anything, and that goes the same for you! And thankfully with access to many addresses of overseas warehouses, there are PLENTY of ways to shave off those dollars when shopping for something you want. One way is to make use of our $3 per pound shipping promo that we have going on right now.  And right below is another way we demonstrate how shopping online actually IS cheaper.
*Prices are after conversion.
URBAN DECAY NAKED HEAT EYESHADOW PALETTE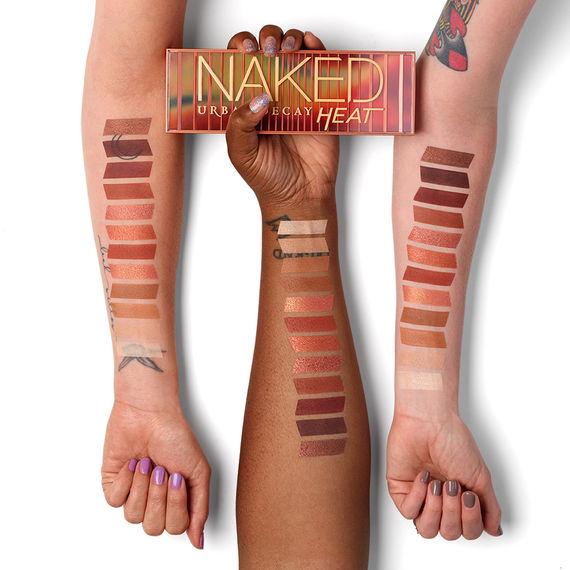 The Naked range from Urban Decay Cosmetics has been highly sought after ever since they launched the first ever Naked Palette, proving that you really only need one essential palette to achieve a few dozen different looks. Since then they have launched four other palettes in the same format, all complementing different skin tones, the latest of which is the NAKED HEAT PALETTE. The colour payoff is amazing and the shades make you feel like you're constantly on vacation. As much as we all know it's such a good investment in terms of cosmetics, shelling out something 10 bucks shy of $100 isn't very appealing. Which is why we recommend getting the palette straight from their US site! Ship it to our US warehouse and make use of the cheap shipping to save those dollars. 
SINGAPORE STORE PRICE: SGD 89 
URBANDECAY.COM : SGD 71 (with free US shipping)
AMERICAN TOURISTER CURIO SPINNER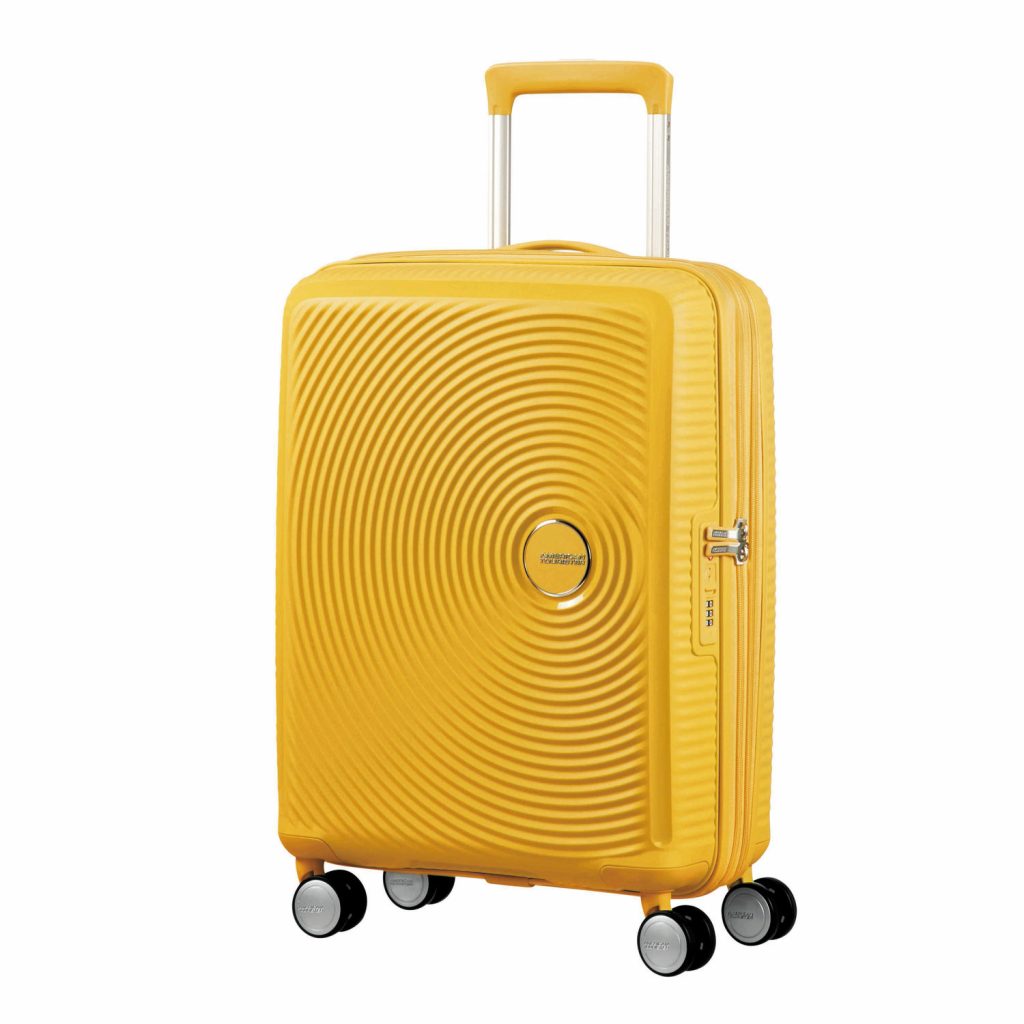 It's a fact that us Singaporeans love traveling. What don't we love? Waiting in line at the baggage claim trying to see if our bags are out. Most of the time it also comes with the frustration of going to a grab a bag only to find out it's not yours, it's just a luggage that looks like yours. That's why we love the designs from American Tourister, they always come up with the funkiest and brightest to match your personality. And if you get this yellow CURIO SPINNER, you definitely would be able to spot this on the belt from a mile away! Most of the time shipping something this large from overseas would completely make no sense. But thanks to BuyandShip and how we base our shipping price on the ACTUAL WEIGHT of the item, we can guarantee that you would still be saving money getting it straight from the source. Also see if you can get the first-time buyer 15% promo code to make it extra sweet!
ZALORA PRICE : SGD 210
SHOP.AMERICANTOURISTER.COM: SGD 111 (after 15% off and free shipping)
SONY NOISE CANCELING HEADPHONES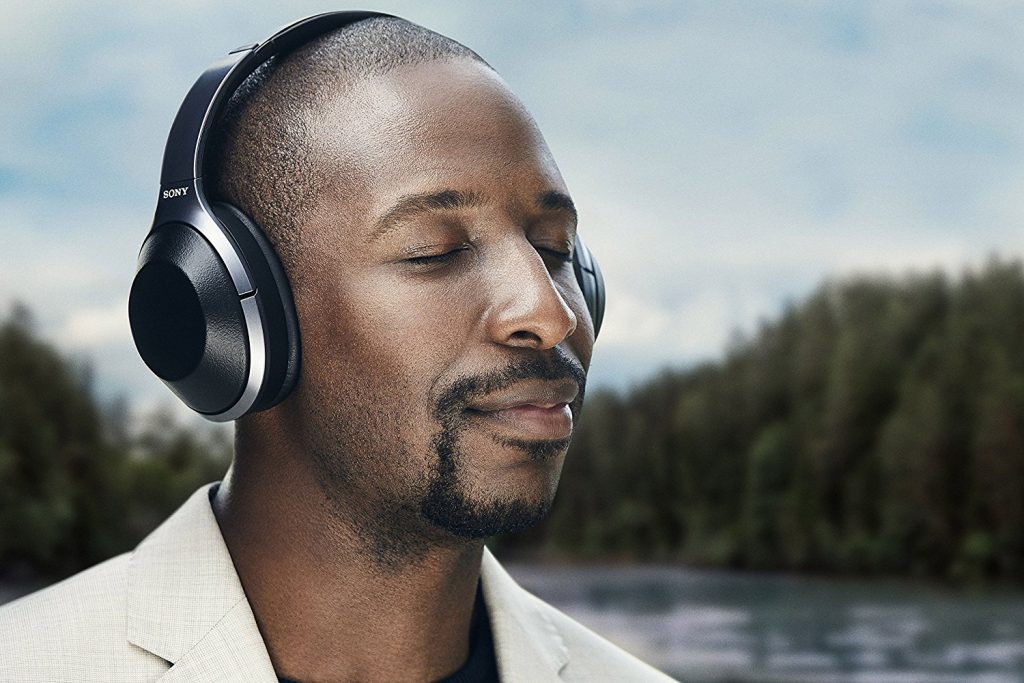 No one expects a pair of headphones to just act like a pair of headphones anymore. It's the same way we don't expect our mobile phones to only function as a phone when smart phones of today can do so much more, all at the same time. That's why the technology behind these SONY NOISE CANCELING HEADPHONES is pretty amazing. On one hand, the noise canceling feature functions so well that it's almost like you're in your own bubble when listening to music (goodbye plane ambience noises). On the other hand you can still take part in a conversation without taking your headphones off by putting your hand over the right ear cup to turn volume down so you won't get left out (how cool is that!). Also, you can access your voice assistant through the headphones, or even have the option of plugging in to any device in case you don't want to go wireless. It really is the headphones for everything!
SINGAPORE SONY RETAIL PRICE : SGD 549
AMAZON.COM : SGD 458 (with free shipping to our US warehouse)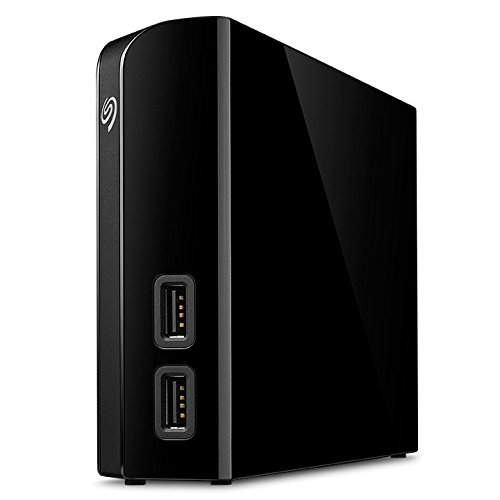 This one is especially for all our geek friends out there. With living in the information age, "space" becomes something both tangible, yet intangible. You'd never have imagined that something so small like an external hard drive can store an expansive amount of information. And the amazing thing is that now it seems there can be no limit; we are now in terabyte territory, it seems only yesterday everything was only in kilobytes. Yet even something non-physical like information is limited by it's physical housing. And unfortunately, no hard drive is meant to last forever. So before you go ballistic at losing anything important, make sure you protect your data and get one of these SEAGATE EXTERNAL DESK TOP HARD DRIVES to back it up. 8TB can last quite a while even if you were a professional photographer, so if you were a normal user, it would last FOREVER! And don't worry, a few have already bought this through BuyandShip, so we know how to treat something sensitive like this with care. 
LAZADA PRICE: SGD 308
AMAZON.COM : SGD 202 (with free shipping to our US warehouse)