Sometimes, you just need to get a little bit of help while you're trying to sort your life out. Thankfully, these days, you can search for plenty of things online to help you just get the job done.
We found this site, Infmetry, to be just the place for you to find those little things that makes adulting just that much easier. They stock plenty of cool items, but allow us to highlight the more useful ones out of the deals bin – that contains items that starts from USD$0.50!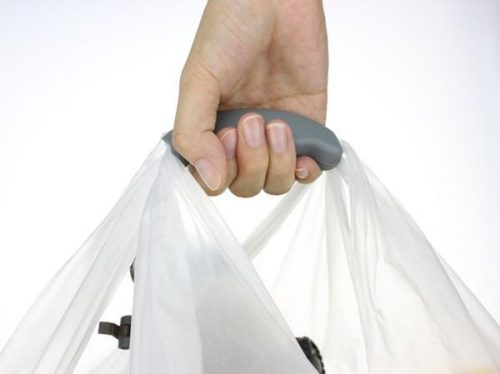 Silicon Shopping Bag Holder
Before : USD 3.90
Now : USD 0.50
SAVE : USD 3.40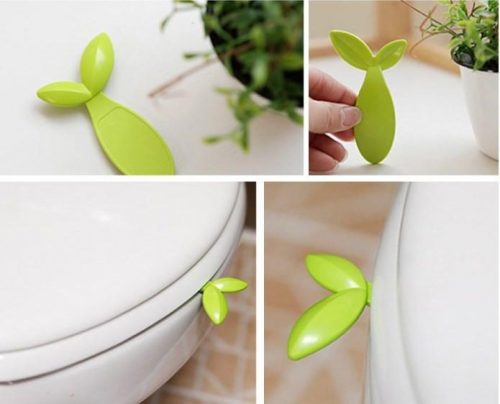 Leaf Toilet Seat Handle
Before : USD 8
Now : USD 2.50
SAVE : USD 5.50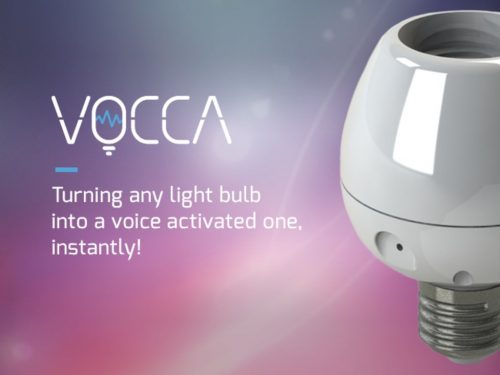 Vocca Pro-Voice Activated Bulb Adapter
Before : USD 79
Now : USD 29
SAVE : USD 59
Although there is no free shipping available, you can still get this sent to our US or HK warehouse to save over USD5 on shipping this item home!