For those of us who love a good cup of coffee – or simply need a caffeine fix to get us through the day – there is nothing better than discovering a delicious new brew. And now, it's easier than ever to explore new coffees, with a growing number of companies hopping onto the subscription box bandwagon. Who wouldn't like a box of freshly roasted coffee showing up on their door like magic? We've put a a few coffee subscriptions that deliver freshly-roasted beans across the UK and US!
Coffee Factory: from £8.00 per month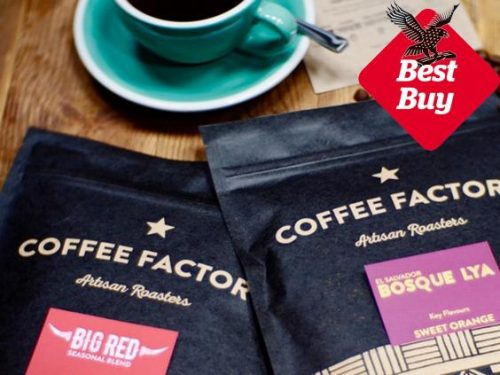 Never run out of freshly artisan-roasted coffee with Coffee Factory's coffee subscription. Choose from a wide selection of roasted beans, either single origin or blends, then choose your preferred brewing method and grind type, as well as how many cups of coffee you drink every day and they will make sure that you will always find a fresh pack of coffee in your mail just when you need it. Delicious, easy, reliable, and with free deliveries within UK!
Pact Coffee: From £6.95 per delivery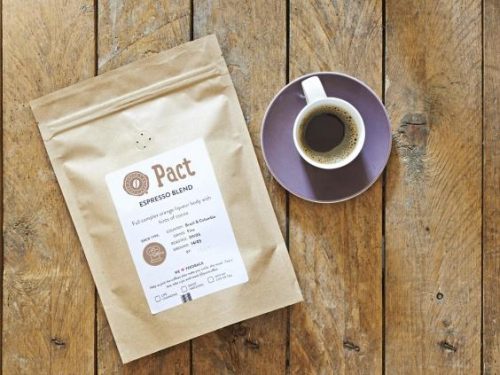 If you care about the source of your coffee beans, Pact Coffee has direct trade relationships with farmers, meaning that there's a straight line between you and the coffee, and you know where it's come from. Pact Coffee offers options to suit all palates, budgets and adventurous spirits. Choose whole bean, freshly-ground or pods and set up regular deliveries from every day to once every 45 days. One-off purchase for trial or gifting is also available.
Bean Box: From USD $17 a month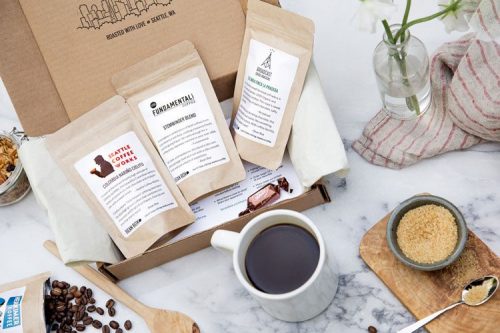 When you subscribe to Bean Box, you'll get a monthly tour of Seattle's top coffees. Every coffee subscription box consists of 4 whole bean roasts as well as tasting notes, roaster profiles, brewing tips, and an artisan chocolate. You can get your first month trial for free, just pay for USD $3.99 local shipping!
Sudden Coffee: From USD $22 a month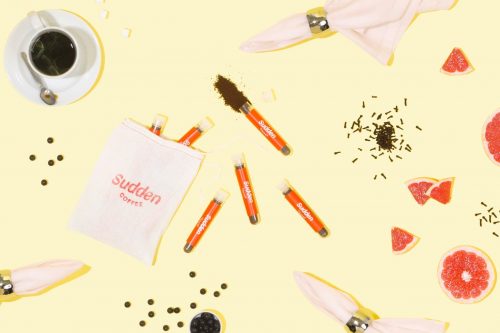 Sudden Coffee from San Francisco, is the instant coffee you'll actually want to drink. Using single-origin beans from top — then dehydrate it into a powder that retains even the most complex of flavours, Sudden Coffee tastes nothing like the cheap 3-in-1 instant coffee from your local supermarket. Now all you need to make a fresh-brew like coffee is a cup, a spoon, some water and a few seconds to spare.
Receive a box of unique coffee that will make you enjoy your daily caffeine fix at your door every month, by just signing up with us, shipping is only $3/lb, only actual weight charged!