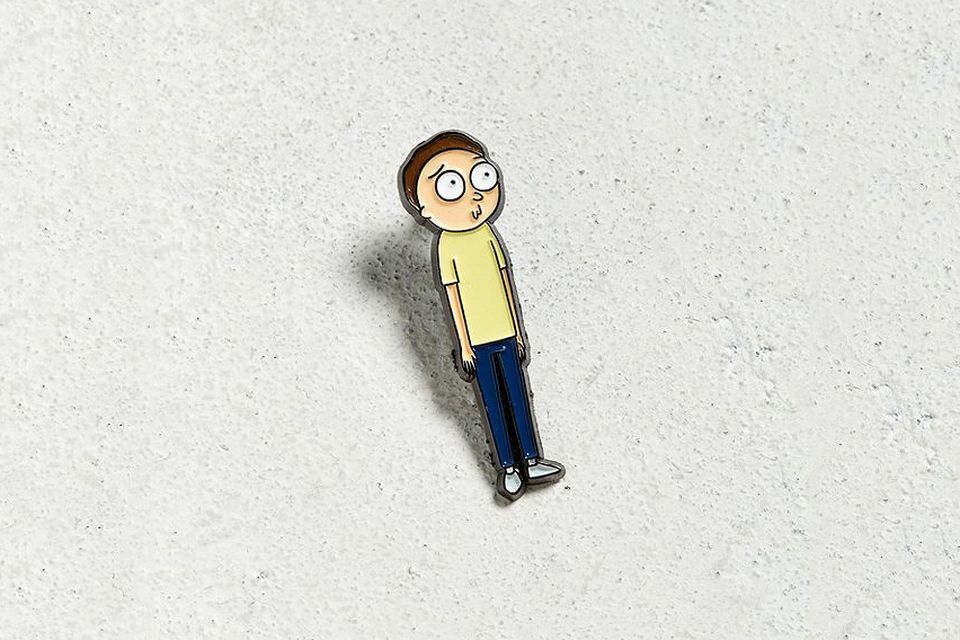 It has been confirmed that cult favourite sci-fi parody animation Rick and Morty has not been renewed for a new season. Worried that life won't be the same without new episodes of Rick and Morty? We feel you.
While waiting for more lead on the future on the show, check out some exclusive Rick and Morty merchandise at Urban Outfitters to satiate your thirst for anything Rick and Morty. Our favourite includes Pickle Rick Pocket Tee, Morty Pin and Rick & Morty Boxer Brief.
Urban Outfitters ships within US only, so remember to sign up with us to get the items delivered to your doorstep.