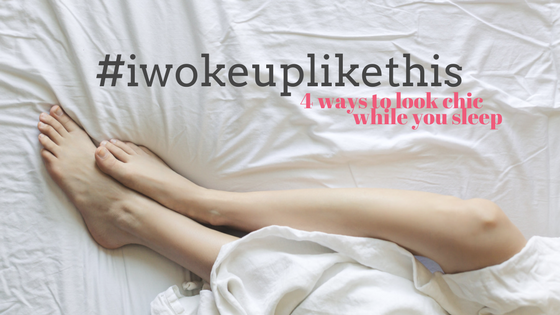 Today, we are exploring the art of comfort, and there is no best way to practice being all comfy and snug than in bed? But to be honest we think of sleepwear pajamas, images of Barney's silk suit pajamas from How I Met Your Mother come to mind.
And yet, as much as that four piece silk suit pajama set (complete with tie) might seem a little ridiculous, Barney Stinson might have gotten something right. Comfort does not need to be void of aesthetic, we may not have to dress to impress once we hit the sheets, but it wouldn't hurt to look cute so that once you roll out of bed in the morning, you can truly say, "I woke up like this".
So ditch that holey t-shirt, or your boyfriend's Beer Chang singlet he got from the markets in Bangkok, and find out how you can stay chic while asleep!
YUMMY SUSHI PAJAMAS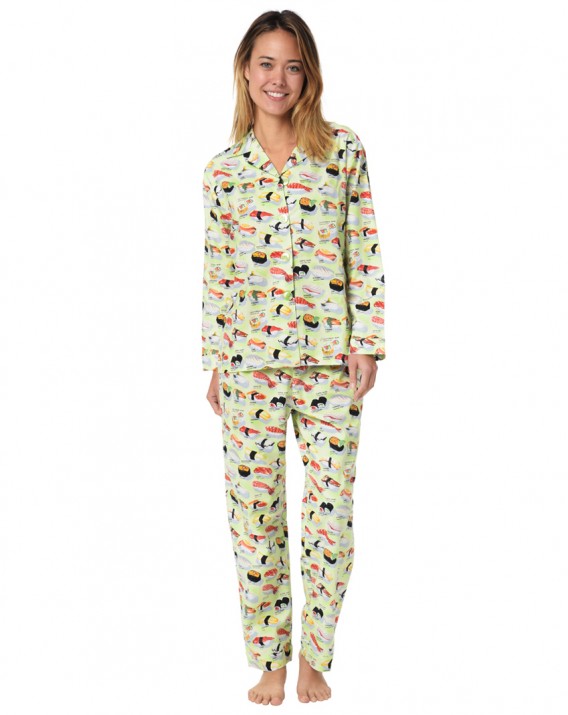 What first got us at 'hello' was this shop's name, Cat's Pajamas. How cute! Here you find all kinds of ladies' sleepwear (and for men and pets too!) in a large array of prints. But it's not all longs they have stocked, you'd also be able to find shorts and short-sleeved sets so you won't have to worry about these warm tropical nights we are having. But we are really digging these Wasabi Green Sushi poplin pajamas, first made famous by Buffy the Vampire Slayer. Anything for a dose of 90s pop culture nostalgia.
FROM DESK TO YAWN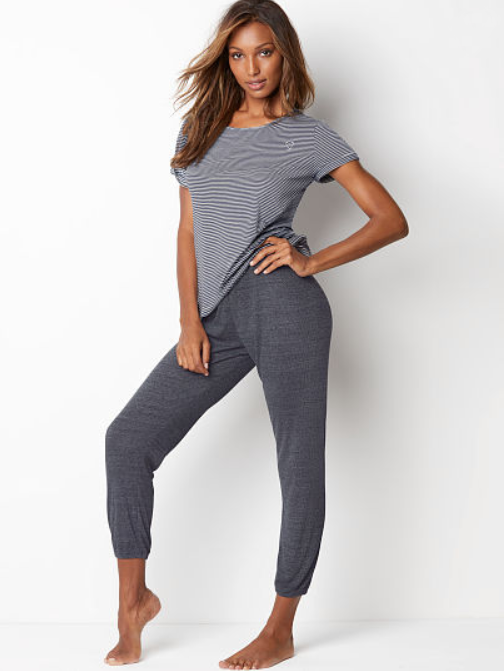 There are an increasing number of gals working from home. And we get it, sometimes when you don't have an appointment or meeting planned for the day, you may just spend all of it working in your pajamas. If that sounds familiar to you, we recommend this Ribbed Sleep Jogger Set from Victoria's Secret. So at least when you realize you have to emerge from your habitat to get food supplies, you'll be recognized less like a disheveled auntie, and more for the urban go-getter you are.
THE GILFRIEND SHIRT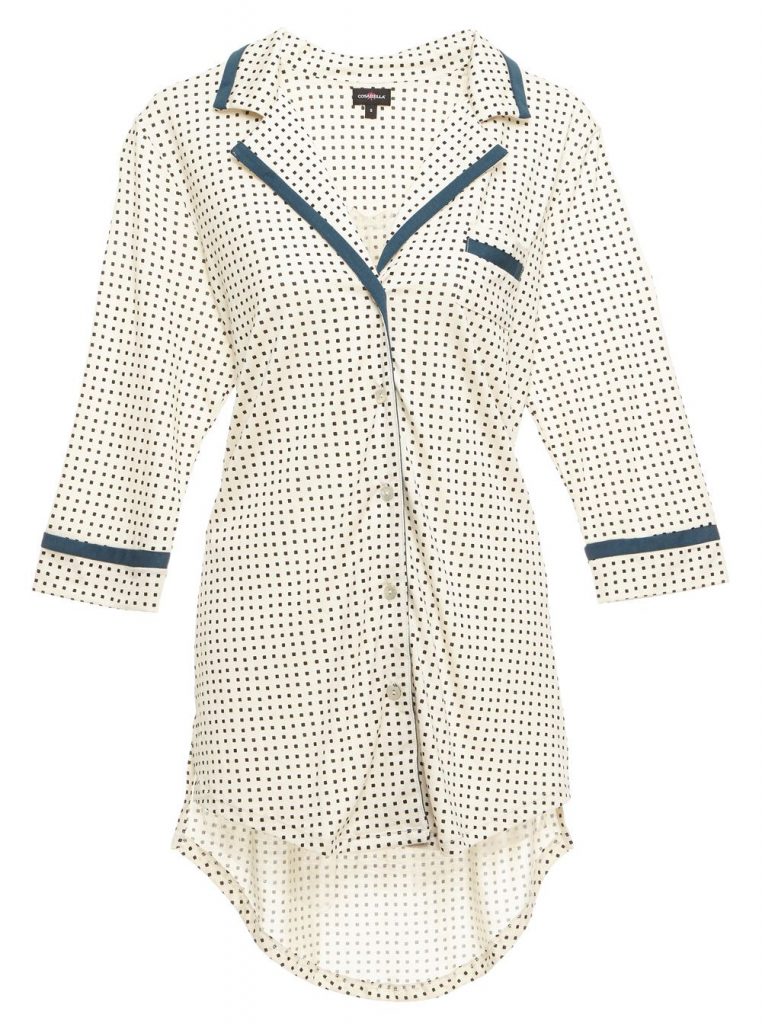 There's just something about borrowing a shirt from the boyfriend that is appealing. And this is not just in terms of comfort, you have to admit there's also a smidge of sexiness mixed in with the idea (guess that's why the guys don't complain). If you happen to be one of these girls, you'd especially like this Bella Printed Sleep Shirt. Cosabella re-interprets the classic designs of men's sleepwear and gives them feminine silhouettes. Your boyfriend may not want to borrow this from you, but at least he will stop complaining about you nicking his shirts.
FANCY PANTS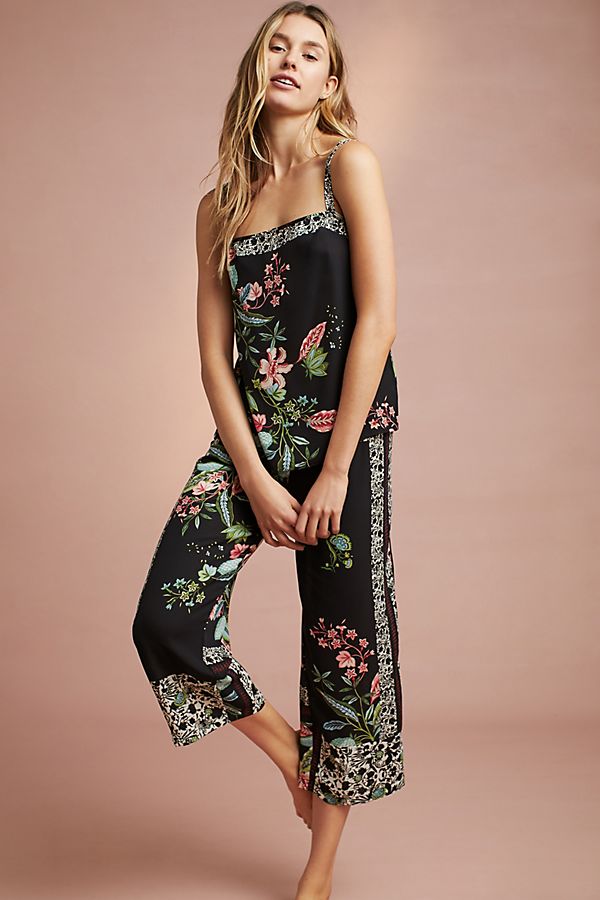 A pajama set like the Flora Nikrooz Dillon Sleep Set, reminds us of scenes from The OC or Gossip Girl. You know, the kind that looks and makes you feel expensive. Imagine yourself lounging next to the pool in California or a breakfast nook in a NY brownstone with a kimono style cardigan draped over your shoulders to keep the chill away. Wearing this definitely makes you ready for all kinds of breakfast guests dropping in unannounced while having a bagel and sipping fresh OJ.
So, ready to ditch the old t-shirt and shorts and start one-upping your sleep closet?