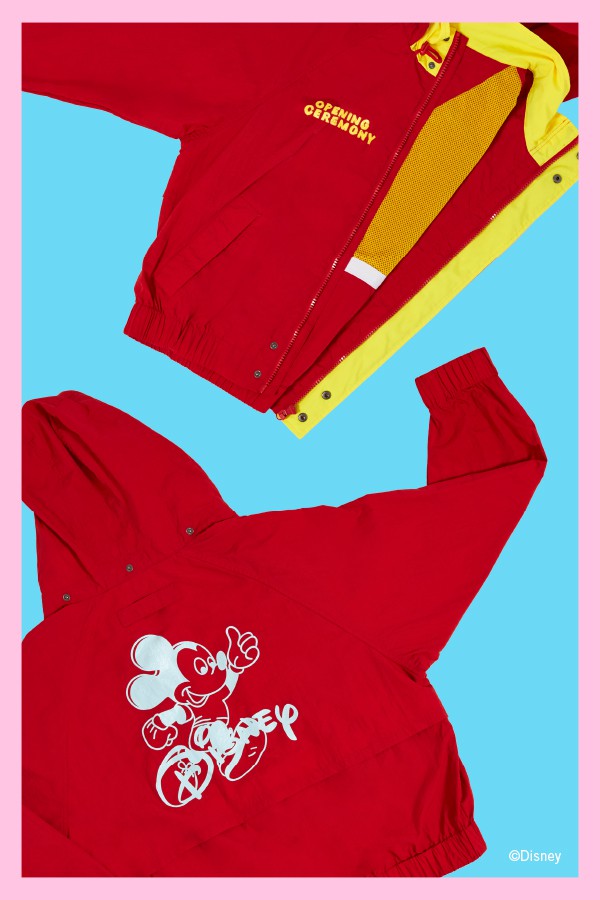 For all you Mickey Mouse fans, we have another one for you this week! Disney is on a roll with interesting collaborations – this time with Opening Ceremony!
Check out the collection – filled with cute crop tees, sweats, jackets and sweaters – and it is all about comfort! The cute collection is now available on the Opening Ceremony site, and offers free shipping within the US. Save up to SGD50 for shipping – enough to buy another item from the Opening Ceremony site!
Check out also the Opening Ceremony fashion show video that was done in Disneyland!