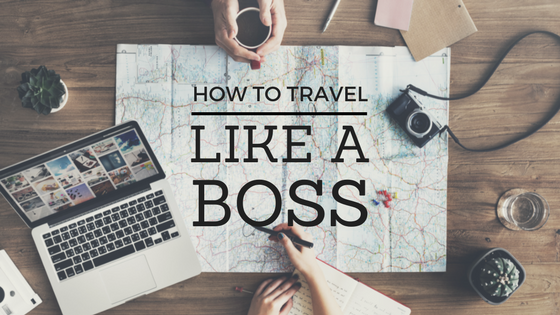 Traveling is one of those luxuries that we can all get behind. Especially since being of Singapore, we can agree that you run out of things to do pretty quick in this little red dot. 
 Hey, don't take it from us. It was reported last year that Singaporeans took an average of 5.2 trips within 12 months. 
So we thought we could show you what it could be like to travel with style, regardless of whether these trips are for business, or for pleasure. Because not everyone is comfortable bringing their chou-chou everywhere they go. 
  

FLYING HIGH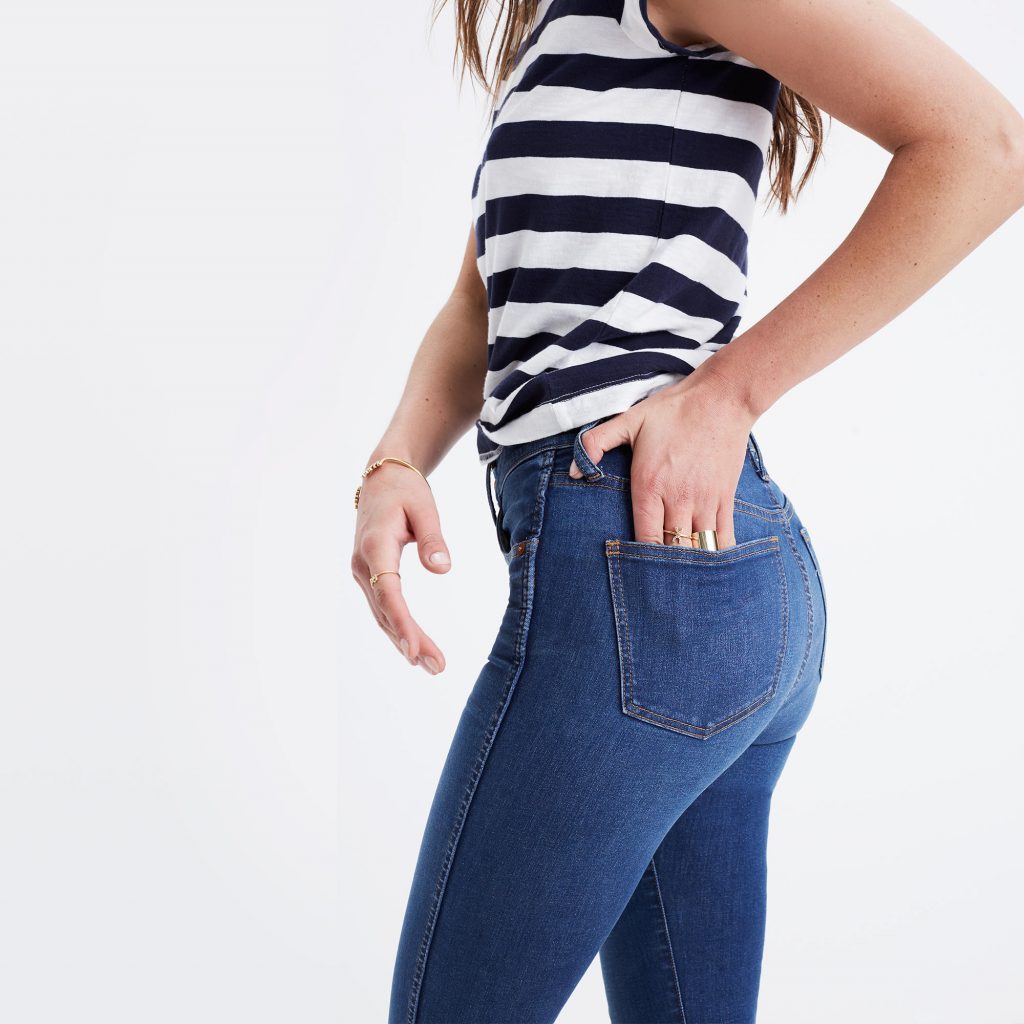 Unless you're really rolling in it, you'd most likely be flying in economy class, but that doesn't mean that you can't travel and have style. Since jeans are practically an essential for you to stay stylish in travels, might as well get the most comfortable and high-quality jeans you can get your hands on. These high-rise skinny jeans by Madewell will prove to be versatile in pulling together ensembles.
RUNWAY GORGEOUS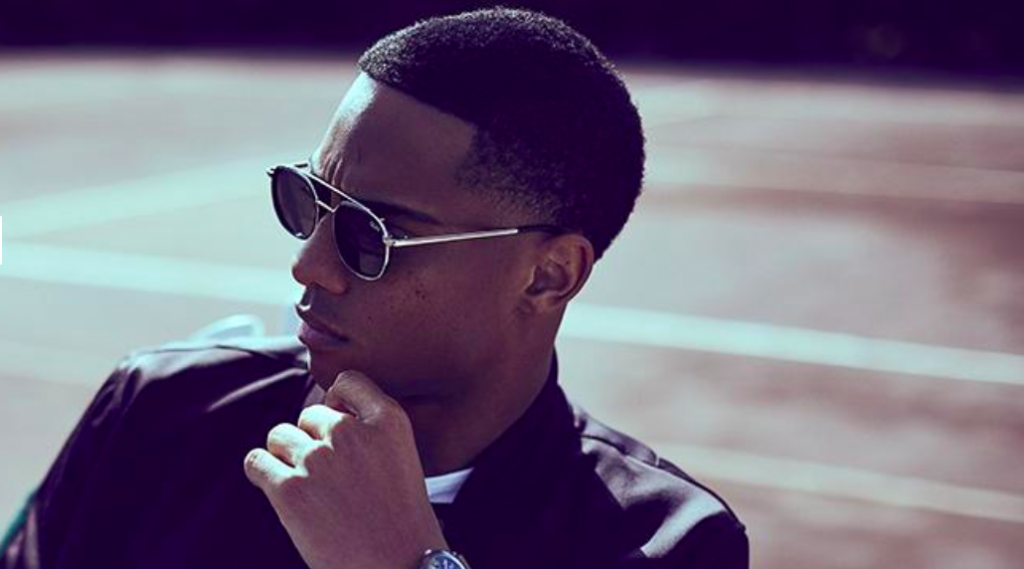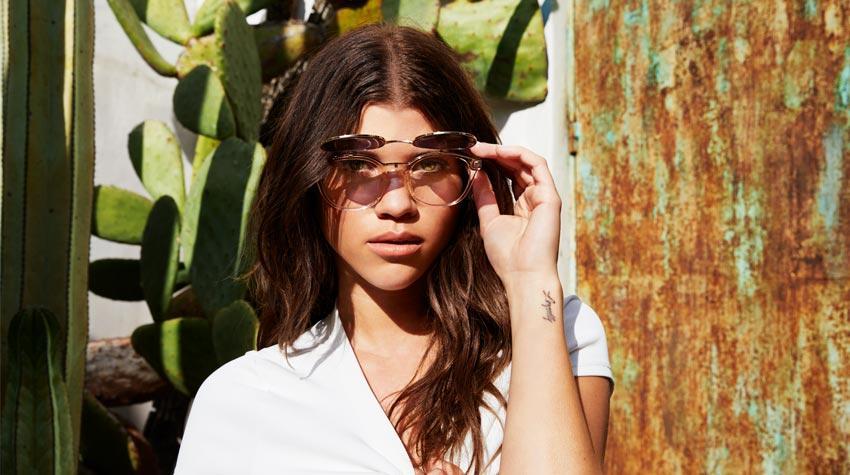 If you've ever taken long-haul flights, you'd know the challenge of rolling out of the train still looking like a baller. No matter how much concealer you lay on, your eyes will never lie about how tired you are. That's why we love Quay Australia sunglasses, they are affordable, chic, and they stock something for both girls and boys. Slip a pair on once you get out of the airport to look paparazzi ready. 
HOME AWAY FROM HOME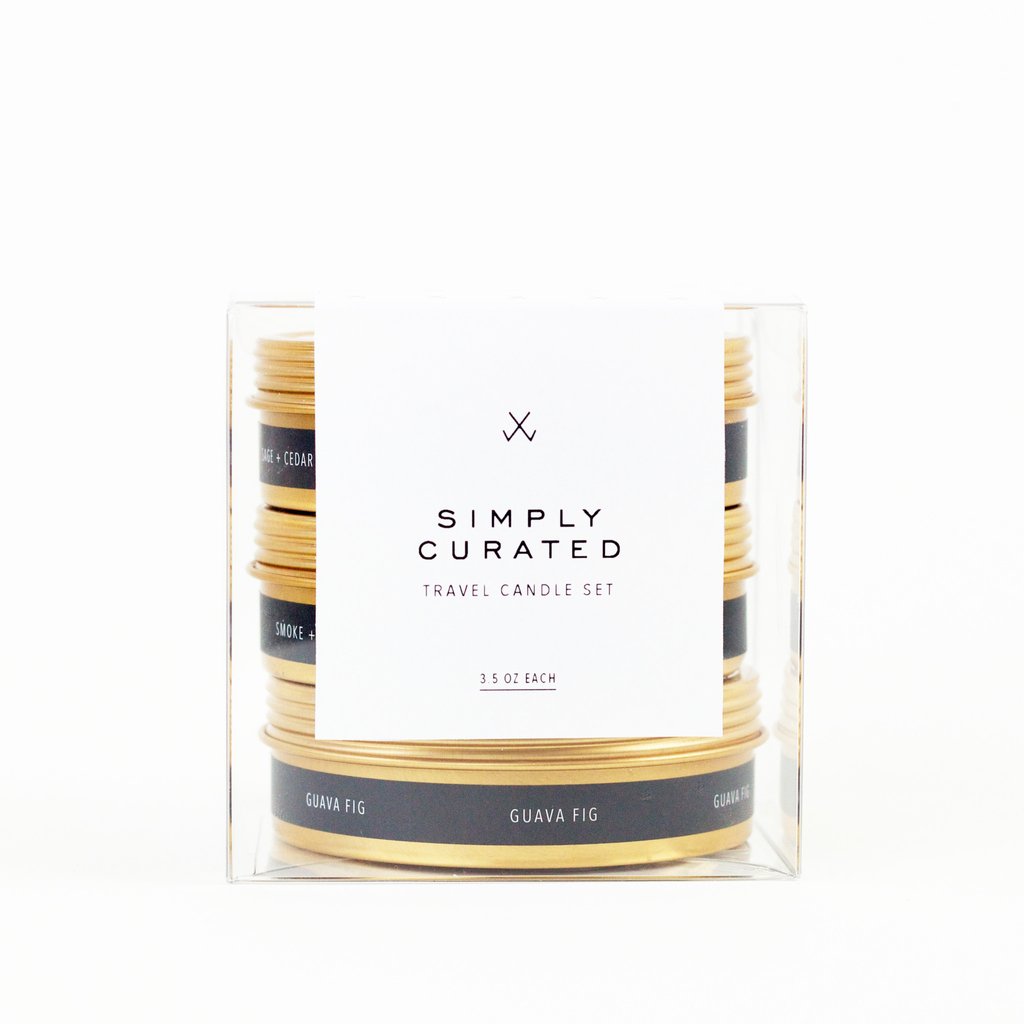 Even if you are putting up in 5-star residences in your frequent travels, with the hotel grade sheets and fluffy pillows, it will still remain a hotel room that you're only staying in temporarily. Sometimes it makes all the difference in the world if you bring in a creature comfort from home. The simplest say to achieve this is by using a scent that feels familiar. Try these travel candles by Simply Curated, it's a plus that they are so easy to pack. 
ROMANCING THE GLOBE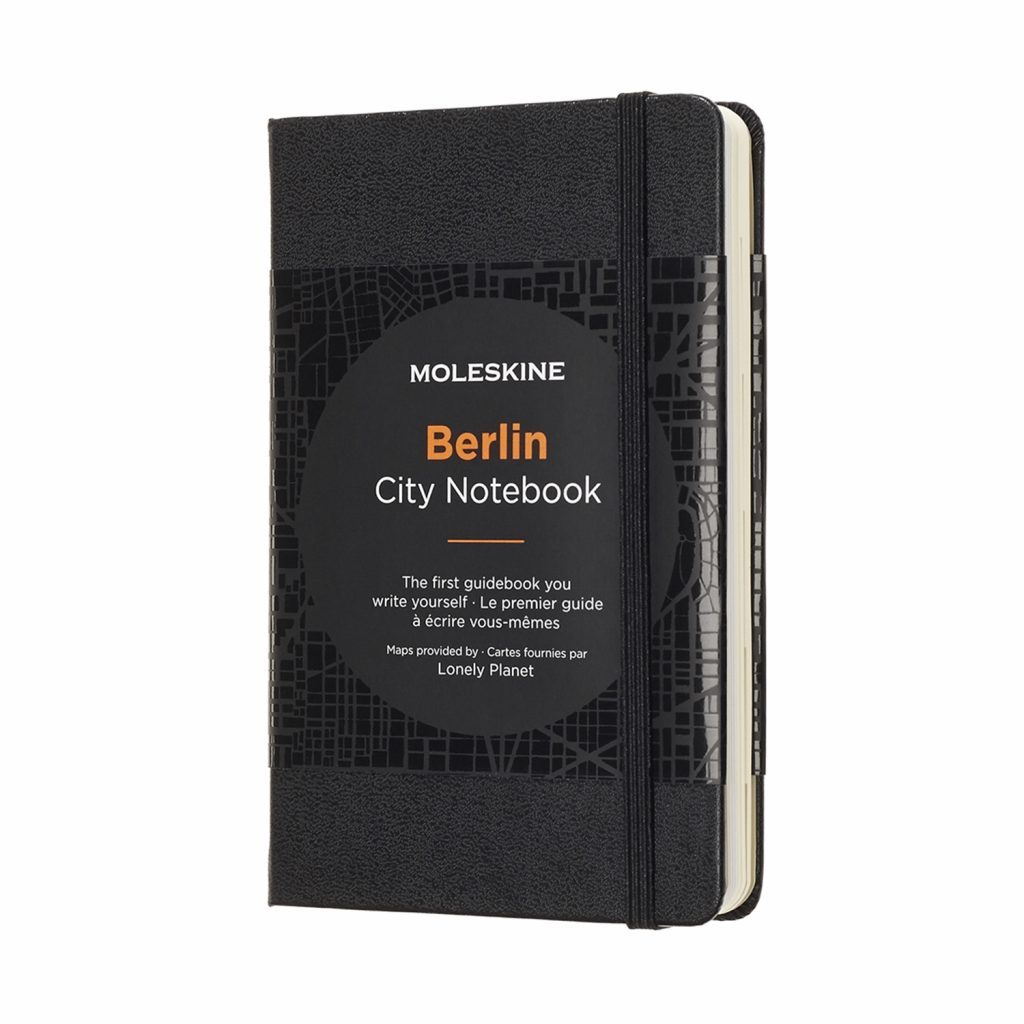 What's the point of doing all that globe trekking if you do not write your experiences down? Journaling is such a great way at keeping memories fresh, so they can be shared with loved ones years down the road. Not only that, but if you travel to broaden your horizons, reading past entries will help you track your spiritual journey as you grow into your own person. Moleskine's range of city notebooks is such a stylish way of jotting every experience down. They have one for every major city so you can start a collection now!
We are sure we have only skimmed the top of travel essentials with this short list. Do you have any other picks for when you travel? Are there any other creature comforts you cannot do without?
Tell us in the comments!