Although we always see celebs in their best, they are human too with need for some downtime. So what do they wear during their downtime? We find out!
1. Sunglasses
A favourite of Katie Holmes, these sunglasses from Prive Revaux is a unique addition to any outfit – as it comes as a cut off bottom frame! What's even better is that it is on USD$29.95 and can be shipped within America for free!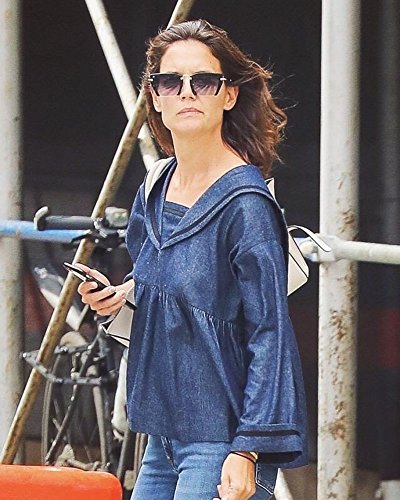 2. T-Shirt
Kate Bosworth and Patrick Schwarzenegger is a fan of PacSun's cool print t-shirts. So many sales on this site, including a buy 2 T-shirts for USD$30! It includes some really cool movie posters, game graphics and other retro animations!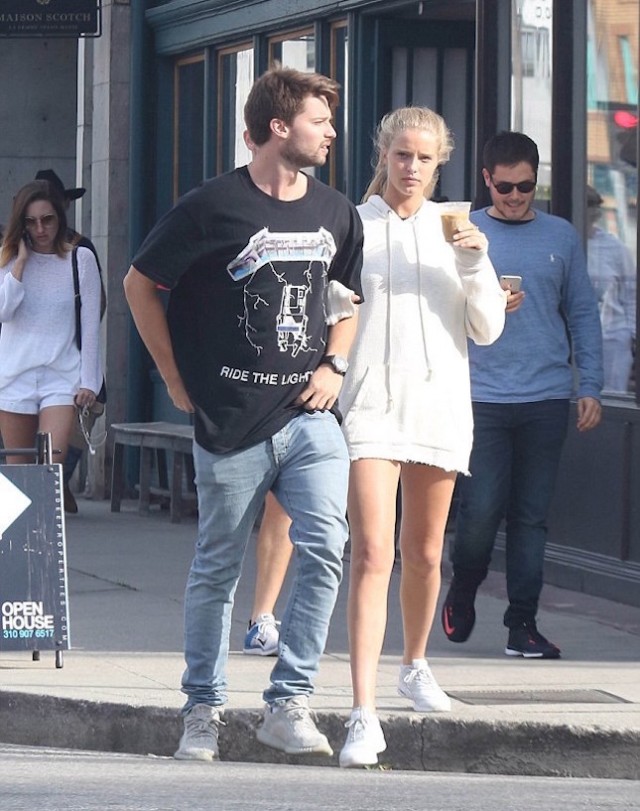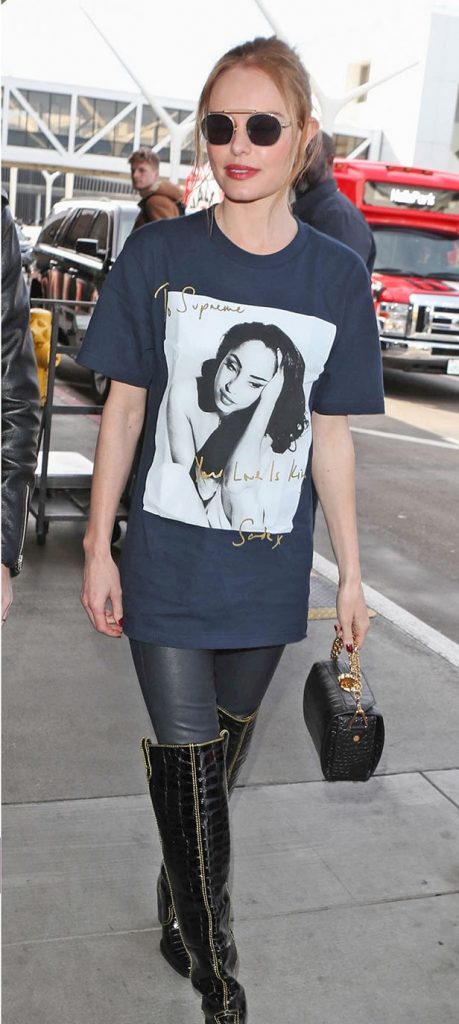 3. Jeans
Lucky Jeans's Sienna Slim Boyfriend jeans seems to be a favourite amongst celebrities. Halle Barry is definitely a fan! What's even better is that some of these styles are on sale over at Zappos! They don't ship outside of the US – so make sure you take advantage of our S$3/lbs promo by signing up with us!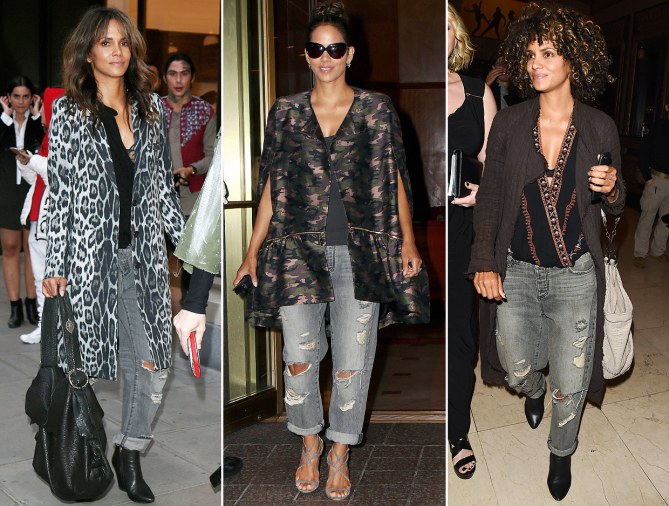 4. Bag
Cuyana tote bags seems to have quite a few celebrity fans, including, Jessica Alba and Angelina Jolie! Free ground shipping within the US, but USD$45 for international shipping so use our service to save BIG on shipping!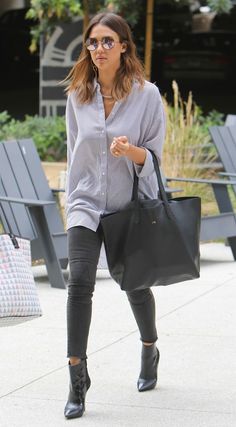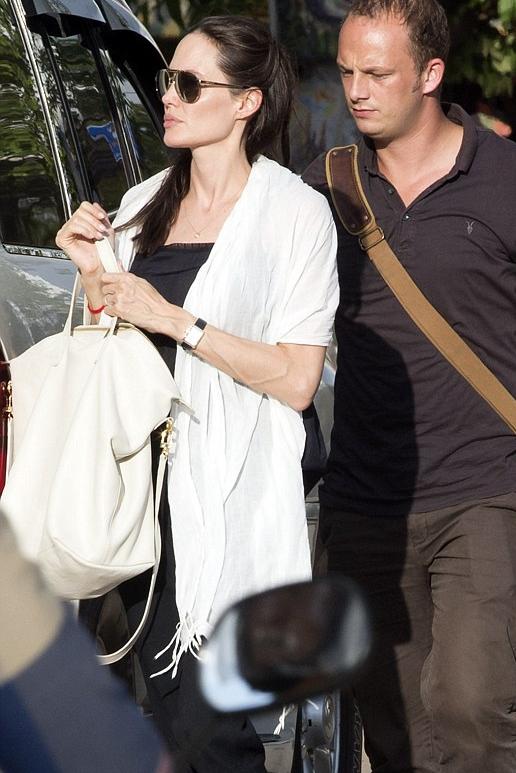 5. Shoes
A red carpet favourite for celebrities, Schutz's Juliana Cutout shoes are on 50% off on The Outnet. Comes in various different shades to follow the in colour of the season, this leather shoes costs only USD$95with free shipping for orders above USD$100. Unfortunately not all styles are available for shipping in Singapore, and that will be an extra USD$25 charge for direct shipping. Don't forget to sign up with us to get savings on shipping!