Keeping up with the travel theme, we've searched Amazon with some great travel essentials that will make you be able to have a calm mind to enjoy the holidays that you are about to embark on!
1. OAXIS AirScale Digital Luggage Scale with 6500mAh Fast Charge Power Bank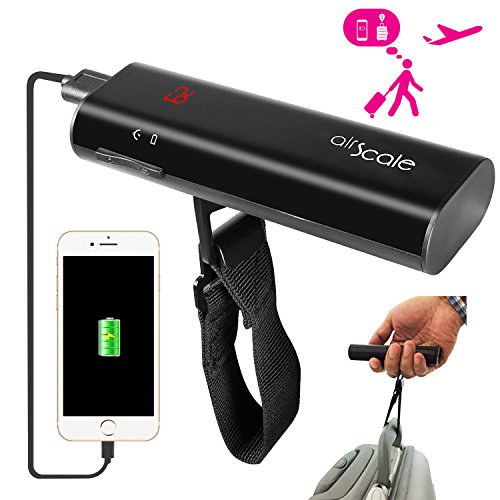 Make sure you will always be within the luggage limit! It's always help you to know how much you can shop and how you can work around your weight limitation with this helpful item! This handy luggage scale is not only wonderful to keep your luggage weight in check , but also to keep your essentials powered up.
This item doesn't presently deliver to Singapore, but there is also free shipping for this when sent within USA, so get signed to our service and you'll be able to gain access to our US warehouse to get this home to your door at SGD3/lb.
2. This Is Ground Genuine Leather Cordito: Cord Organizer for Tech Accessories – 100% Real Italian Leather – Cord Management System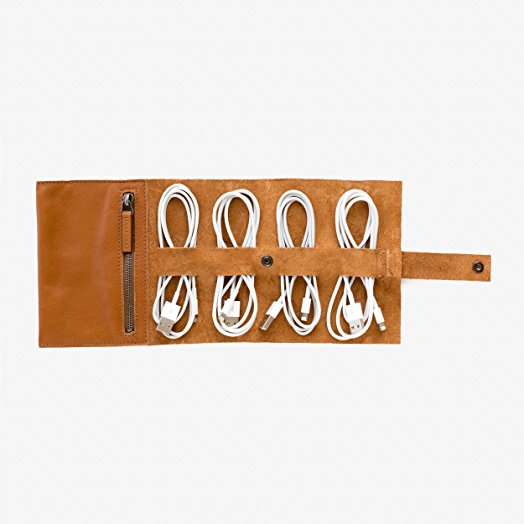 In this digital age, we are heavily dependent on cords and wires to make sure our electronics items are all juiced up. But when it is time to come to the wires itself, it would be difficult to not get them all tangled up along the way. This cord manager will help you to never waste time untangling wires ever again! There is also a zipper pocket for you to put in some adapters securely!
There is free shipping within the US, but a charge of SGD$110 for shipping straight to Singapore – so save at least SGD$110 when you sign up with us and use our US warehouse address!
3. FitKicks Flats Flexible Shoes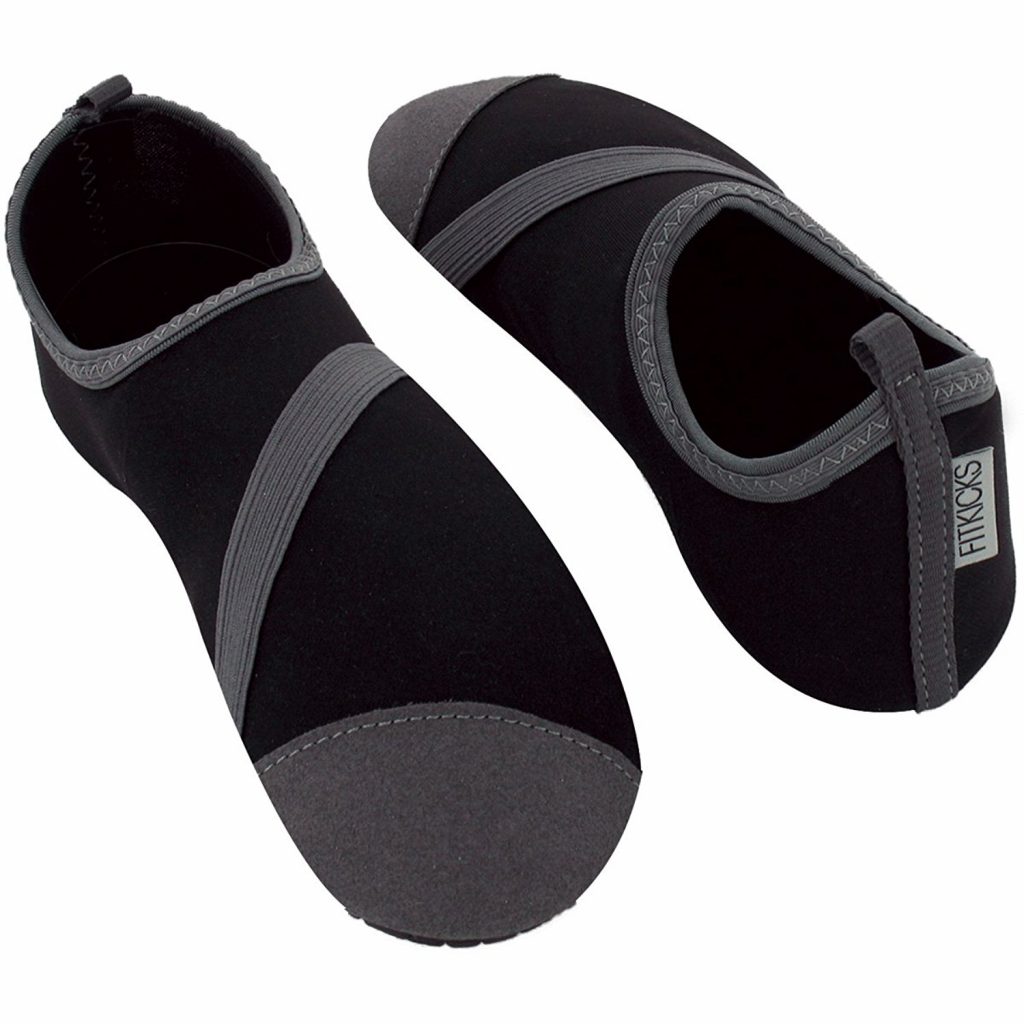 You'll never have to be stuck at airport checks trying to do up your shoe laces ever again. This flexible shoes will also allow for your feet to flex around being on a long-haul flight , and the best thing is that they come in both men and women sizes!
Free shipping with your Amazon Prime account! Sign up with us to save on shipping to Singapore.
4. Reliefband for Motion & Morning Sickness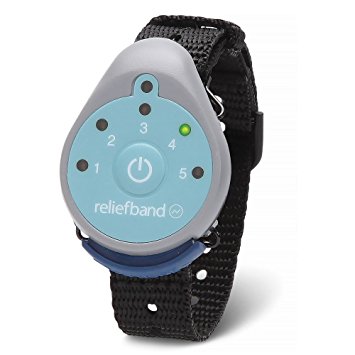 Does being in an airplane get your nauseous? This reliefband works by stimulating a nerve that sends relief signals to your brain and stomach, helping to alleviate nausea by restoring your body's natural gastric rhythms. It comes with included conductivity gel that you rub on your wrist before putting on the band.
Free shipping within the US for Amazon prime account, but this product doesn't ship directly to Singapore. Get access to our US warehouse, just sign up with us!
5. Flint Reusable Lint Roller, Retracts to Protect Adhesive Sheets for Prolonged Use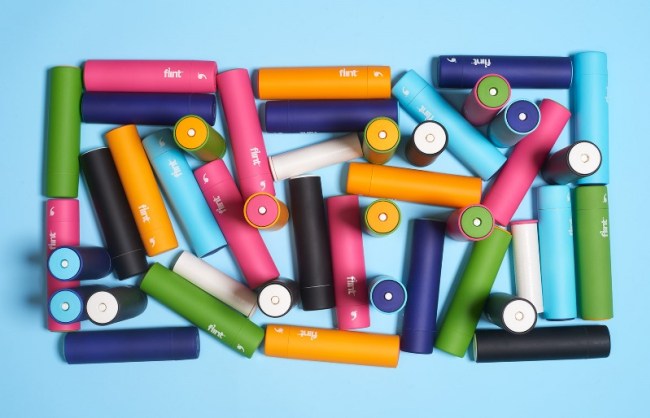 Especially for you pet owners or baby lovers, lint removers are generally not available in hotel rooms anymore. So here's a compact one that comes in various colours and styles to suit your mood! With a high quality adhesive that will last through all your travels.
This item doesn't deliver to Singapore, but free shipping for US shipments! Sign up with us and get it sent to you via our US warehouse!