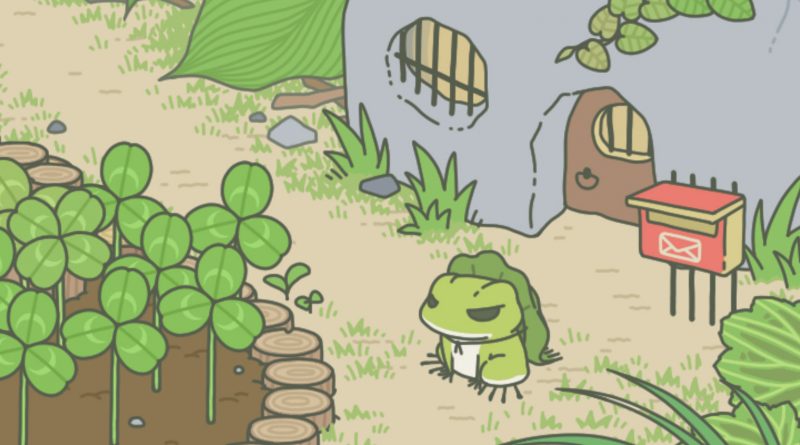 Are you hooked on Tabikaeru: Journey Frog like us? If you haven't heard of this game, it's not too late to get on board with this latest release from Japanese developer Hit-Point, the team best-known for the addictive and adorable cat-collecting game Neko Atsume! Tabikaeru is available for free on both Android and iOS, and it has been one of the top most downloaded apps in past months in various countries.
While waiting for the frog to return from travel, the travel bug in us got us itching too! The next NATAS Travel Fair will be held in 23 – 25 March 2018, it's time to check those destinations off your bucket list! Check out some smart suitcases that are guaranteed to make traveling a whole lot easier and efficient during your next trip to the airport! Most of them deliver within US for free, of course you can rely on us to bring them to you, and our $3/lb promo is still going on!
1. Away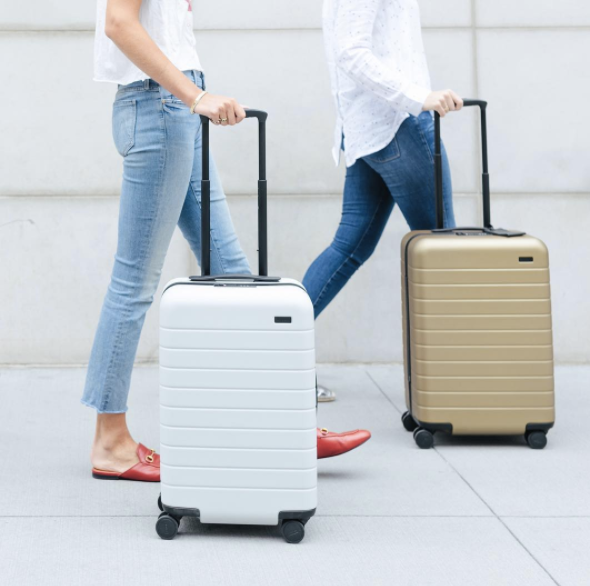 Away is ideal for the jetsetter who wants it all: the right price, the right feature and the right look. Away carry-on features a hard polycarbonate shell, four spinner wheels, a removable laundry bag, compression interior system, and built-in USB chargers—using the best materials in the world. The result is luggage that is beautifully, functionally minimal.
2. Bluesmart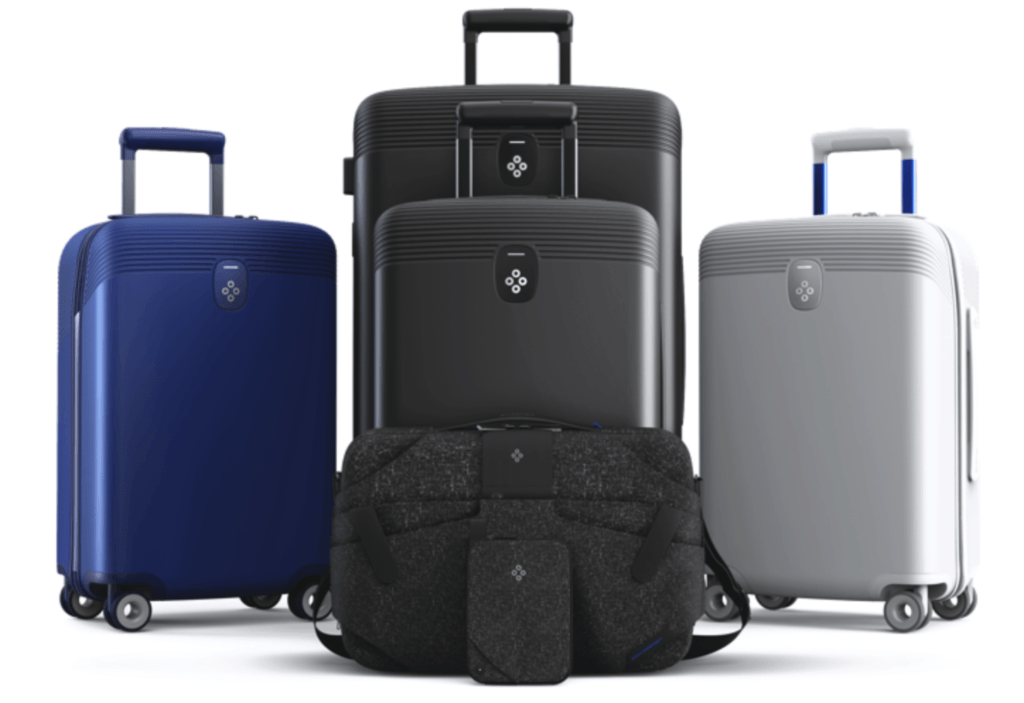 The Bluesmart is by far the most technologically advanced smart suitcase out there today. The Bluesmart Series 2 lineup features digital locking and remote auto locking, a weight sensor, super charger and GPS+3G global location tracking.
3. Arlo Skye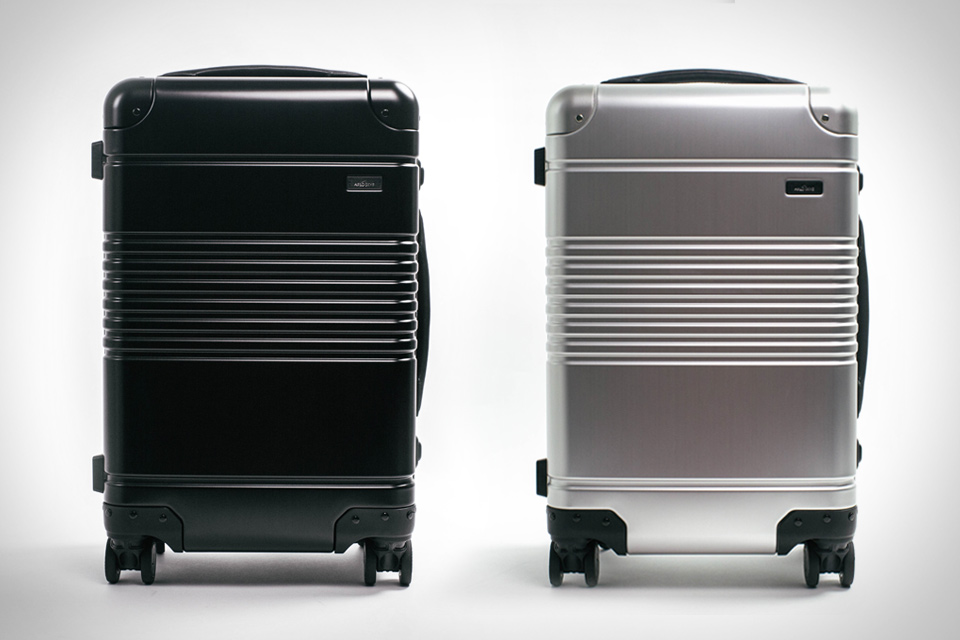 Founded in 2015 by a pair of former Louis Vuitton and Tumi execs, Arlo Syle looks so sleek and stylish it makes you almost want to get stuck in long lines at the airport to show it off! Built of scratch-resistant aluminium with Florentine leather handles and trim, the 9.5-pound case sports a removable high-speed charger with two USB ports and purrs along on whisper-quiet Japanese quad wheels. The case incorporates a toiletry bag and stink-proof sleeves for shoes and unmentionables stitched from anti-microbial material.
4. Raden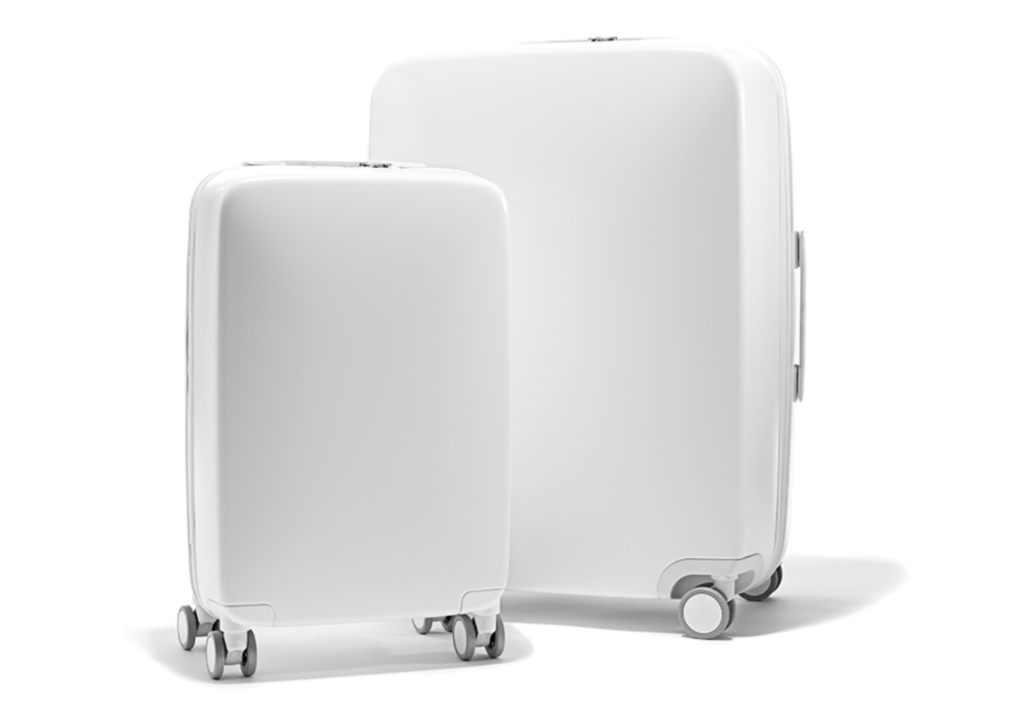 Raden suitcase is the all-in-one package – sleek, durable, and technologically-focused! Raden carry-on bag features two built in chargers that can charge your phone fully 4 times, an integrated weight scale in the handle, a flexible, high gloss exterior shell that uses reversed zipper linings, and location awareness, including proximity sensors via Bluetooth.