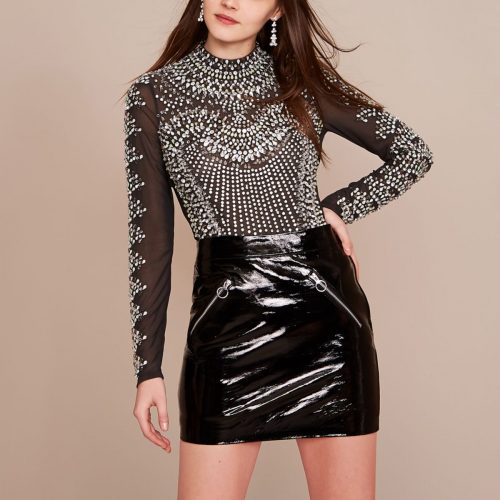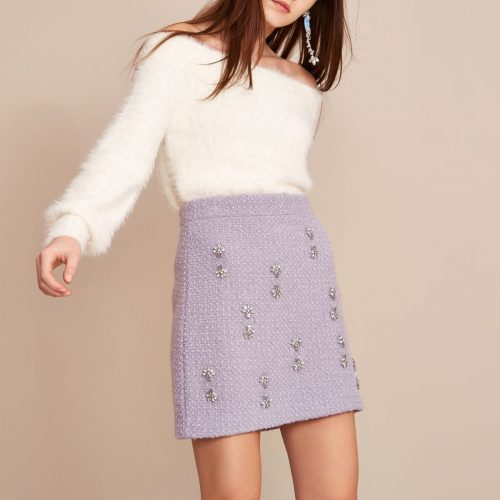 While we're on the subject of affordable luxury fashion, River Island collaborated recently with famed Scottish Designer Holly Fulton.
Fulton, also known as the "Queen of Prints" has been a Hollywood favourite since her first show at London Fashion Week in 2009. Her style is more of an homage to art-deco bold prints, vibrant colours with lots of bling!
Her 13 piece inspired by "Party Girls Through the Ages" collection from River Island is now available here with free delivery – standard and express – for orders within the UK. Sign up with us to gain access to our UK warehouse and we'll ship it home to Singapore for you at our current promo rate of S$5/lb!