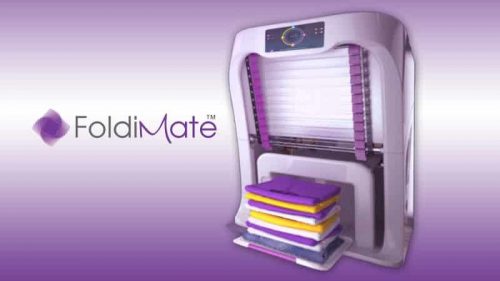 Imagine, getting your laundry folding done in less time than it takes to brew a cup of coffee! With FoldiMate's ergonomic fast folding technology, anything's made possible. Say goodbye to messy laundry piles and hello to more ME time!
*** First batch will be shipped by the end of 2019 ***
Preorder Facebook for more awesome things that the internet has, and let us ship it to you for S$5/lb!