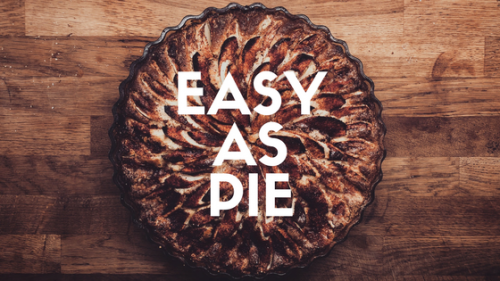 Now that you've signed up, gotten your free credits, and started shipping things to our overseas warehouses. We noted that some of you have been a little confused on the processes of shipping. Don't worry, we are here and happy to help. 
Maybe you got a little confused because of all the email notifications that you've been receiving, and it makes you feel like you need to log into your account to do something. Maybe you have been burned by other forwarding companies before and feel like you always need to be on the ball to make sure you get your shopping. 
But let us assure you that at BuyandShip, we make our processes simple. We do mostly everything for you! You can say that it is easy as 1, 2, 3. 
 
ARRIVAL AT THE OVERSEAS WAREHOUSE
This is the first email you will get after you've declared your shipment on our website via your account page. Once our warehouse receives it and matches the information on the package to your account, you will receive your FIRST notification. 
NOTE: You DO NOT need to do anything at this point. This is our way of saying "we got you".
SHIPMENT READY FOR CONSOLIDATION
This is another way of saying that a shipment under your account has arrived at the Hong Kong warehouse. Yippee! That's 1/3 of the journey your parcel has made to you. 
At this point you have 2 options:
If this this the ONLY purchase you have made and are not planning to group other items together, all you have to do is tick the box and get the shipping fees calculated 
If you've made other purchases and are planning to send them to you altogether, all you need to do is wait. You have 14 days of free shipping. Once everything gets to the HK warehouse, just click on all the boxes and get the shipping fees calculated. 
NOTE: THIS is where you make payment before the parcel can be sent to you. 
 
ORDER READY FOR PICKUP/DELIVERY
At this moment, ALL of BuyandShip's shipments will be sent directly to you, straight to your door! The sweetest thing is that we don't charge you extra for this service. Why should we expect you to make a special trip and spend extra time just to pick up a parcel? 
Go to My Account > Orders to check the status of the delivery. Here, you'd be able to see all of the information necessary to make sure your parcel gets handed to you. This includes the courier details and tracking number, we even update the status of the parcel at this page so be sure to check. 
NOTE: If you need additional details, feel free to hit up the courier's online tracking service and key in the tracking number.
See? We make it easy!
Easy as eating pie. 
Or pineapple tarts.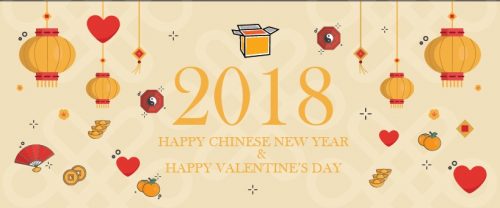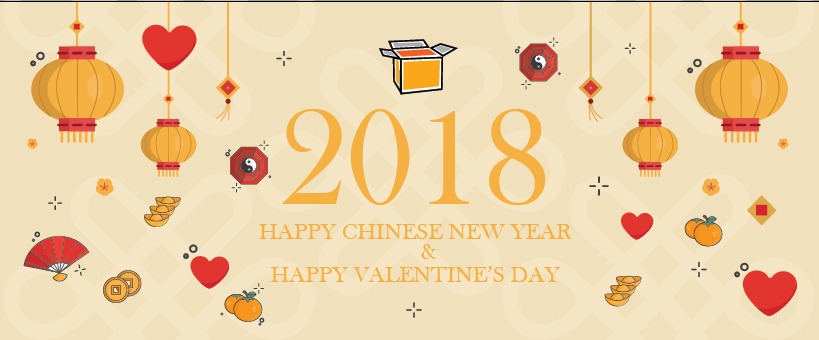 HAPPY CHINESE NEW YEAR!!!