World Cup 2018 Jerseys are starting to come through and we're excited to see what the national teams will don in this year's tournament. We're excited to see all the unique designs proudly represented by players as proud representatives of their countries.
It seems that Adidas has opened the orders for their various jerseys, and is now available on their American online store. Take this chance to get your hands FIRST on these Jersey, and take advantage of the free shipping offered within the US. Remember, our SGD3/lb offer is still on so we can take it home, right to your door for a cheap cost! Here are some of our favourites:
1. Germany
2014's World Cup Winner, Germany's Jersey is has said goodbye to most form of colours, primarily Yellow and Red to go on the monochrome style. We think it is rather classy!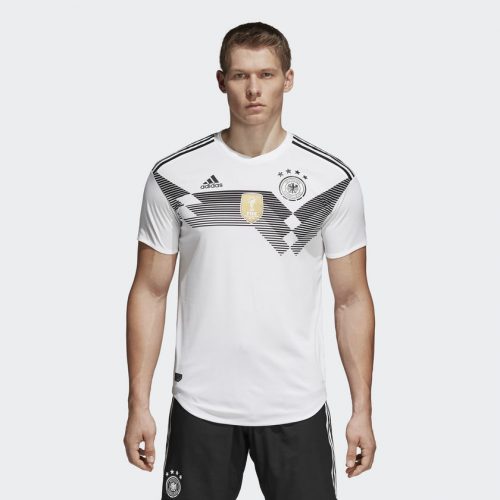 2. Japan
The land of the rising sun's jersey is the first we have seen from Asia's representatives in the World Cup! We love the streamlined features of the usual blue jersey of the samurai squad!
3. Russia
Host country Russia is going back to basics with the Jersey with a simple red and white representation. We're sure that they will not disappoint us with the grandeur of Mother Russia in the upcoming World Cup 2018~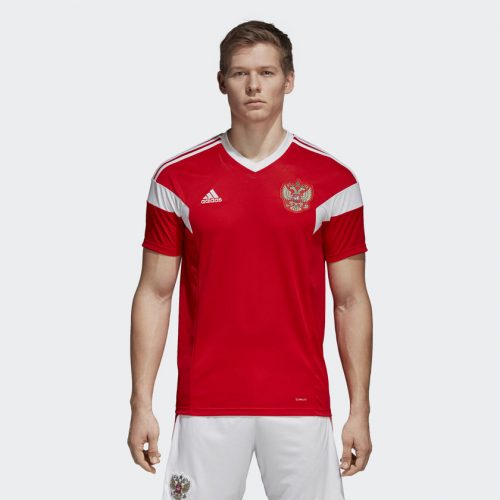 Which are your favourites? Who do you think will be the winner this year? Let us know in the comments below!