If you're a fan of Japanese fashion, you definitely do not want to miss out on this!
Stripe Club Outlet has just launched and houses popular Japanese fashion brands like Earth, Music & Ecology, E-Hyphen, Sevendays=Sunday and Koe.
There are several deals going on for the launch, but the best one is if you buy 2 items from any of the brands hosted in the online store, you can get 20% off! Perfect excuse to search for the most stylish and demure styles, just like the Japanese ladies! You can even get inspired by the way other buyers who have bought the items style their outfits!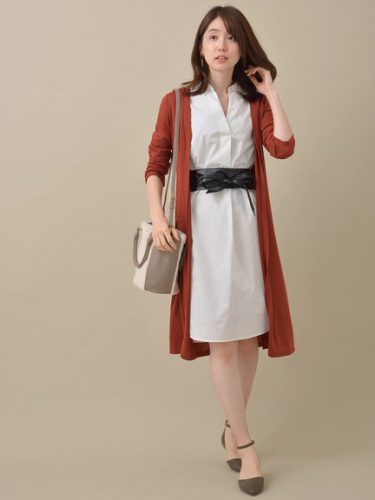 They only ship within Japan at the moment, and offer free shipping on orders above 5,000円. So sign up with us to gain access to our warehouse in Japan and get it shipped just in time for Valentine's Day! Don't think too long on this though, as deals end on the 12th of February and our SGD3/lb offer ends on the 16th of Feb, so you don't want to miss out on saving more to allow you to spend more!
Check the deals out here.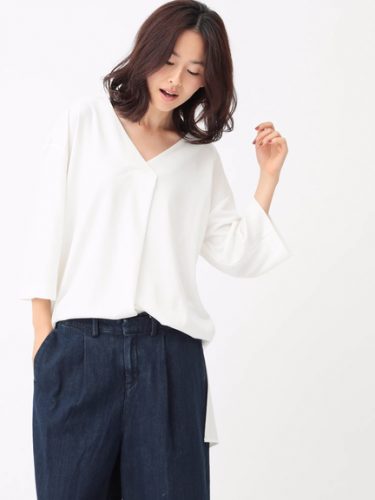 P/S : There is also an 80% discount on selected items from Earth Music & Ecology. Check it out here!