From Michelin-starred restaurants to famous chains that have spread from Japan across the world, instant versions of top ramen shops are getting popular these days, and we discovered that they taste pretty darn close to what you'd get at the actual restaurant. They make the perfect late-night cheat meals, check out our list below and find out how you can get your hands on them!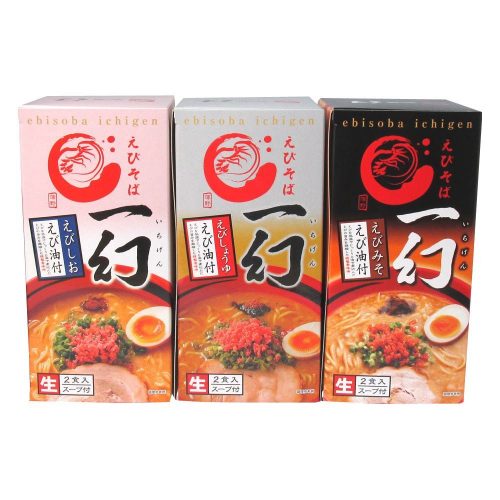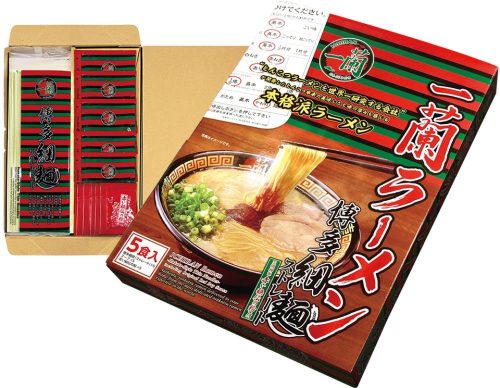 Ichiran Ramen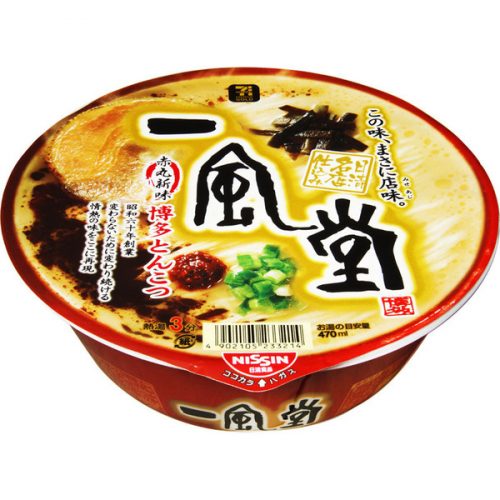 Ippudo Tonkotsu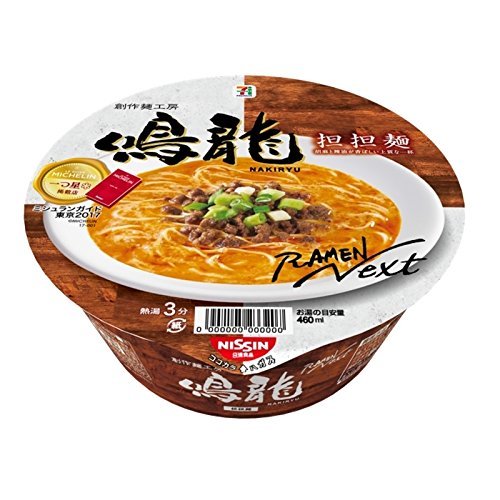 Nakiryu Tantanmen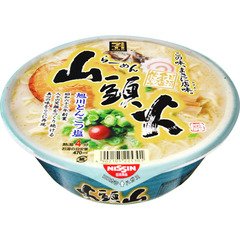 Santouka Tonkotsu Shio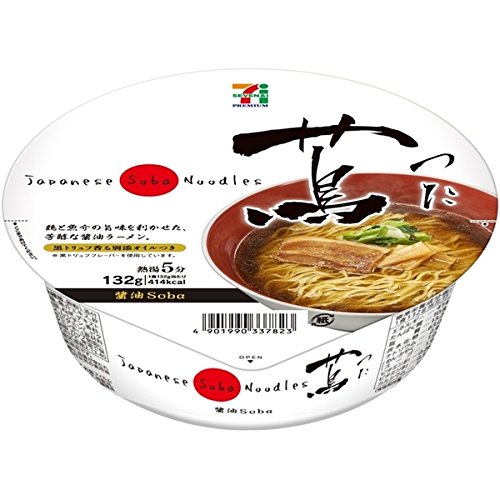 Tsuta Shoyu Soba
Can't wait to slurp on these noodles? You can get these instant noodles from Amazon Japan, most of them are entitled free local shipping. You can count on us to take care of the shipping from Japan straight to your door at only $3/lb. Sign up now!