Amazon US is currently having special deals of up to 30% off on their various devices! Now's the time to get the deals you missed last black Friday and stock up on the various devices, may it be the kindle, the fire or the Alexa. They don't send these deals to Singapore so don't forget to sign up with us to take advantage of the free US shipping and we'll get it to you for SGD3/lb!
Here is our selection of the most worth it deals!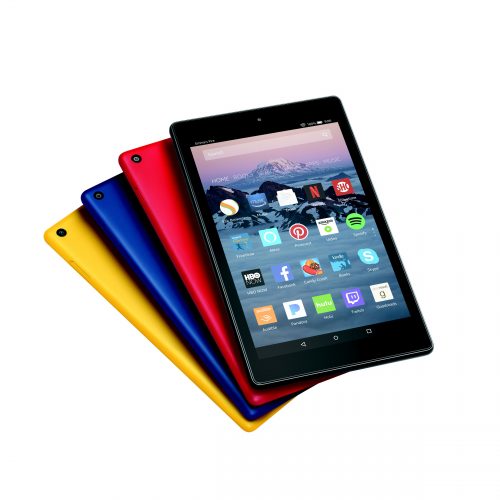 1. Amazon's Fire HD 8 Tablet with Alexa, 8″ HD Display, 16 GB
Before : $79.99
NOW : $59.99
You save : $20.00 (25%)
Up to 12 hours of battery life, a vibrant 8″ HD display, a 1.3 GHz quad-core processor, 1.5 GB of RAM, and Dolby Audio, the Fire HD is is deemed to be more durable than the latest iPad.
It also allows for expandable storage with a microSD slot for up to 256 GB on top of the internal 16 or 32 GB storage and is available in 4 different colours.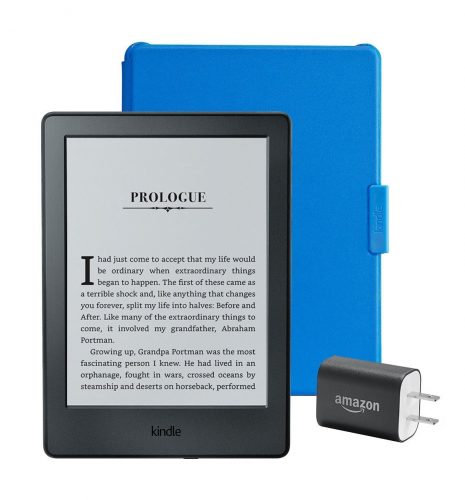 2. Kindle Essentials Bundle including Kindle 6" E-Reader, Black with Special Offers, Amazon Cover for Kindle, and Power Adapter
Before : $129.97
NOW : $94.97
You save : $35.00 (27%)
Easy on your eyes-touchscreen display reads like real paper and no screen glare, even in bright sunlight, unlike tablets. Single battery charge lasts weeks, not hours so you can get lost in your story with no alerts or notifications. Available with 4 colour cover choices.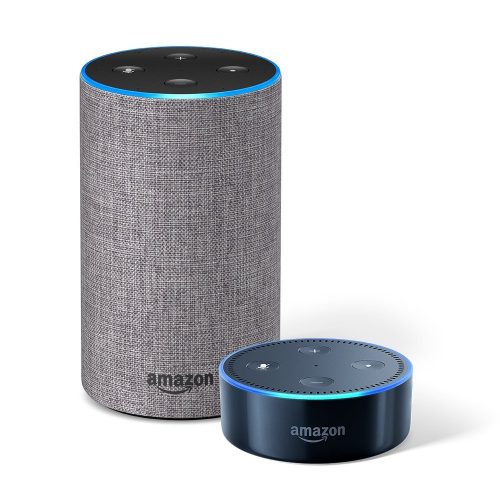 3. Echo (2nd Generation) – Charcoal Fabric + Echo Dot
Before : $149.98
NOW : $104.98
You save : $45.00 (30%)
All-new Echo (2nd Gen) has a new speaker, new design, and is available in a range of styles including fabrics and wood veneers. Echo connects to Alexa to play music, make calls, set music alarms and timers, ask questions, control smart home devices, and more—instantly. Available in six fabric or wood veneer options.