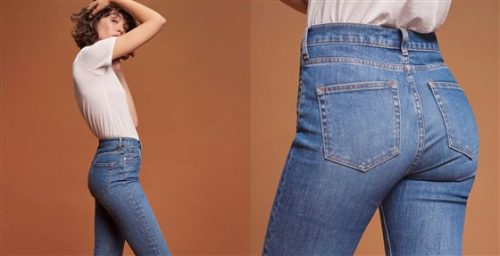 Are you having a hard time finding a pair of flattering and affordable jeans? Look no other places than Everlane! The brand which is known for making beautiful modern essentials, launched its first Denim collection last Autumn, and have already garnered rave reviews in every category—price, quality, and fit. These jeans had more than 45,000 people on waitlist during the first launch – but they are available now!
Everlane spent over a year sourcing the 2 percent stretch Japanese denim that moves comfortably and holds its shape, all without too much stretching and bagging. The Women's Collection consists three styles, whereas the Men's Denim come in two fits. Each style has up to 4 washes.
Want to get behind Everlane's take on this wardrobe classic? Everlane doesn't ship to Singapore, but we can get them to your door at only $3/lb, so sign up and shop now!