To all the techies who have been following up on the CES 2018, some of the products now has been released, so we checked them out for you here! Some products offer some free shipping within US, so don't forget to sign up with us so you can access our US warehouse to take advantage of free shipping and our CHEAP promo price of SGD3/lb – until CNY!
Mouse
Steel Series Rival 600 – AVAILABLE NOW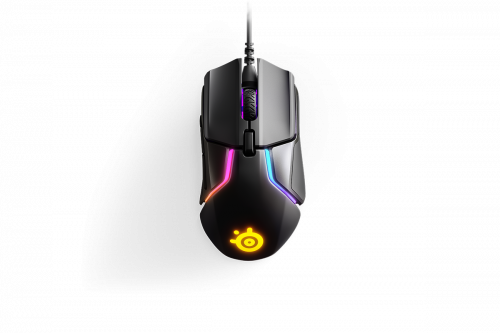 World's best dual optical sensor system – true 1 to 1 esports sensor and state-of-the-art lift off distance detection.
– Ship to US : USD79.99 + free shipping + Free gift (Gaming Mousepad) worth USD9.99
– Ship to SG : USD89.99 + shipping $19.99+ + Free gift (Gaming Mousepad) worth USD9.99
Audio
Optoma Newforce BE Sport3 – Available Now.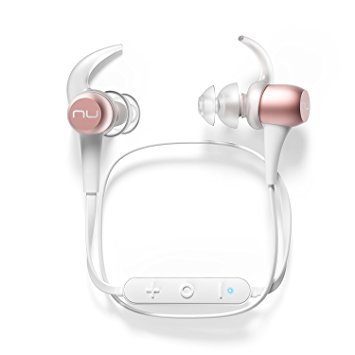 According to T3 UK : This earphones provide good audio for this size, is secure and still comfortable, and good price for the quality.
– Ship to US : USD69 + Free Shipping
– Shop to SG : USD 69+ USD7 Shipping.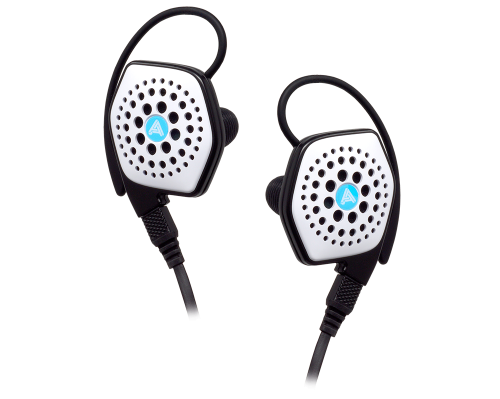 The choice for artists and audiophiles worldwide, the iSINE combines innovative technology and avant-garde design to create an in-ear headphone that delivers astonishingly clear, accurate, and spacious sound.
– Currently ONLY ships to the US : USD199 + Free Shipping.
Fitness Things
Forerunner 645 Music – Estimate Available from End of Feb!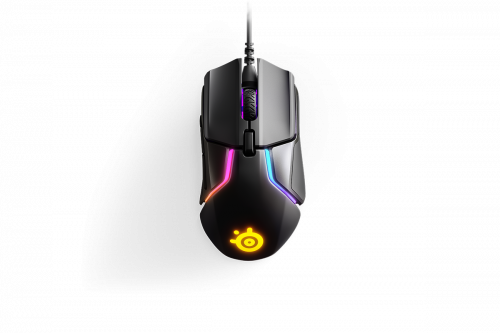 Plays up to 500 tracks without the phone, this device boasts accurate and fast GPS tracking, and on wrist pulse tracking with reasonably in depth reporting. One of the more stylish Garmins around, the Chroma display is easier to read in direct sunlight, and comes with interchangeable bands in Black or Cerise.
– Ship to US : USD449.99 + Free Ground Shipping
This item does not ship to Singapore.
Intelligent Home System
AURA Home Security Motion Sensor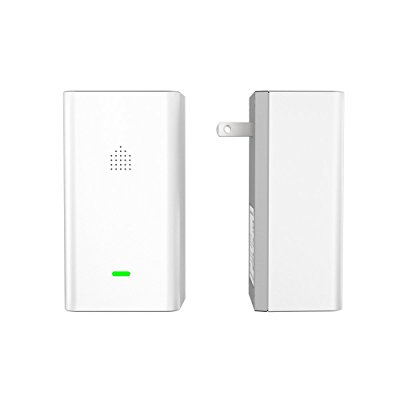 Make your home smarter, savvier, and brighter by integrating your smart devices. Aura uses wireless signals to accurately detect motion so it knows when and where motion happens and uses this technology to automate your favourite connected products.
– Ship to US (USD199.00) + Free Domestic Shipping
This item does not ship to Singapore.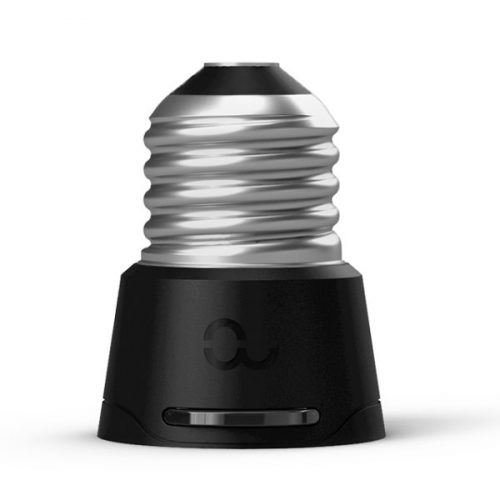 The award-winning Anyware Smart Adaptor™ is the world's smallest and smartest Smart Home system in ONE connected device. It is a powerful connected device for the lamp socket that offers a simplified, yet compelling Smart Home experience through its seamless self-install, easy-to-use and aesthetic design.
– Ship to US / UK € 64.00 + Shipping € 7.72
Mobile Things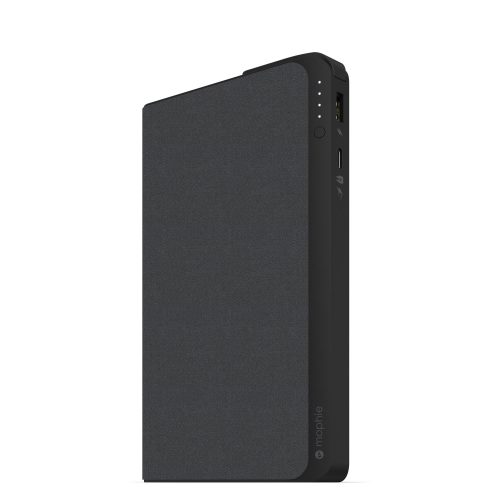 An external battery that can power all of your power-hungry devices, even the ones that require an AC outlet. The powerstation AC is a high-capacity universal battery with enough power to fully charge a MacBook or provide an hour of extra battery when connected to a 90W laptop.
– Ship to US : USD$199.95 + Free Shipping.
This item does not ship to Singapore.