We've been fascinated by this monochrome makeup trend that's been making it's way around social media for a while. Can you really use just one tone or shade of makeup and apply it to look absolutely fabulous? 
Some makeup gurus seem to think so, just do a search on YouTube and there are countless video tutorials telling you how to do so. Even some ladies from Buzzfeed did a whole video on applying different colours for a monochrome makeup effect.  
So we decided to have a little fun with two trends!
What happens if we combine Monochromatic Makeup with Ultra Violet, Pantone's Colour of the Year for 2018?
The shade of the galaxies and the night sky, Ultra Violet is supposed to symbolize experimentation and non-conformity, perfect for our little experiment of stepping out of your comfort zone.  You can read more about Pantone Color of the Year here. 
First, we had to scour various online merchants for the perfect shades of purple. Then put them together to see if we have enough for a complete look. The below is a list of products we found. 
 
Lemon Drop Ultra Matte Lip
Colourpop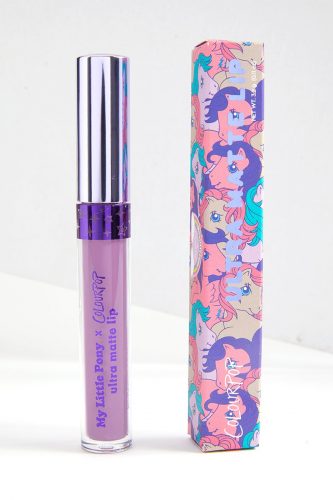 Wear a shade of Ultra Violet on your lips and have them make a statement! Pun intended. This youthful shade of lavender by Colourpop in their collaboration with My Little Pony will have you feeling like a giggly schoolgirl again experimenting with different lip colours. 
Mermaids Glitter-N-Glow Highlighter Palette
Lime Crime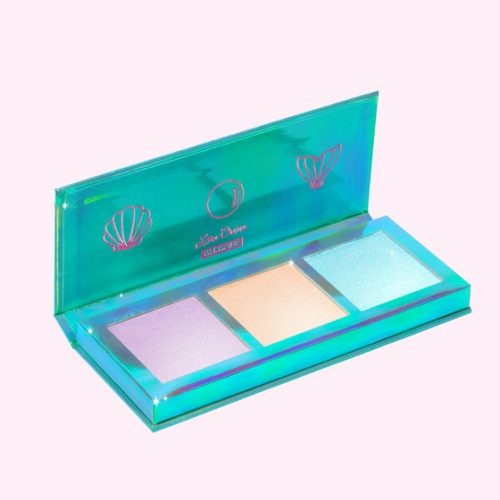 Who wouldn't want to look and feel like a magical creature? We sure do. Use this unicorn-approved lavender in the mermaids highlighter palette and dust all over for that extra glow to pull your look together. 
Snapshots I-Divine Eyeshadow Palette
Sleek Makeup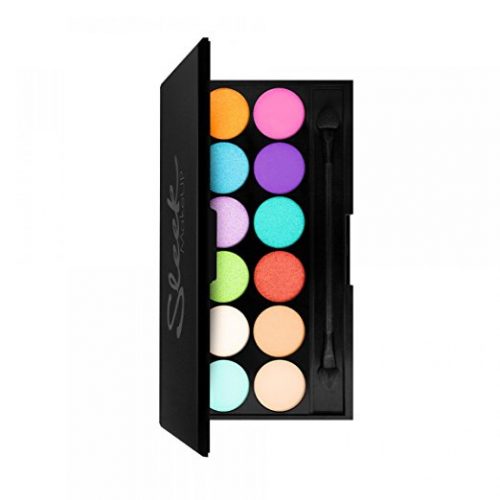 Sleek makeup, though considered a drugstore brand, has always been known for high quality makeup products that are highly pigmented and apply on smoothly. Plus, for the price you pay, you get 12 shades of eyeshadow! In this palette, play around with the bright purple together with the shimmery lilac for doe eyes. 
 
Ultraviolet Color Source Buildable Blush
LORAC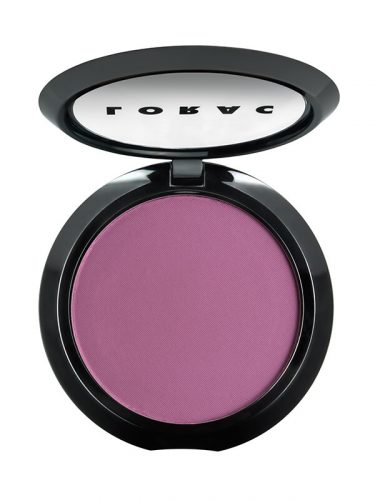 What?! A blush in the exact same name? Shut up! We've seen some reviews of this one on Temptalia's site and we are pleasantly surprised that when applied, this colour doesn't go over the top, which is perfect when you're going with a colour this bright. It gives you an option to either wear it sheer, or go heavy-handed for a dramatic effect!
Let's have some fun together shall we? We want YOU to see if you can get all your Ultra Violet makeup together to pull together a monochrome look! Post it on our page and let's do some cross comparisons!