You know it, Lunar New Year Decor can sometimes get too… gaudy. Now we know you want better but not quite sure where to start? We've searched the internet to find goodies and trinkets to help bring in more prosperity, luck, love, good health or even fertility! Here's some cooler additions to your home's Lunar New Year Look!
1. Chinese Red Lanterns
Who said lanterns are supposed to be paper? How about some nice ceramic lanterns to decorate your home and still bring in the power of booming life and prosperous business, and be stylish at that?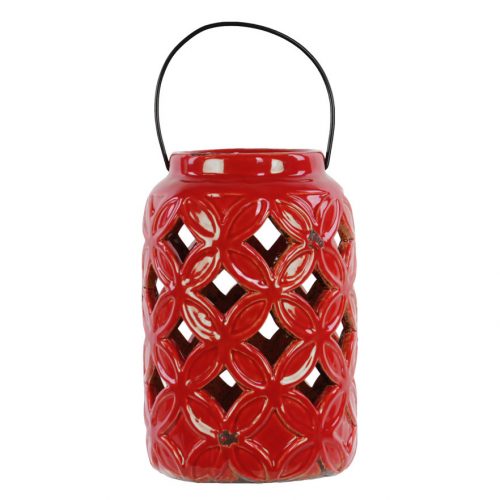 Overstock.com is having mega home sales of up to 70% off on selected items, and free domestic shipping, so don't forget to set it back to US setting!
Urban Trends Collection's Gloss Red Ceramic Flat-bottomed Lantern with Metal Handle
Other Retailers : USD 45.03
Overstock : USD$40.49 (SAVE 10%!)
2. Pineapples, Gold and Fresh Fruits
How's this for a triple play for wealth item for your home decor. With the Golden Pineapple to put your good fortune fresh fruits, you can be sure to set for wealth to come through the year.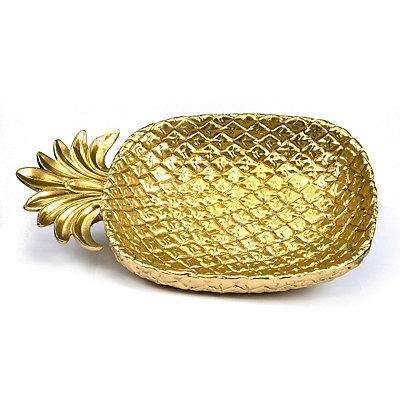 Kirkland is having their Semi-Annual sale of up to 60% off with 25% off on any regular priced items with code word: TAKE25 – so nothing is left out!
Golden Pineapple Plate
Price : USD$$44.99 – Online exclusive
3. Chinese Knots
These classic knots have been given a new twist of life – as cushions, blankets, and various other forms! It works as a good-luck charms to your loved ones ad functions to protect from evil spirits and particularly the intricate "endless knots" are a sign of an "endless" life or longevity.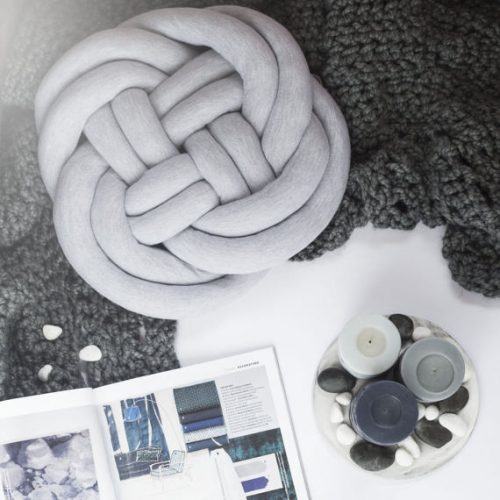 Etsy has a fine selection of knots and you can take advantage of the free shipping offered from shops in the UK and US!
Our selection from WonderlinaShop!
Price : £19.99+ With free shipping to the UK – Our UK Warehouse can be your solution!
4. Fishes
Fishes are known to be allow the "extra" flow into one's lives or homes!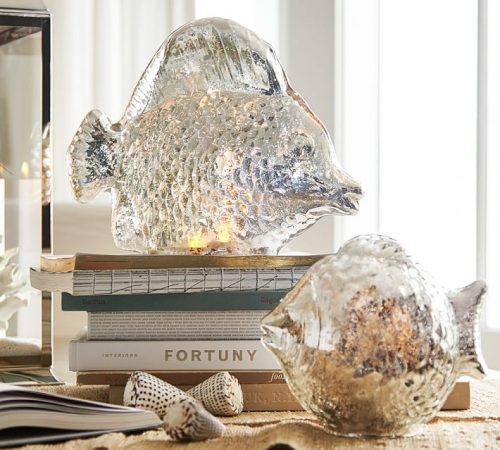 Pottery Barn has a big list of sales ongoing now, and some deals includes free shipping within the US too – just get it sent to our US Warehouse!
MERCURY FISH LUMINARY
Price : $34.50 – $59
5. Dogs
What better way to usher in the Lunar New Year with Dog decors!
Pier1 is having up to 70% off on selected items, and free US shipping for orders above USD$49!
Dog Coasters
Before : $14.95
NOW : $11.18
6. Lucky Bamboo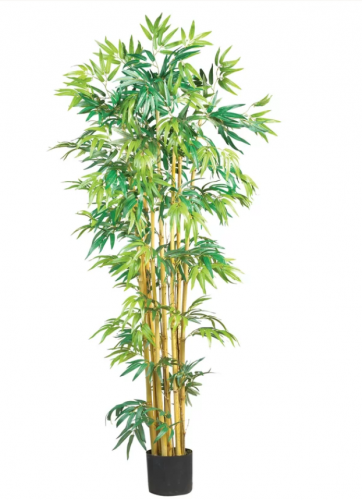 Bamboos are a symbol of positive energy – associated with health, resilience, abundance and a happy home.
Wayfair has a great selection of fake bamboos that would suit any home, and easy to take care off, with free shipping for orders above USD49 within the US!
Silk Bambusa Bamboo Tree in Green
Price : $107.99
7. Blooming Flowers
Flowers are symbols of Spring coming – as the Lunar New Year is the mark of spring. It is always good to have blooming flowers – may it be real or otherwise – to symbolize rebirth. These flowers are special :
* Lotus : the symbol of perfection.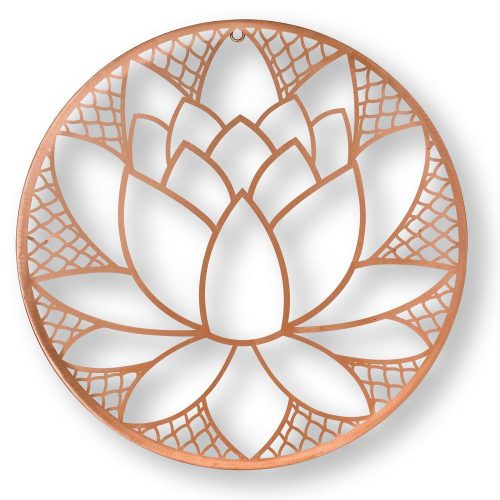 Graham and Brown's 16 in. x 16 in. "Lotus Blossom" Metal Wall Art
$60.00 /each from Home Depot
* Peony : the symbol of love and romance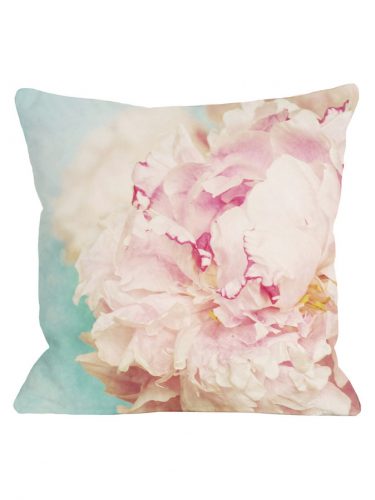 One Bella Casa Delicate Peony Pillow
Before : $80-$85 (65% Off!)
NOW : $29-$35
* Orchids : the symbol of fertility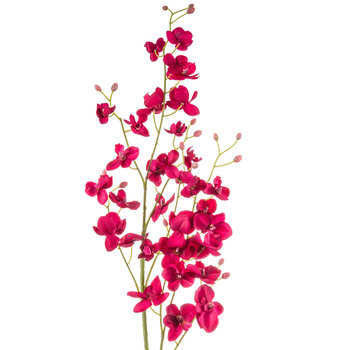 Hobby Lobby has a 50% off sale on (fake) flowers stems, and 40% off on all regular priced items!
Fuchsia Mini Phalaenopris Orchid Stem
Before : $9.99
Now : $4.99