Posh Spice's own namesake brand, Victoria Beckham, is now having a sale on their Autumn/Winter '17 Ready to Wear and VB by Victoria Beckham fashion! With a great selection, any of these pieces will definitely be able to add some spice in your life! Although shipping to Singapore straight from the site will set you back £145! However, it is free shipping domestically, which you can take advantage of using our UK warehouse address by signing up to our service. Here are our selection: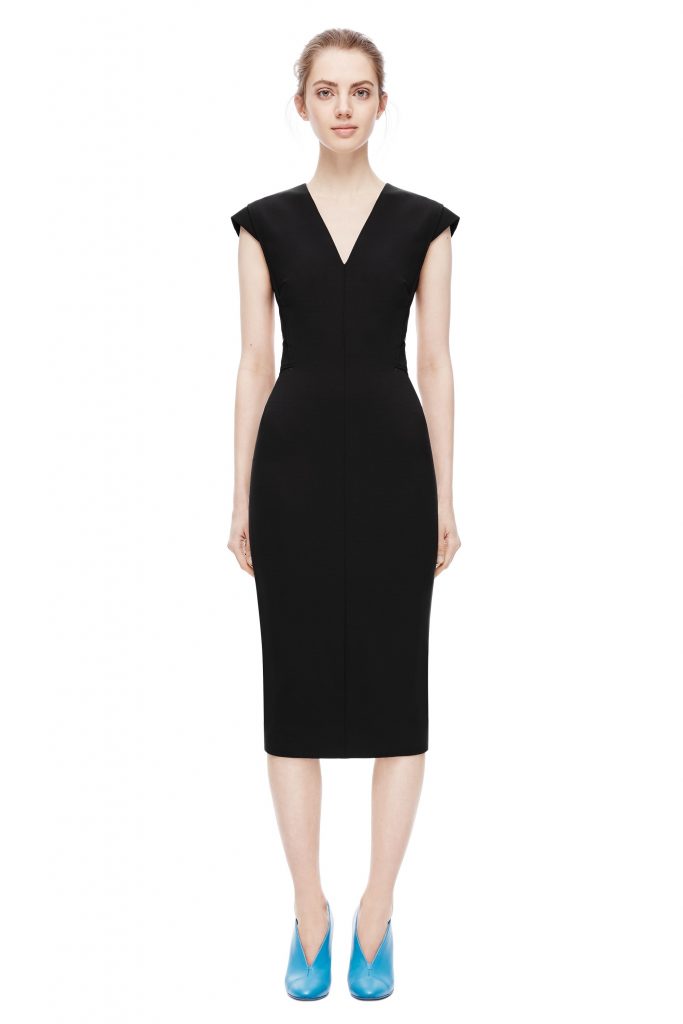 Open Back Fitted Dress in Black.
Before: £1575
NOW : £473
*Selected Sizes Available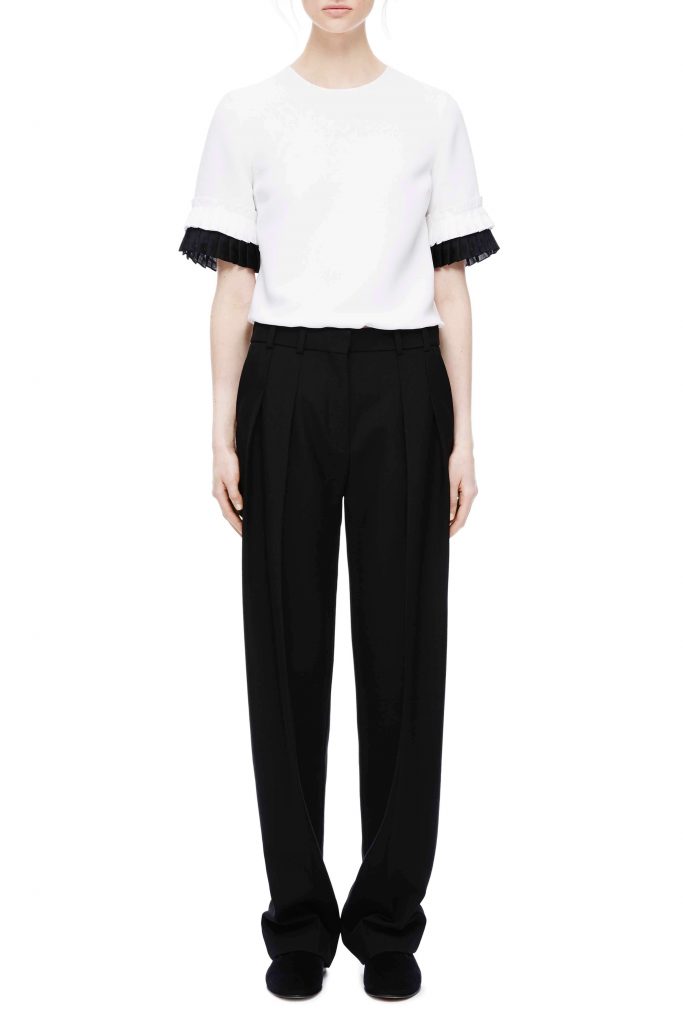 Pleats Sleeve Top
Before: £335
NOW : £101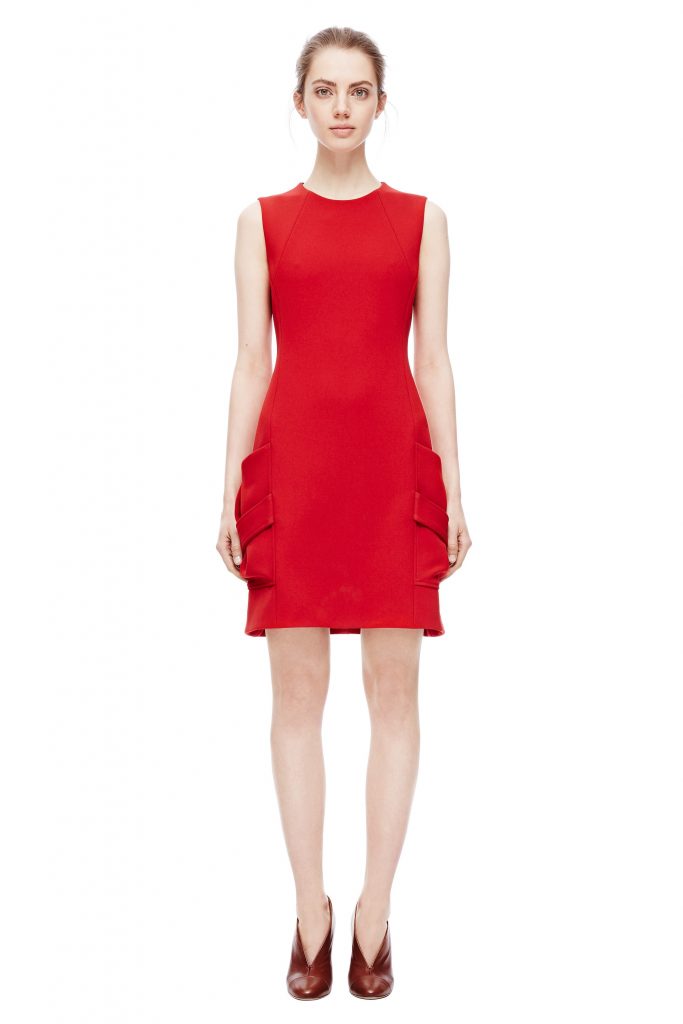 Sleeveless Pleat Pocket Mini in Red
Before: £1195
NOW : £359
*Selected Sizes Available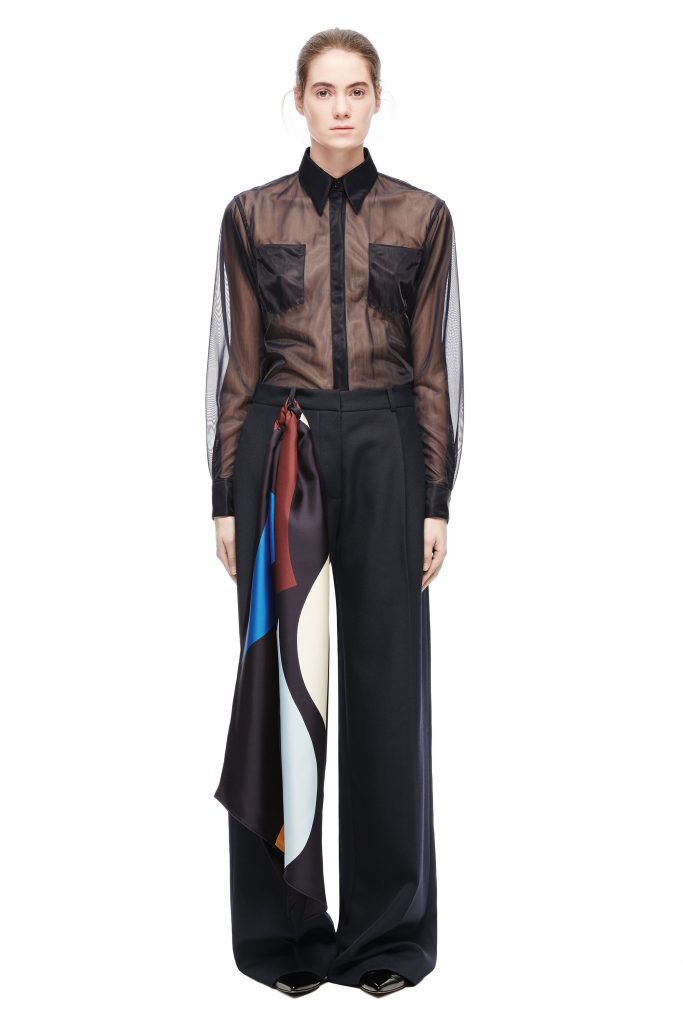 Wide Trouserin Black
Before: £945
NOW : £284
*Selected Sizes Available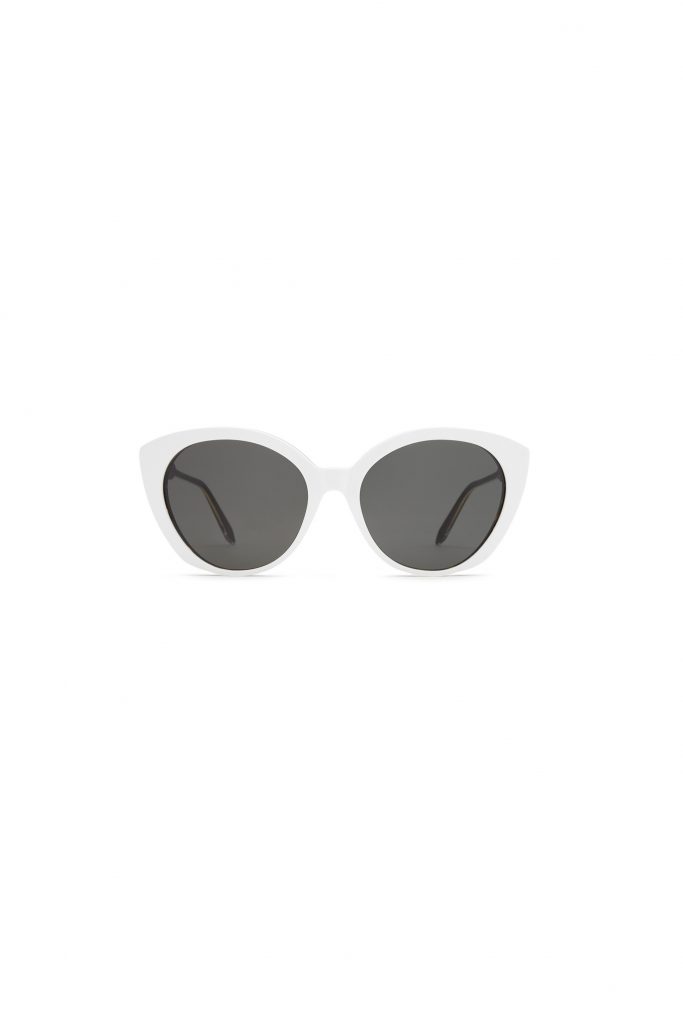 Acetate Kitten Sunglasses in White
Before: £250
NOW : £75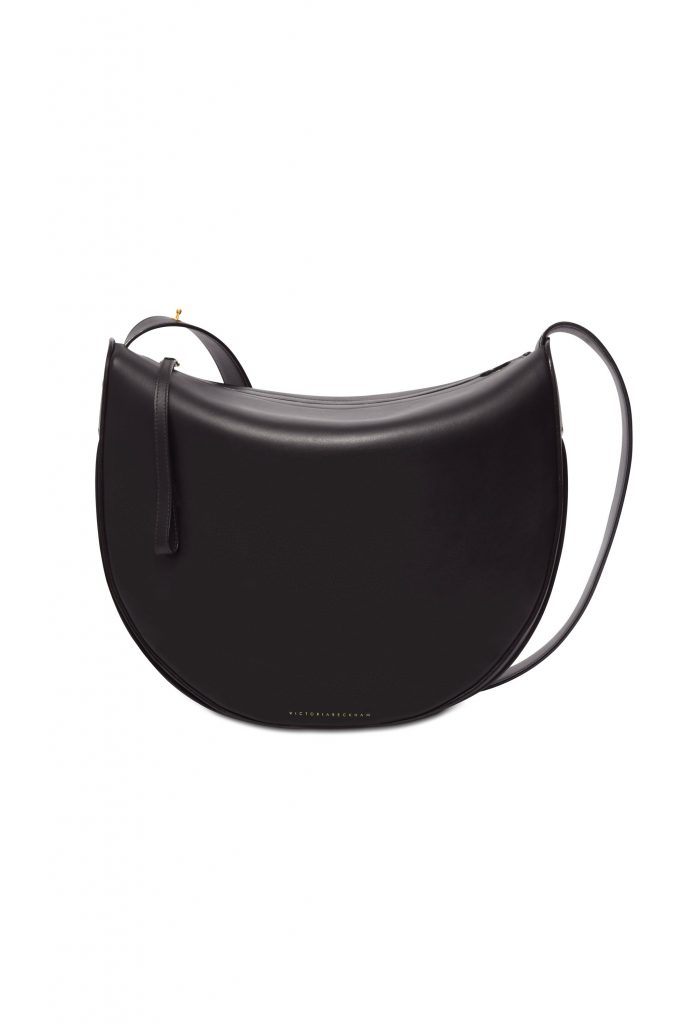 Swing Bag
Before: £1295
NOW : £389
Get these awesome deals and be the most stylish person for Lunar New Year!