The Japanese brand wave is really starting to take over Singapore, what with the opening of Don Don Donki and Lumine. One thing we know for sure about the Japanese is that they really take great pride in what they produce. Who can resist their ingenious products and their adorable packaging? But the one frustration we have in Singapore is that it isn't as easy to find as your usual Korean products nowadays.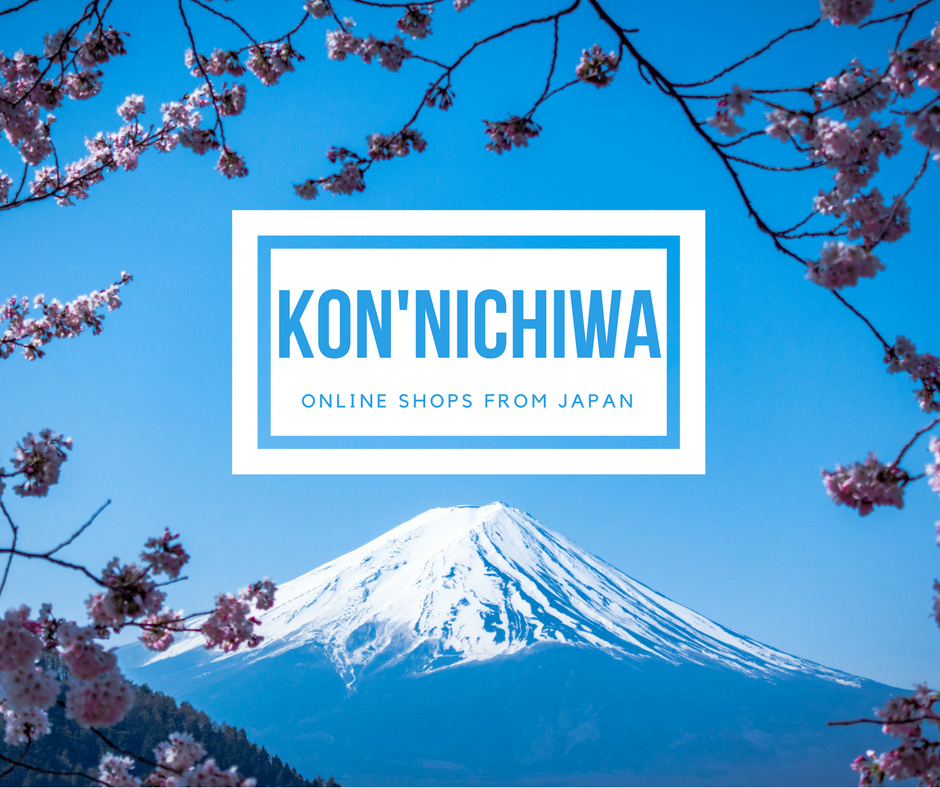 Sure we can go to places like Tokyu Hands and Don Don Donki. But the thing about brick and mortar shops is they are limited to the range they can bring in. And why should we have to squeeze with the crowds only to find that what you want is sold out?
We've shortlisted a few shops just for you where you can get access to a wide range of Japanese brands from the comfort of wherever you're sitting. 
Though they sell all sorts of products from food to everyday necessities, what we love about Matsukiyo their large range of cosmetics, skincare and haircare products. Familiar names you will find on the website are Shiseido, Kose, and Kanebo. But one thing that caught our attention is silver shampoo that's supposed to combat brassiness on ash coloured hair!
We remember the disappointment felt when they decided to close the Singapore site. But Rakuten Japan is still running strong and gives shoppers access to everything under the sun; from cookware, electronics, and fashion items. And since Japanese home interior is trending right now, we took a leaf out of their style guides and explored zakka from shops like Elements and Natumo. 
iQon operates more like a trend site, giving users the latest fashion news, and even providing ways to help you find your style. After you've curated your look, you can opt to purchase your put-together outfit from the retailers. We say this is definitely a go-to for the trendsetter looking to explore brands like Beams or Moussy for the perfect OOTD. 
For another site that could help you put together the perfect OOTD, Zozo is the place to go. They give you access to the Japanese labels that you'd be hard-pressed in finding in Singapore. Their front page also features coupons for featured items so you can get to the deals easily. Just so the men don't feel left out, get items here from brands like A Bathing Ape and Nano Universe. 
Now, we understand that not all of us can afford the time to go for Japanese classes only to use it for shopping online. But we find that by using Google Translate, it still allows us to get around the language barrier. 
Know of any Japanese sites that we can get the best deals from? Don't forget to comment below and share!