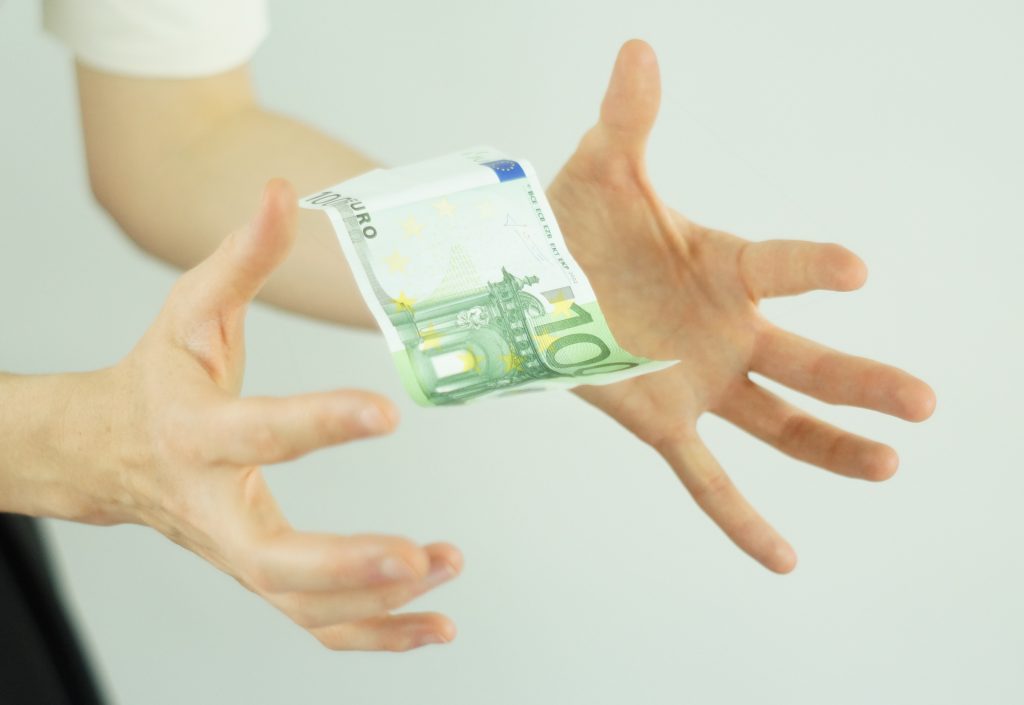 Christmas is a wonderful season isn't it? It's full of joy and tinsel, and makes you feel all warm and sparkly inside. 
Until you receive your credit card bill and you realize your pockets are a lot lighter than you thought they'd be. Then shopping centres remind you of the next season to tackle: the Lunar New Year.
Jiat lat.
We certainly hate feeling that way, which is why we are constantly finding and researching for ways to spend less. More money for Ang Pows. 
Think of it as Extreme Couponing… online shopping style. 
One of the easiest ways to make use of coupons is to download the Honey Coupon Chrome extension app. Basically, once you download it and sign up for an account, the icon at the top of your Chrome browser bar will alert you of existing coupons. And at checkout, they run through ALL available coupons to make sure you get the best deal. 
But what's most attractive is their rewards programme where you can get back anywhere from 0-100% depending on the store! It's a pretty unique system that is worth having a look into.
Some coupons and cashback offered through their site include merchants like Madewell, Tarte Cosmetics, and FitFlop. 
Once you sign up for a free account with TopCashback, you get access to cashbacks from over 3500 online merchants. All you have to do is start your shopping from their site where you can get up to 10% back from your favourite merchants. 
And you get your payouts through PayPal, which is great because it's actual money! Or even Amazon and AmEx Giftcards that give you a 3-5% payout bonus. 
They have cashbacks on quite a number of designer related merchants too! Like Michael Kors, Net-A-Porter, and Kate Spade. 
 
One of the oldest players in the market, Ebates certainly know what makes the dollar-saver tick. They keep your interest by constantly feeding you new coupons on their site for over 2000 merchants so you can stack your discounts. And the brands offered on their site are very attractive. 
They also have a cashback programme where you can get your money back through your PayPal account. The cashbacks you can access would be from merchants like American Eagle Outfitters, Modcloth, and even Etsy!
Have we missed out any of your much used rebate sites? Comment below to tell us!