Buy and Ship "Buy Now" special – Top Gift Pick: OontZ Angle 3 Ultra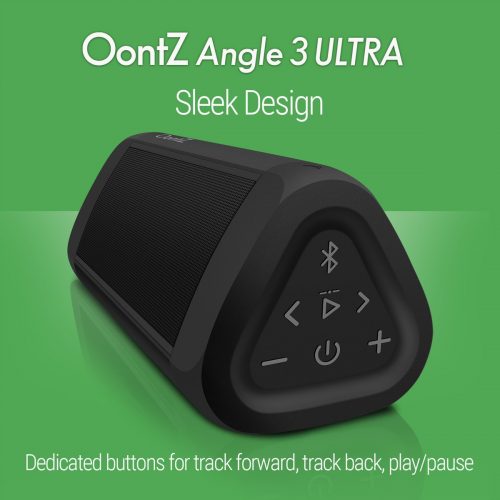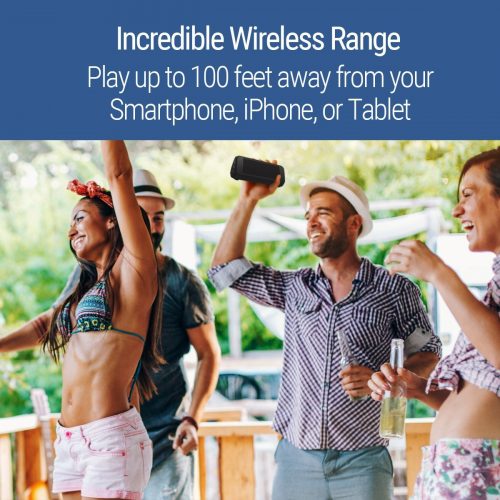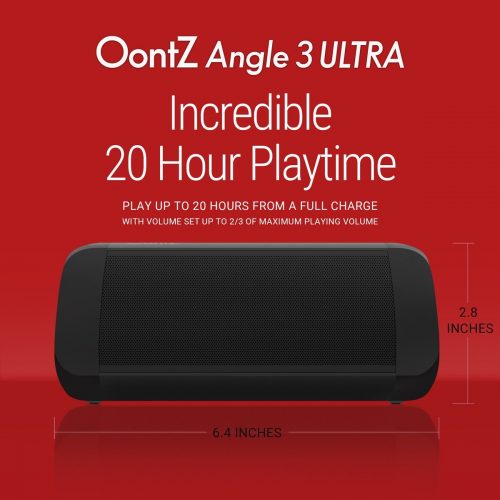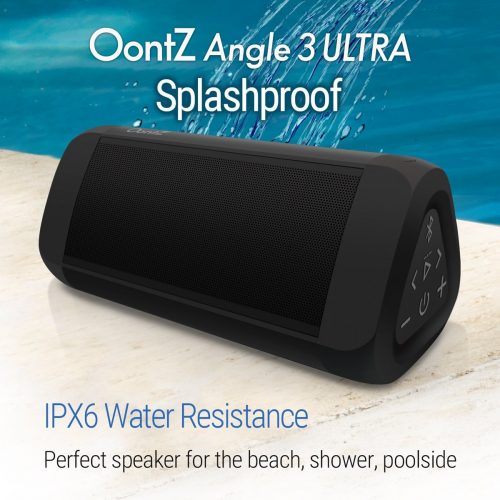 A special gift pick, the OontZ Angle 3 Ultra Portable Wireless Bluetooth Speaker is hands down, one of the best selling electronic devices on Amazon this year! 3000 units were sold on just Black Friday itself! With battery capacity as high as 4400mAh, which is 1.5 times more than iPhoneX, it can play up to 20 hours continuously on a full charge.
Another special feature of this speaker is it can be paired with a 2nd speaker to give you a rich surround-sound effect. With its 20-hour battery play time, and surround-sound effect, Oontz Angle 3 Ultra will surely become the highlight of your party! The perfect accompaniment to any excellent New Year New Year Party!
Only 50 units of ready stocks are available, first come first served, no replenishment. Buy here NOW!
Price: SGD 60 per unit! (Presently cheapest price online in Singapore is SGD93 and it is sold out on Amazon!)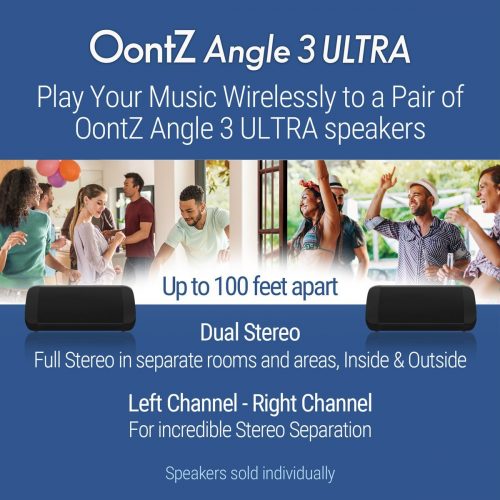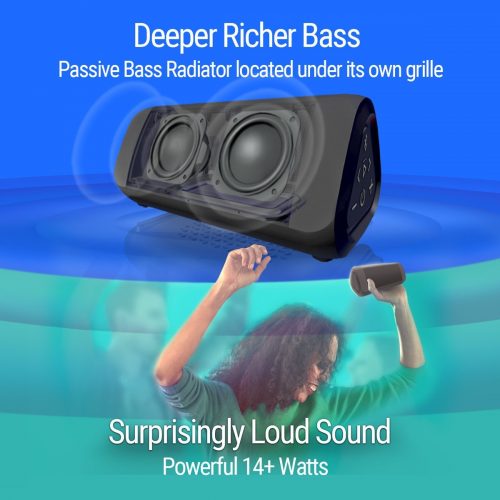 Conditions:
– Limit to 2 units per customer
– Only payments by credit card accepted.
– Open to BuyandShip registered members! So sign up now!