Kate Spade is running a Surprise Sale on its website! Simply enter your email address and key in "000000" for the Zip Code, and you will be able to see the Sale collection. Check out our top picks below: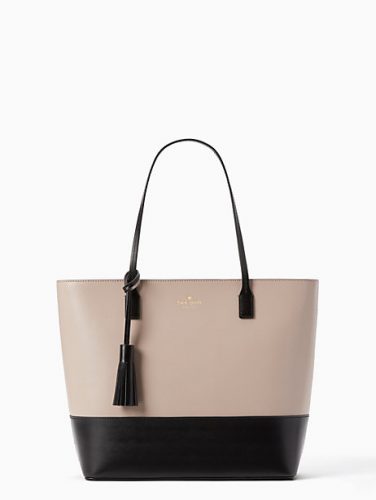 wright place karla
Before: $299.00
Now: $89.00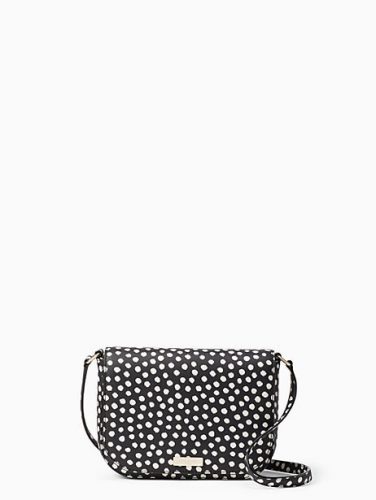 laurel way musical dots large carsen
Before: $229.00
Now: $79.00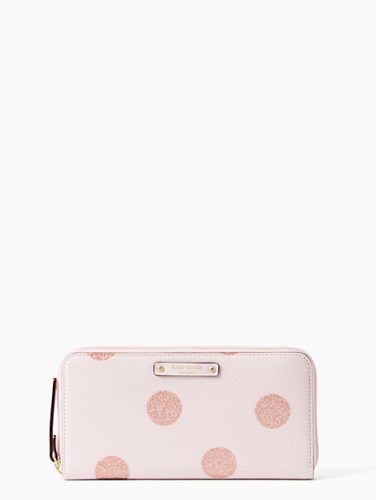 haven lane nea
Before: $169.00
Now: $59.00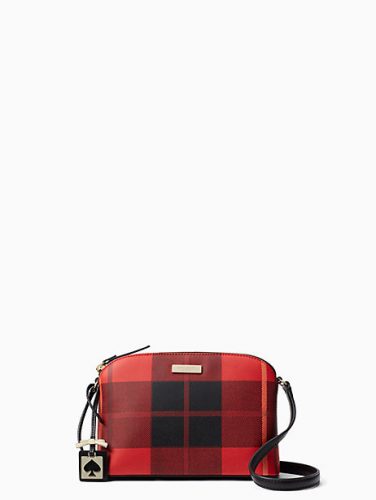 brightwater drive hanna
Before: $198.00
Now: $79.00
They are also offering free ground shipping within the U.S. This Sale ends on 13th December 11.59pm PST. Sign up with us now and start shopping!