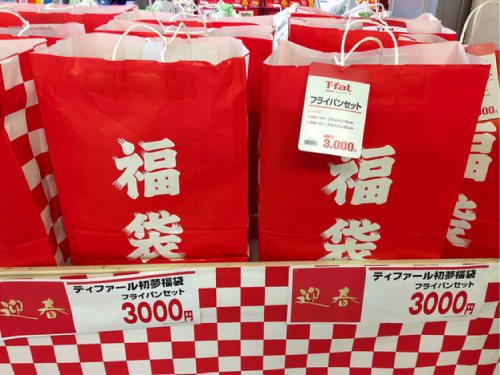 As the New Year is approaching, the Japanese merchants are starting to prepare their Fukubukuro (福袋). Not sure what we are on about? Fukubukuro ("lucky bag" or "mystery bag") is a Japanese New Year custom in which merchants make grab bags filled with unknown random contents and sell them from the first day of the New Year for a fraction of the listed price! But there's a catch, usually Fukubukuro sales can resemble war zones, and people queue up in the early morning for popular brands. You can now shop Fukubukuro at the comfort of your home, without getting crushed by flock of shoppers!
Zozotown, the country's largest fashion e-commerce site has launched a pre-order for Fukubukuro from various major brands. There are more than 500 varieties for Men, Women, as well as Kids, you can browse the full list here! So far we have spotted this Atmos bag with contents worth 90,000 yen, and this SLY bag containing items equivalent to 70,000 yen!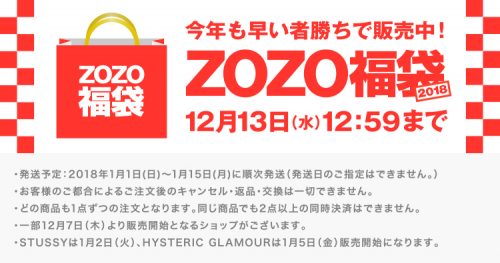 The pre-order ends on 13th December 12:59 UTC, and the Fukubukuro will be shipped on 1st – 15th January 2017. Only 2 more days to go, sign up with us to have your Fukubukuro shipped to your door and get surprised by the contents!

Buyma Japan, the branded consignment store is also having a big selection of Lucky Bags according to your budget, whether it be under ¥ 10,000, over ¥ 20,000, or somewhere in between. Grab a surprise of a deal that is up to 50% off retail price!