Mattel has a fully stocked website filled with toys for kids of all ages! With 20% off (and no crazy shipping prices to get it shipped within US), why don't you take advantage of your service and let us bring it back to you, just in time for Christmas!
Here's our top choices!
Mega Construx™ Pokémon™ Buildable Figures Gift Set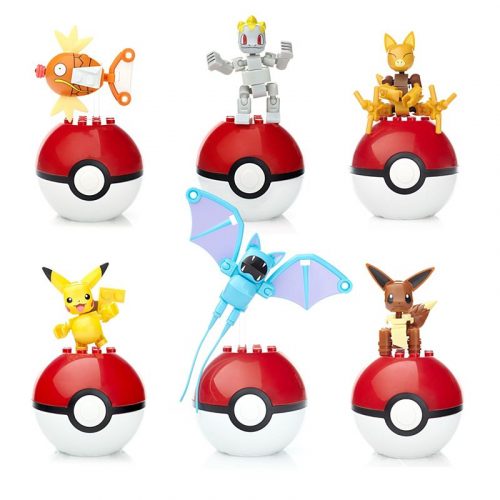 Let your child do their own Pokémon™ training by building them from scratch! From USD$41.94, now USD$31.55 – 20% off!
Hot Wheels® Star Wars™ Starship Battle Scenes Play Set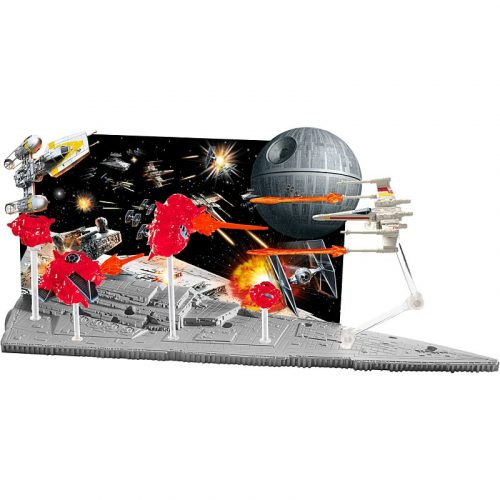 With the final installment of the Star Wars franchise starting in the next week, take advantage of being ahead of the crowd with these toys selection, going on discounted prices! Like this battle scene set going from USD$30.99 to USD$14.99 – That's a whopping 52% off!
Barbie's WONDER WOMAN™ Barbie® Gift Set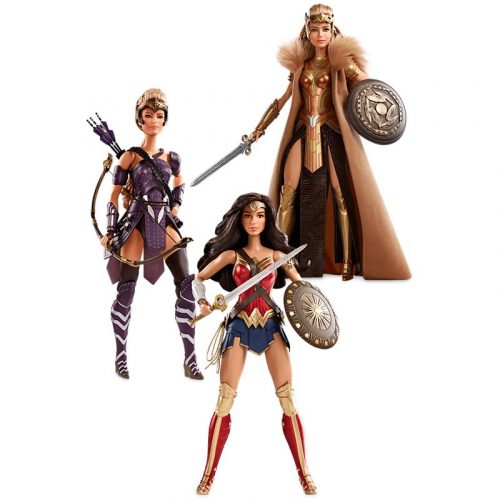 Let your girls know that they can grow up to be whoever they want to be, and inspire them with this Diana, Hippolyta™, and Antiope™ dolls from Wonder Women, the movie, at 15% off!
Remember, sign up with us to get a reduced price for shipment from the Mattel site!