Collectibles are not easy to come by this side of the world. But thanks to the internet, it is now not impossible for you add to your collection – may it be movies, tv series or even kpop idol merchandise! Here's our easy guide!
Mattel has a great selection of collectibles for several big brand movie franchise. Here's a full list :
1. Star Wars
2. Star Trek
3. Wonder Woman
4. Disney's Cars
5. Fast and Furious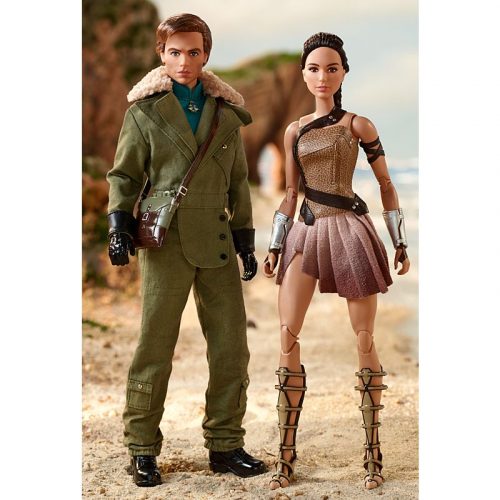 This Paradise Island Giftset also includes free shipping!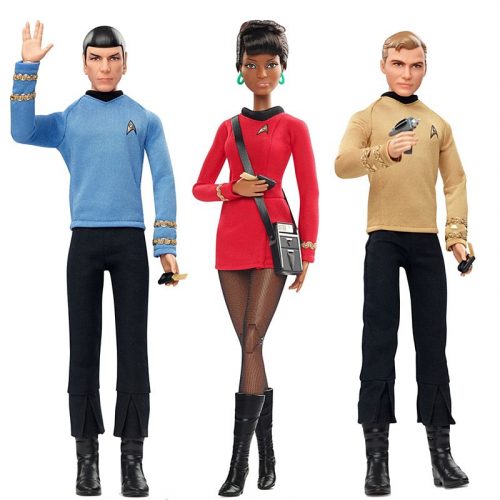 This Star Trek Gift Set is also available at 21% off!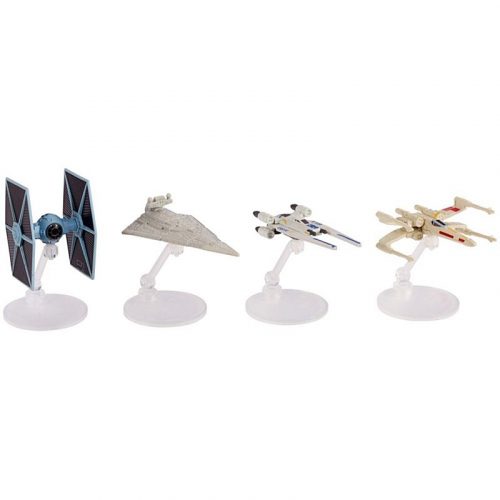 This Rogue One Starship 4 Pack is a hot item!
For the TV geeks out there!
HBO has a shop that only delivers to the US and Europe that is filled with collectibles from their many TV shows including:
1. Game of Thrones
2. Sex and the City
3. Curb Your Enthusiasm
4. Entourage
5. Boardwalk Empire
Our top picks ?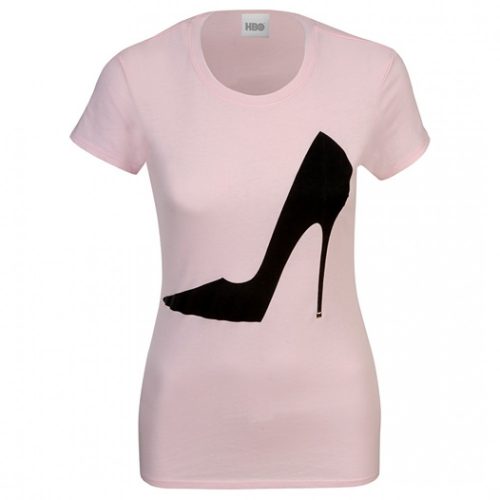 This pink Sex and the City Stiletto Tshirt at 80% off!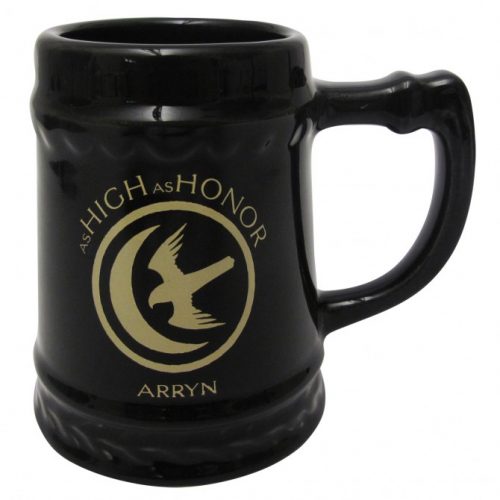 This house of Arryn GoT Mug at 44% off!
Red Bubble also has a great selection of Tshirts and other artsy merchandise for TV Shows and Movies in their inventory! Here's our favourites!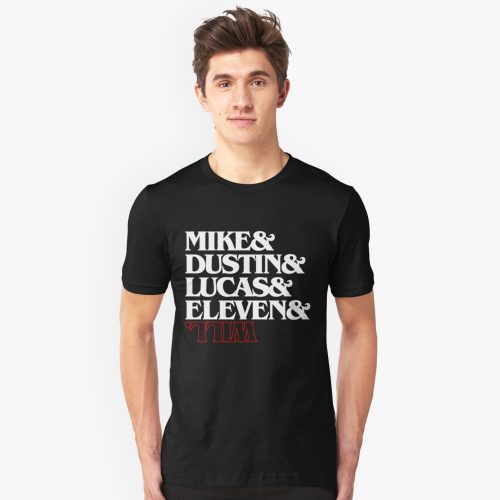 Stranger Things Character T-shirt.

Directed By Quentin Tarantino T-shirt!
The amazing this also about redbubble is that they also stock some Kpop themed merchandise like these ones :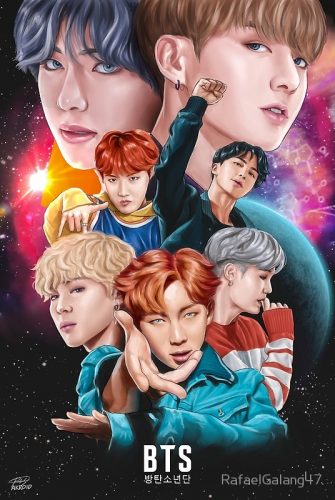 BTS Stranger Things-esque Posterfor the BTS Army!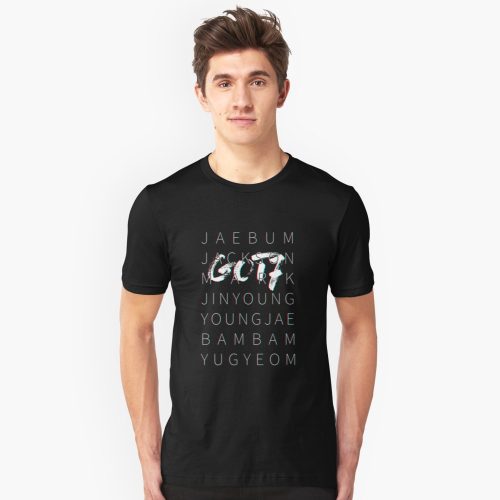 And this one for the Got7 AhGaSe!

This special one is for the K-drama fans out there, who would understand what this stands for!
Now remember to take advantage of the cheap local shipping available and sign up with us here!